Inspiration can come from anywhere. Nearly every design challenge begins with some exploration and search for inspiration. Today, Laurie Booth shares where she finds inspiration.
I find inspiration in the making and art of ceramics. My introduction to clay began as an elective college course a few years ago and has grown to a passion of mine. For three years, my class of twelve design students gathered along a long marble table in my professor's backyard studio. We pinched and threw, refined and reclaimed, glazed and talked, all engrossed in the joy of making.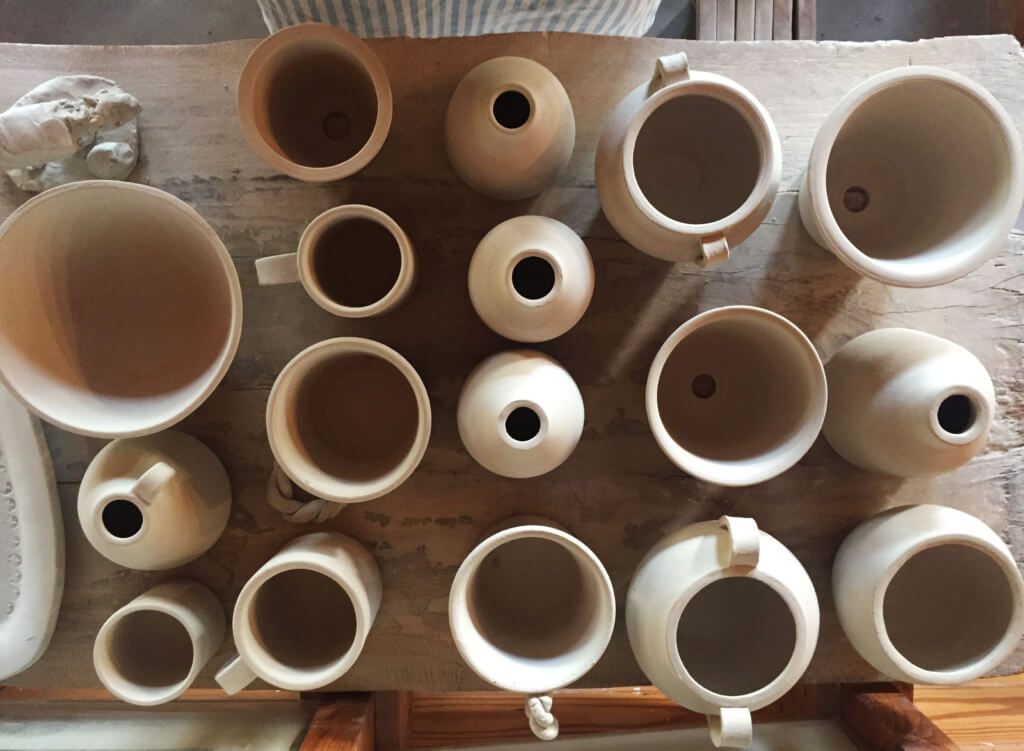 Working with clay is a laborious process: clay has to be wedged first to remove any air bubbles that could later shatter the piece. Throwing and pinching results in a beginning form, but later requires many weeks of refinement and air drying. A potter must consider the wetness of the clay, the curve of the walls, the softness of the edge. A whole series of actions and design decisions are recorded in the clay. These actions go beyond the potter to tell a story that is experienced through another person's hands.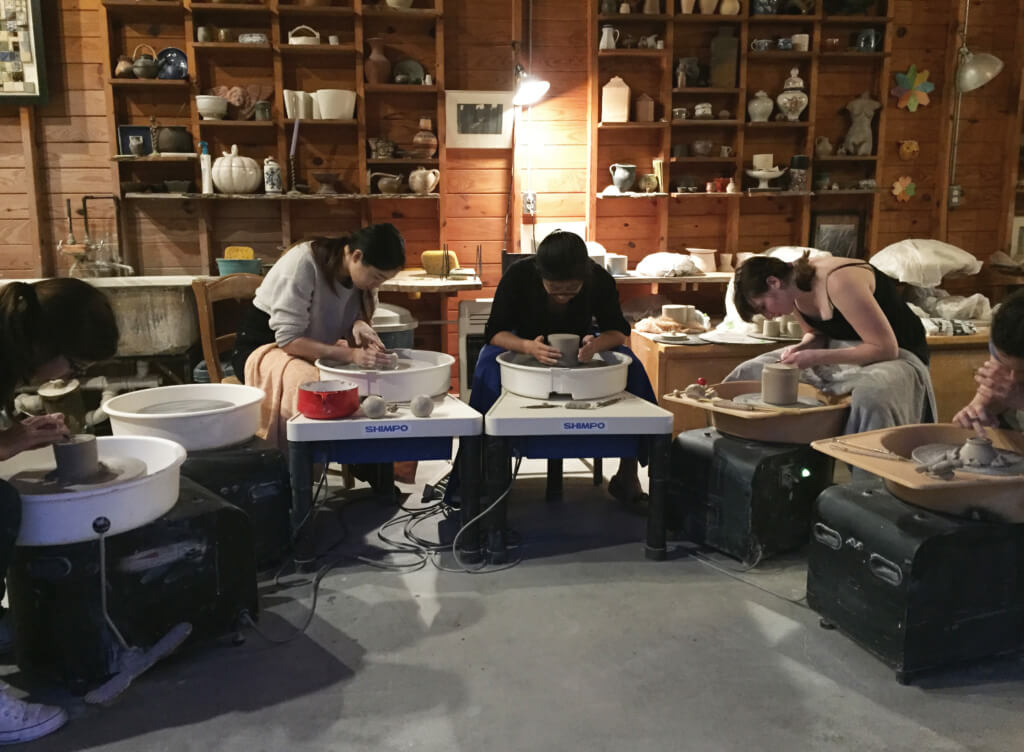 At any point, something can go wrong. The clay can be too dry, the walls too thin. When firing a piece in the kiln, much is left up to chance. Glazes will run, pool, drip and react. Sometimes a piece will explode into shards of brittle clay—sometimes a really beautiful accident will happen.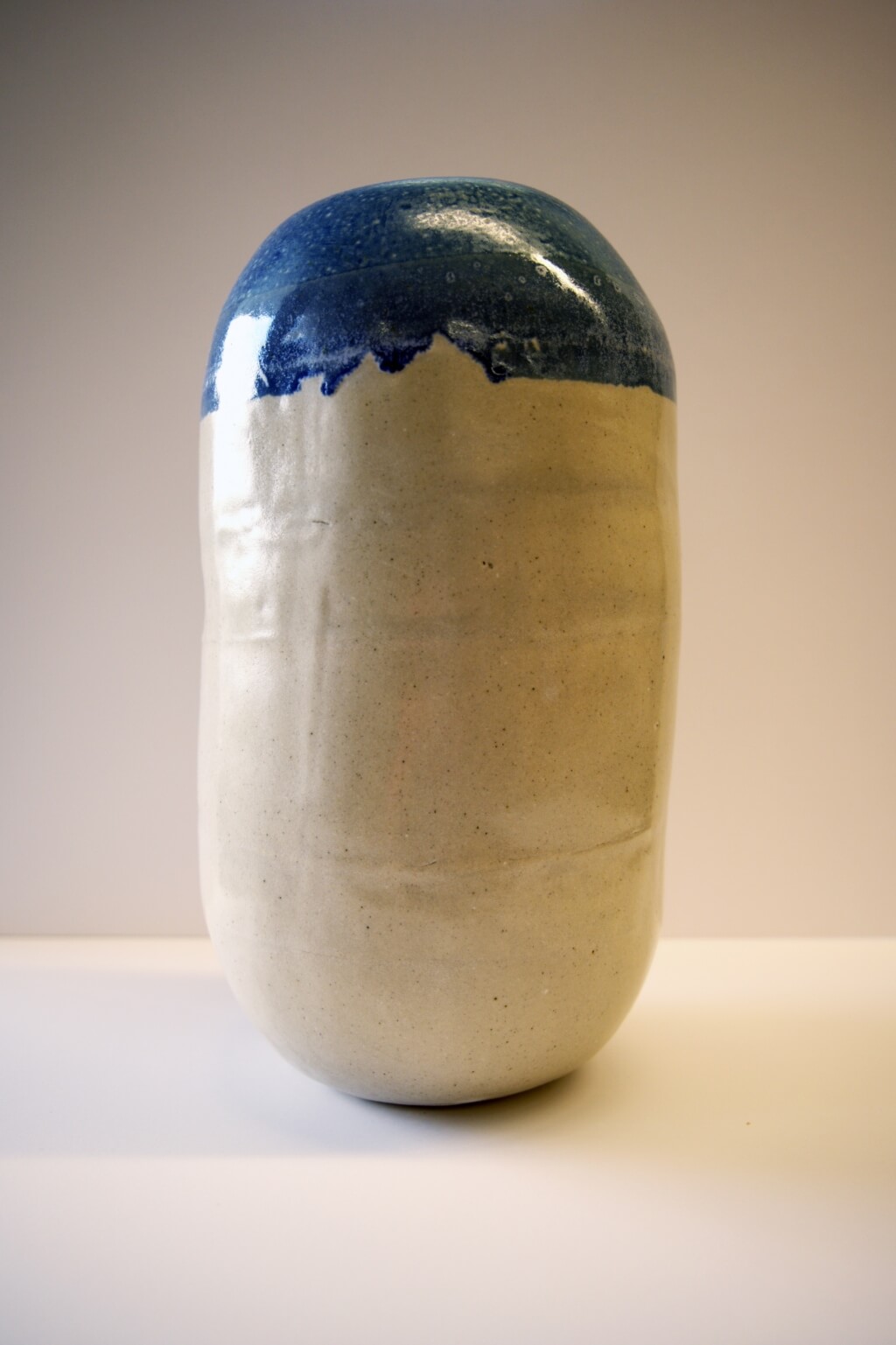 Before firing the kiln, my professor Ellen always asked, "Does this pot deserve to live on this earth for another thousand years?" While this question certainly is anxiety-inducing, this notion of creating things that are intentional, functional and well-made speaks to me. The presence and attention that good design demands inspires me.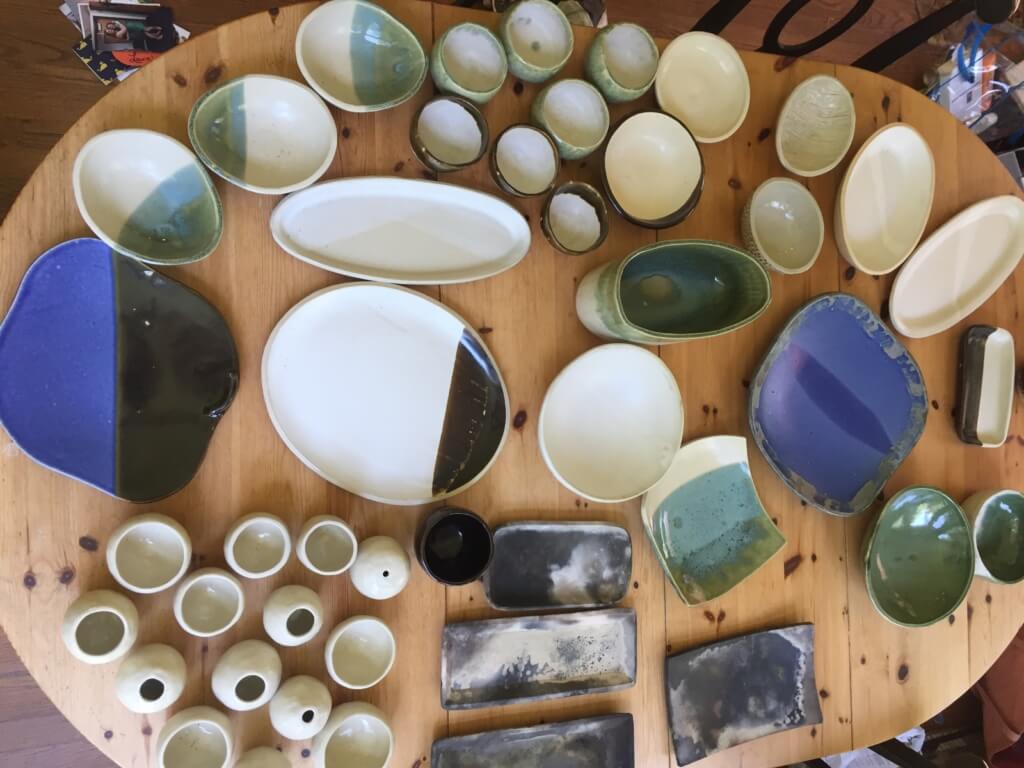 On a trip to London last year, I visited the Victoria & Albert Museum. I found myself alone in the ceramics wing, where I stood in awe of my surroundings. Ten-foot-tall display cases containing ceramics ranging from 2500 BC to the present lined the walls, telling the story of human's evolution of making. Today, clay is still clay. The material hasn't changed. But standing in front of the thousands of years of work was inspiring, taking in the expanse of expressions that were fundamentally the same but entirely different.