This is a call to action for all Payette alumni: We would love to have you join us for a celebratory event in September.
We are honored and humbled to be recognized by the AIA with the 2019 AIA Architecture Firm Award and we want to celebrate with everyone who has helped us along the way. The Firm Award represents both design excellence and a total team effort. To our Payette family, past and present, and those in our community, this success is just as much yours as it is ours.
If you are an alumna of the firm, we want to celebrate you and your role in helping Payette get to where it is today. We will be hosting a celebratory event on September 12, 2019 at the Harvard Art Museums. This will be an evening filled with friends, colleagues, live music and design.
If we have not already been in contact, and you would like more information or to RSVP, please contact Joy Cohen. Also, please help us get in contact with other Payette alumni.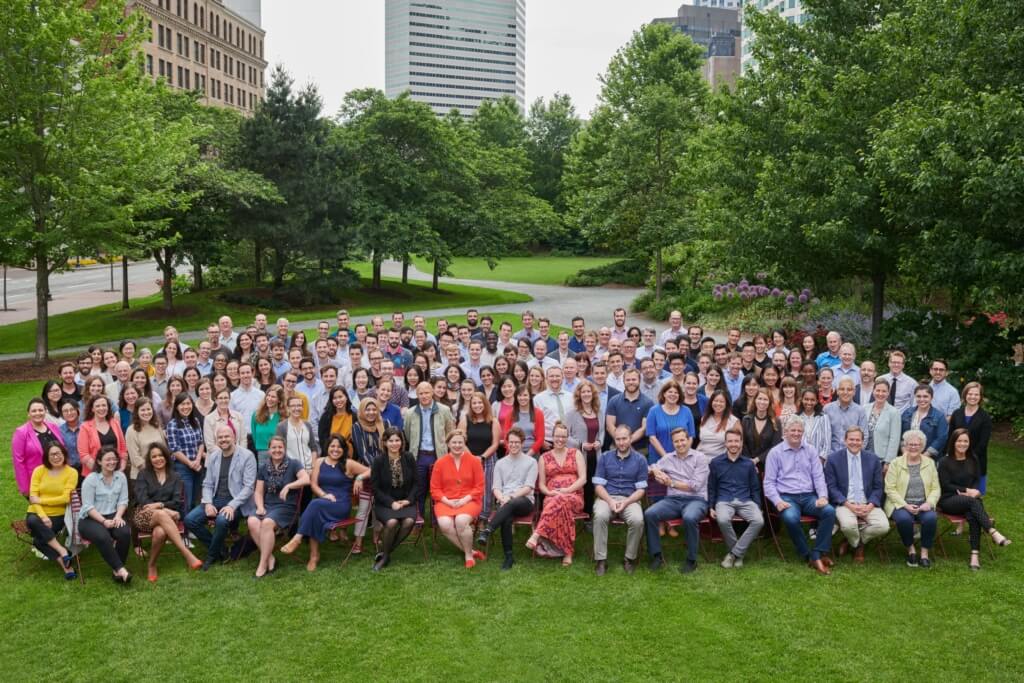 Comments
Interested in more information please.

Paula (Byers) Vollers, August 22, 2019
Will Tom Payette be there?

Peter Haney, August 22, 2019
I have not been contacted and would like to attend this event.

Norman Paul Goulet, August 23, 2019
I have not been contacted but am interested in more information. Thank you for including all of us!

Jerry Smith, August 24, 2019
Peter, Tom Payette will definitely be coming! Hope to see you at the party.

Kevin Sullivan, August 26, 2019
Interested in more information. It' s been a long time.
Michael

Michael Haskovec, August 29, 2019
To those from Cortez Street,
Many hours spent making memories I now hold with care.
Sorry that I can't make it back as we have all moved on.
Happy Trails.

Phillip Schuler, September 5, 2019