Lu Zhang recently joined the ranks of the firm's registered architects. Lu earned her B.Arch from Tsinghua University School of Architecture and her Masters of Architecture in Urban Design from the Harvard University Graduate School of Design.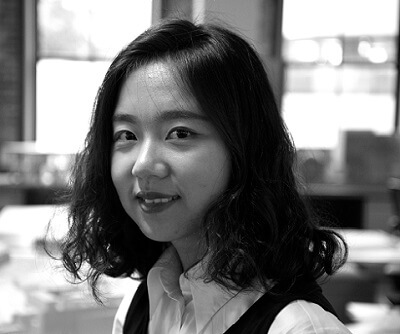 What is the best part of your job?
The best part of my job is the people I work with, both inside and outside the firm. People in this industry from various backgrounds always inspire me to think from different perspectives. Architects often play the role of the moderator and team leader under many circumstances. And it is the best part of the job that we constantly need to be connected to the people and the world.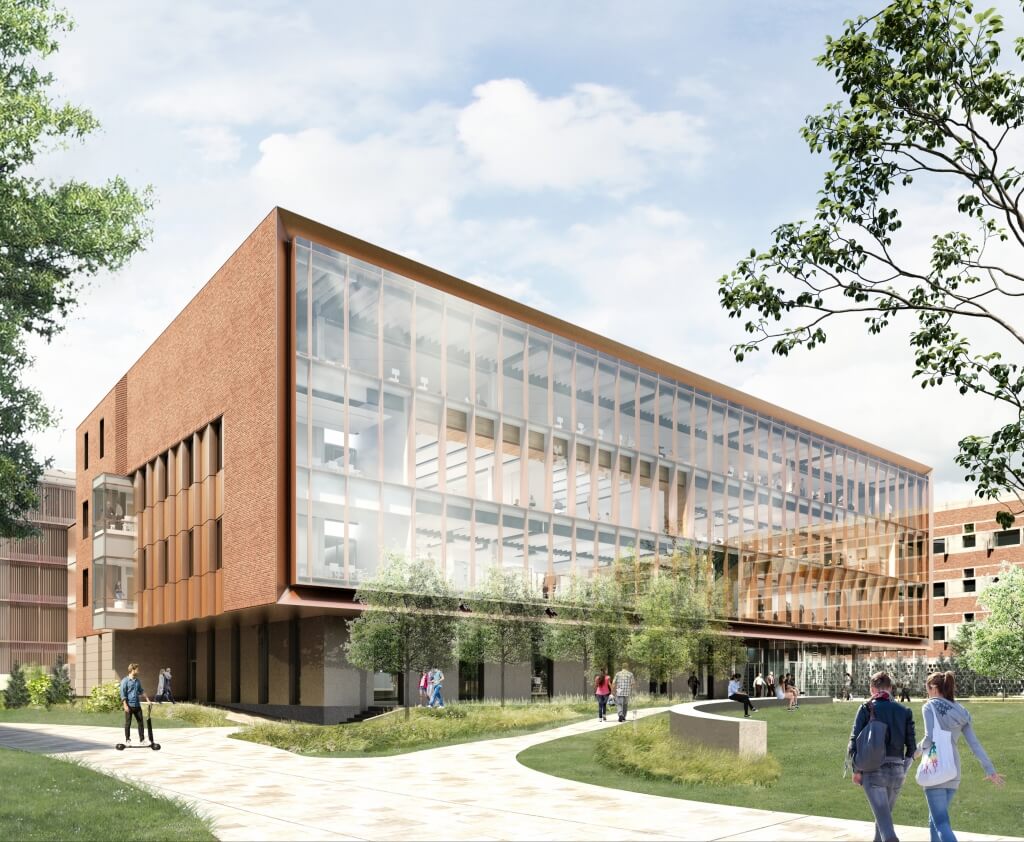 What project are you currently working on?
Since joining Payette in 2017, I have worked on two major science projects from the early concept phase through construction. The one I am currently working on is Penn State University, College of Engineering West 2 building. It is an ambitious project which will become a signature building on the campus when complete in 2022. Like other Payette projects, West 2 is well balanced between design aesthetics and building performance. The team pushed hard to use emerging high-performance materials like the cross-laminated timber deck and the timber curtain wall to reduce more embodied carbon energy.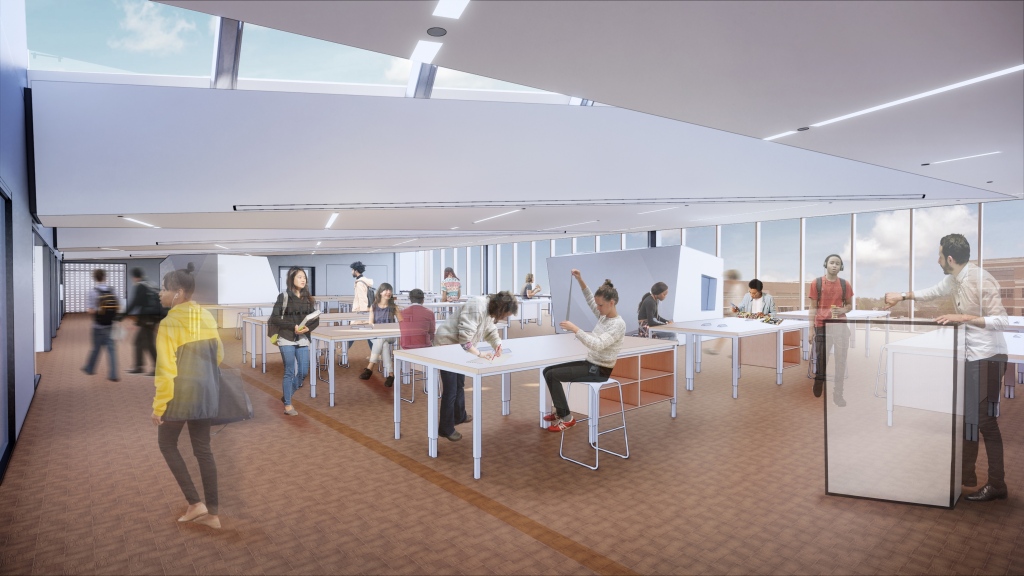 What is the most important thing you have learned so far?
Communication. As architects, we have to deal with design-specific tasks while optimizing communication at the same time. I had the chance to work on a large complex team that required me to be highly efficient in communicating with people from different backgrounds. It is key that every discipline can work together and understand each other to move towards a common goal. And it is as simple as attending every meeting to hear what people say and how they steer a conversation. Working closely with my supervisors, who are also my mentors, I have learned how to think about things from different perspectives, which also helps me communicate things even above my experience level.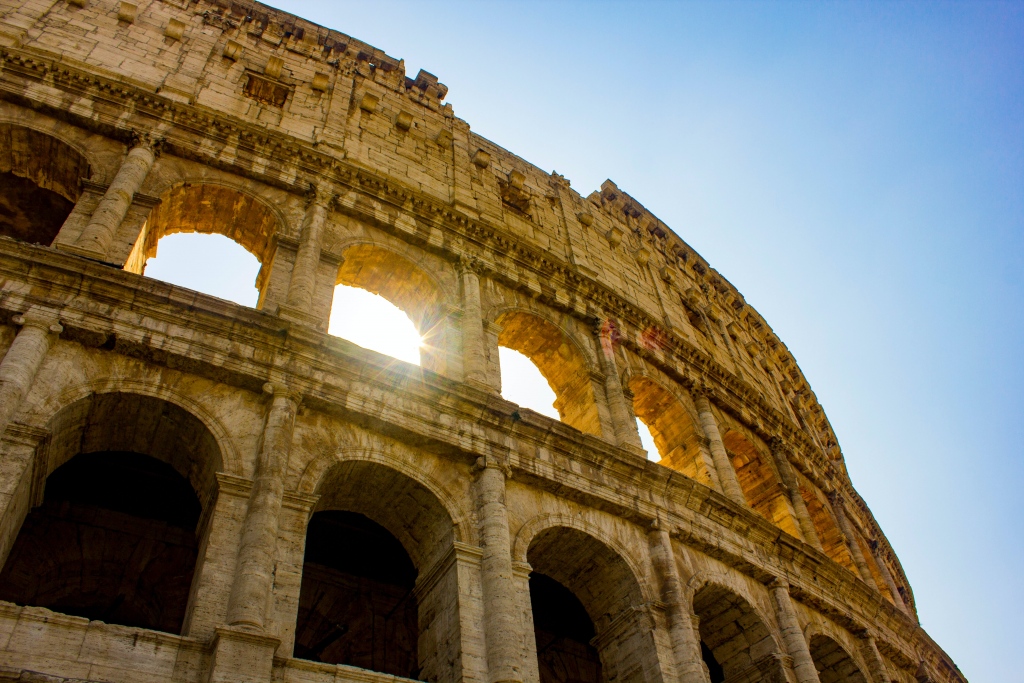 If you could take a month-long trip anywhere, where would you go and why?
I would travel to Italy for its fascinating art, rich history and ancient ruins. It would be the best place to travel with my painting supplies and sketchbook.