Payette People have been busy reading. Below is a roundup of the fiction books we are enjoying, followed by a list of our favorite local bookstores where you can find these great books! Keep an eye out for Part 2: Nonfiction!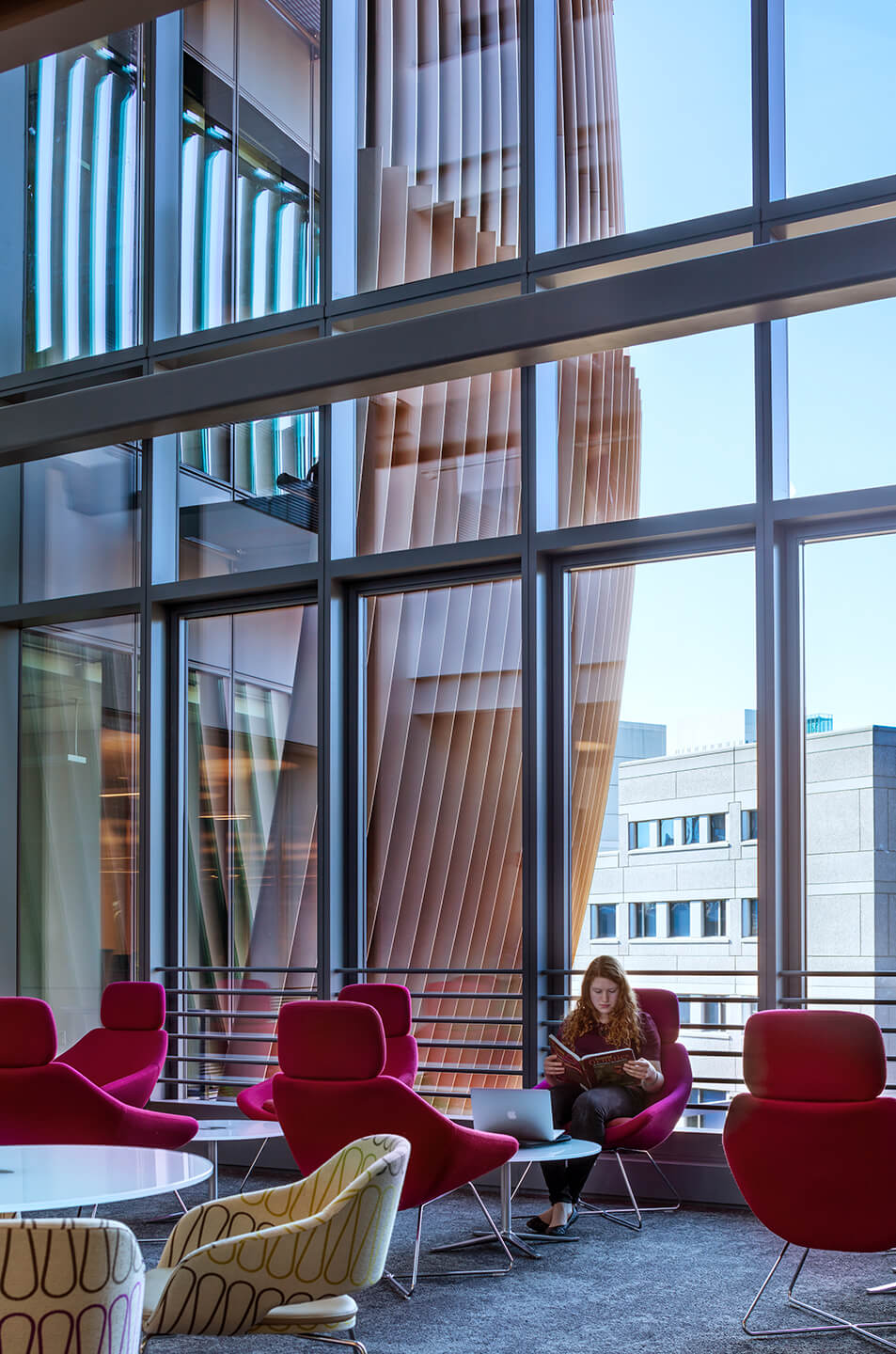 Fiction
The Tenant by Katrine Engberg – An electrifying work of literary suspense, the story follows two Copenhagen police detectives struggling to solve a shocking murder.
Infinite Country: A Novel by Patricia Engel – Rich with Bogotá urban life, steeped in Andean myth, and tense with the daily reality of the undocumented in America.
Filthy Animals by Brandon Taylor – A group portrait of young adults enmeshed in desire and violence, a hotly charged, deeply satisfying new work of fiction from the author of Booker Prize finalist Real Life.
Deacon King Kong by James McBride – Tells the fictional story of one Brooklyn project, but in so doing tells a broader story of race and religion, getting by and getting out, and how grudges and alliances become embedded in the foundations of our neighborhoods.
Firekeeper's Daughter by Angeline Boulley – A groundbreaking YA thriller about a Native teen who must root out the corruption in her community.
Anxious People by Fredrik Backman Fredrik Backman – A poignant comedy about a crime that never took place, a would-be bank robber who disappears into thin air, and eight extremely anxious strangers who find they have more in common than they ever imagined.
Concrete Rose by Angie Thomas -The author revisits Garden Heights seventeen years before the events of The Hate U Give in this searing and poignant exploration of Black boyhood and manhood
American Gods by Neil Gaiman – A kaleidoscopic journey deep into myth and across an American landscape at once eerily familiar and utterly alien.
Billy Summers by Stephen King – Part war story, part love letter to small town America and the people who live there, this book features one of the most compelling and surprising duos in King fiction, who set out to avenge the crimes of an extraordinarily evil man. It's about love, luck, fate, and a complex hero with one last shot at redemption.
Black Widow: Forever Red by Margaret Stohl – Enter the world of the Avengers' iconic master spy… Natasha Romanoff is one of the world's most lethal assassins.
The Stormlight Archive Series by Brandon Sanderson Welcome to the remarkable world of Roshar, a world both alien and magical, where gigantic hurricane-like storms scour the surface every few days and life has adapted accordingly. Roshar is shared by humans and the enigmatic, humanoid Parshendi, with whom they are at war.
A Brief History of Seven Killings: a Novel by Marlon James – Deftly spanning decades and continents and peopled with a wide range of characters—assassins, drug dealers, journalists, and even ghosts—James brings to life the people who walked the streets of 1970s Kingston, who dominated the crack houses of 1980s New York, and who reemerged into a radically altered Jamaica of the 1990s.
Klara and the Sun by Kazuo Ishiguro – A thrilling book that offers a look at our changing world through the eyes of an unforgettable narrator, and one that explores the fundamental question: what does it mean to love?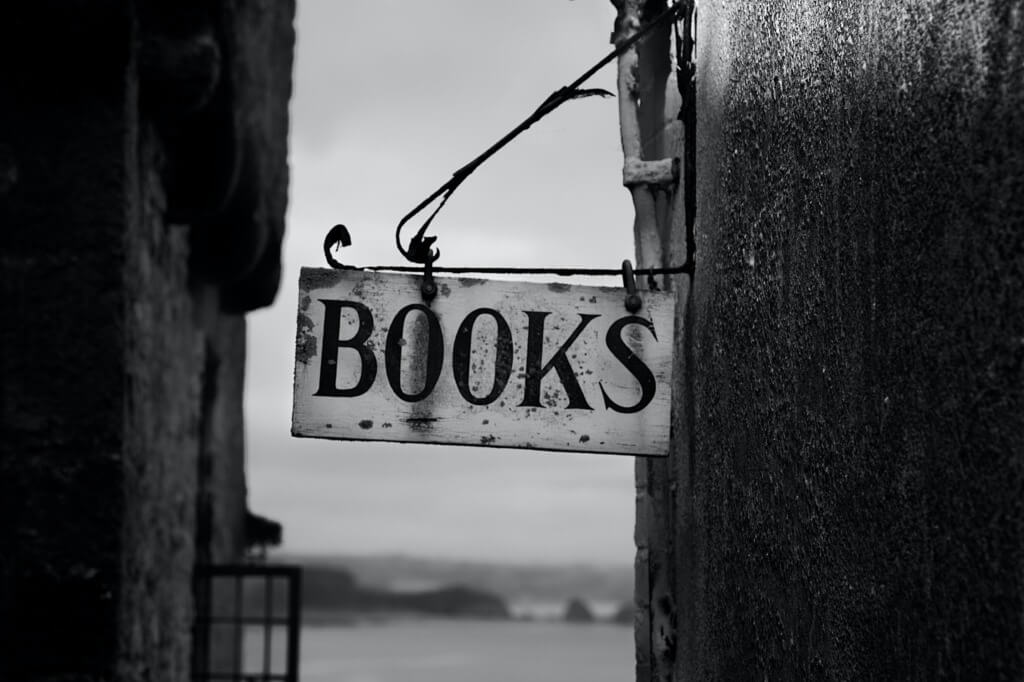 Payette People's Favorite Local Bookstores
The Book Rack, Arlington MA
Frugal Bookstore, Roxbury MA
Papercuts, Boston, MA
Porter Square Books, Somerville MA
Brookline Booksmith, Brookline, MA
Trident Booksellers, Boston, MA
Harvard Bookstore, Cambridge MA
Whitelam Books, Reading MA
Books on the Square, Providence RI