Payette People have been busy reading this spring. Below is a roundup of what we are reading, and a list of our favorite local bookstores where you can find these great books!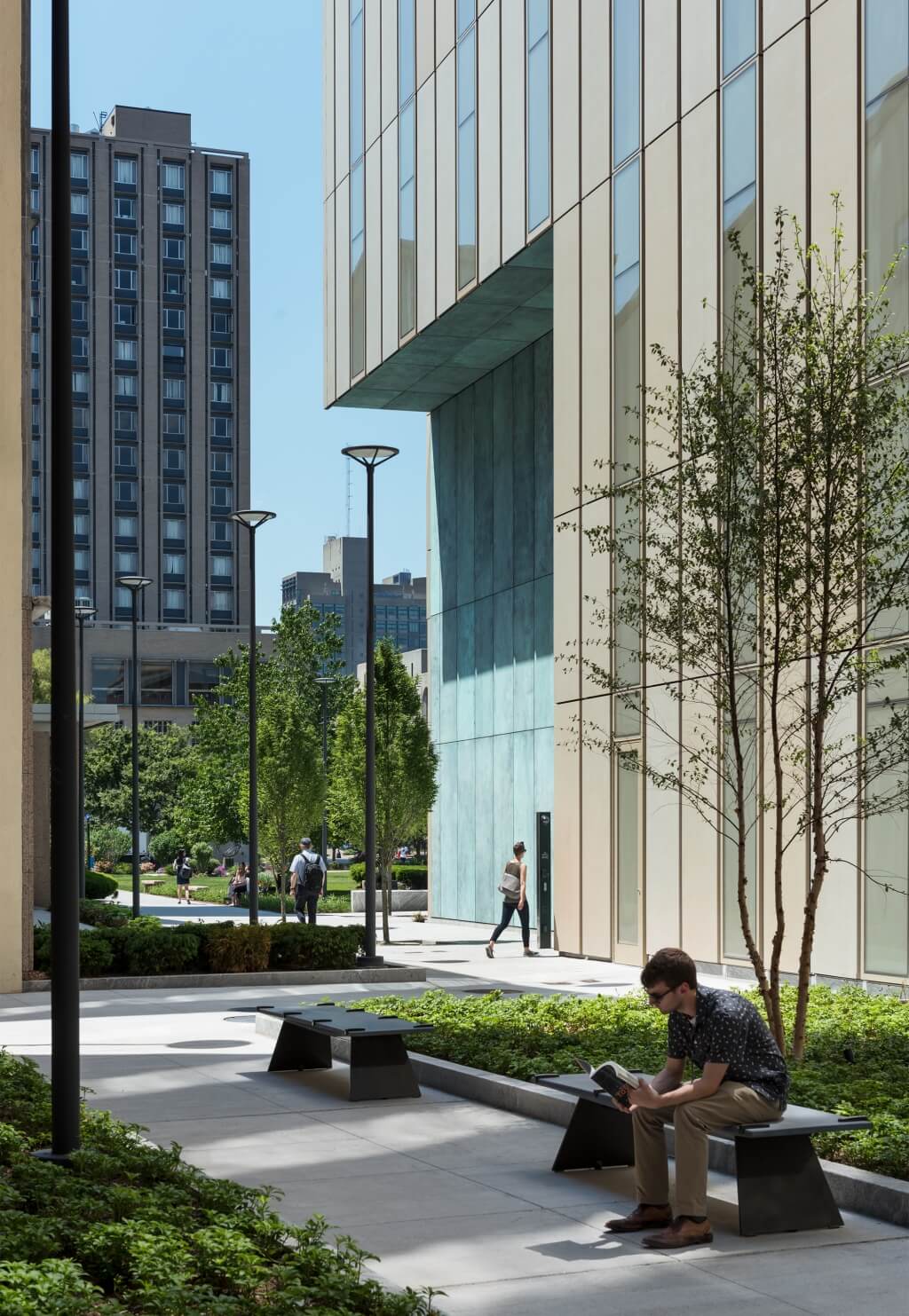 Rain of Gold by Victor Villasenor
Written in 1977, this novel written by a Mexican-American tells the family saga of his parents who immigrated the United States as undocumented immigrants.
The Lord of the Rings : the Fellowship of the Ring by J.R.R. Tolkien
The first part of J.R.R. Tolkien's epic adventure, The Lord of the Rings.
The Glass Hotel by Emily St. John Mandel
A story of crisis and survival, this book is a portrait of greed and guilt, love and delusion, ghosts and unintended consequences.
Battlegrounds : the Fight to Defend the Free World by H.R. McMaster
Retired U.S. Army General McMaster describes efforts to reassess and fundamentally shift policies during his tenure as National Security Advisor and encourages Americans to better educate themselves about the most significant challenges to national and international security.
Four Lost Cities : a Secret History of the Urban Age by Annalee Newitz
A balance of factual research and spell-binding narrative as the author provides perspective on how cities and the complex societies they support emerge, morph and sometimes even subside.
Animal, Vegetable, Junk : a History of Food, from Sustainable to Suicidal by Mark Bittman
An intriguing overview of our food system, revealing not only how food has shaped our past, but also how we can transform it to reclaim our future.
The Code Breaker: Jennifer Doudna, Gene Editing and the Future of the Human Race by Walter Isaacson
The story of Nobel Prize winner Jennifer Doudna, DNA editing, the life-science revolution and the moral issues raised by the ability to "hack" our DNA.
Piranesi by Susanna Clarke
The author weaves in the story line as artfully as she does the visual details in this novel, which has been shortlisted for the Women's Prize for Fiction 2021.
The Mothers by Brit Bennett
Named a Best Book of 2016 by NPR, this is a story about community, love and ambition.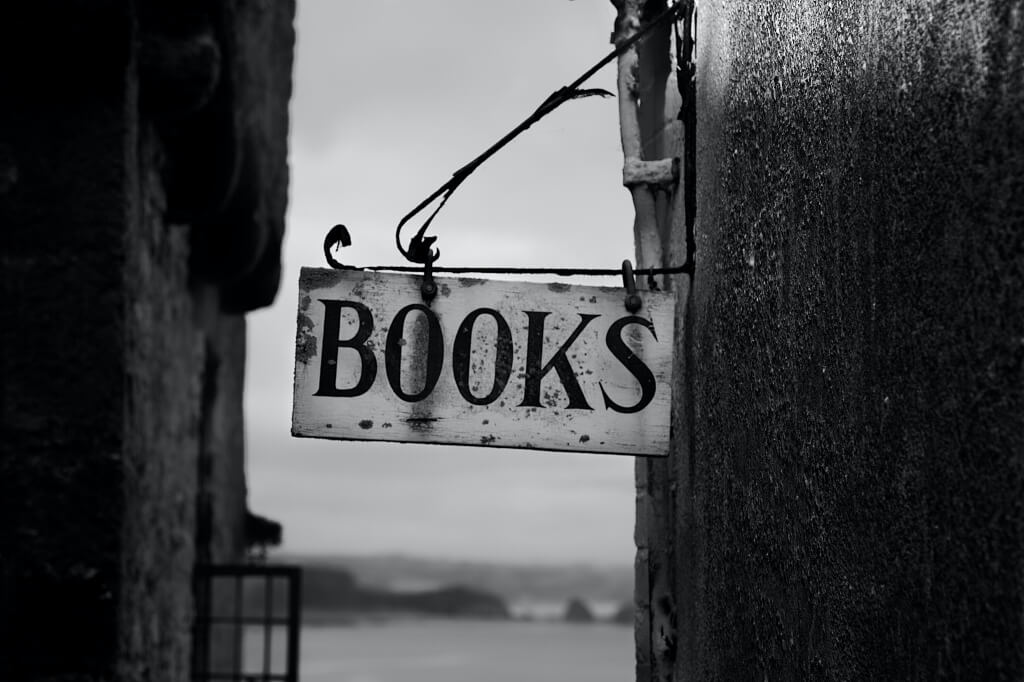 Payette People's Favorite Local Bookstores
The Book Rack, Arlington MA
Frugal Bookstore, Roxbury MA
Papercuts, Boston, MA
Porter Square Books, Somerville MA
Brookline Booksmith, Brookline, MA
Trident Booksellers, Boston, MA
Harvard Bookstore, Cambridge MA
Whitelam Books, Reading MA
Books on the Square, Providence RI