Of the AIA's 90,000+ members, 2,900 are based overseas and 25% of all AIA member firms participated in or pursued international projects in 2017, accounting for $1.2 billion in gross billings (data from the AIA 2018 Firm Survey Report https://www.aia.org/resources/6151-firm-survey-report). For firms based in the United States, there are plenty of risks associated with practicing internationally: volatility in currency and global economies; building codes, construction practices and liability requirements that differ from what is typical in the United States; varying standards of professional conduct and ethics in different parts of the world. Given these risks why should we bother to pursue work in international markets?
Over the last four years I have had the privilege to serve on the AIA's International Practice Advisory Group, through which I have had the honor of meeting a wide range of talented AIA members who are passionate about the importance of American architects engaging in international practice and the importance of the support of the AIA for these members – those based in the United States and abroad. This experience, combined with my own work over the last nine years on projects located in Pakistan, China, Tanzania and Kenya, has provided me with a unique, and overwhelmingly positive, perspective on the benefits of engaging in global practice.

Global Perspectives
First and foremost, as a US based architect working on international healthcare projects, I have had the opportunity to learn about the unique needs of patients, families and caregivers, and how they interact with the buildings where they receive and give care around the world. These perspectives, which are outside of my own architectural experiences, have made me a better designer regardless of the location of the project I am working on. Design solutions to accommodate large extended families of patients in Pakistan has given insight about how to design a more welcoming and family-centric patient room in any culture. Designing for resiliency in countries that have unreliable electrical infrastructure, requiring the ability to effectively and safety naturally ventilate healthcare spaces, has informed conversation with US clients about planning for climate change and natural disasters.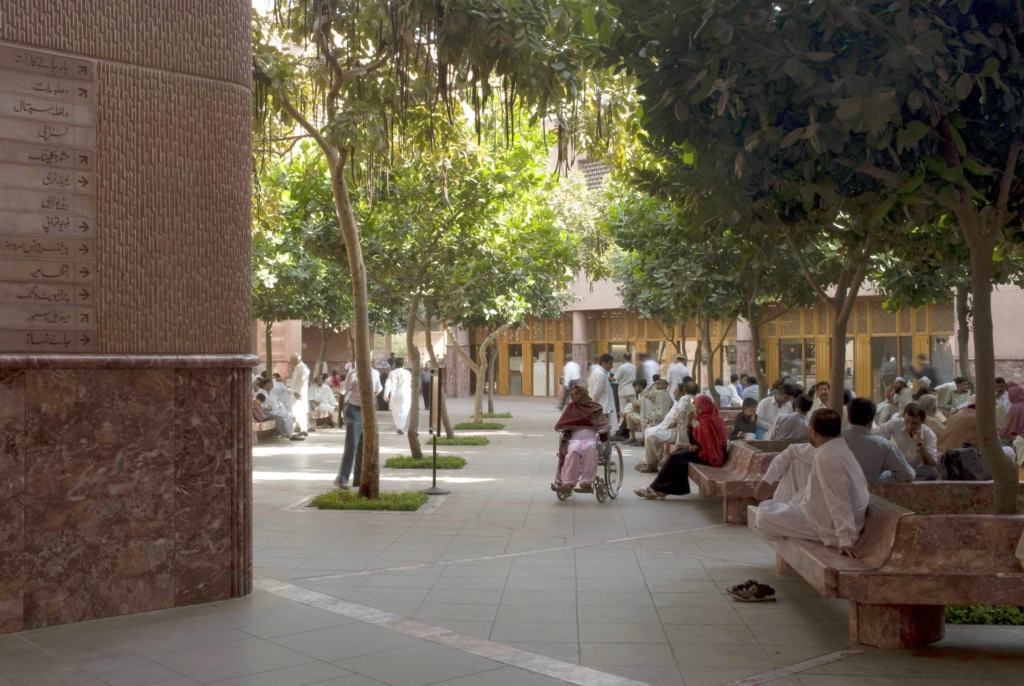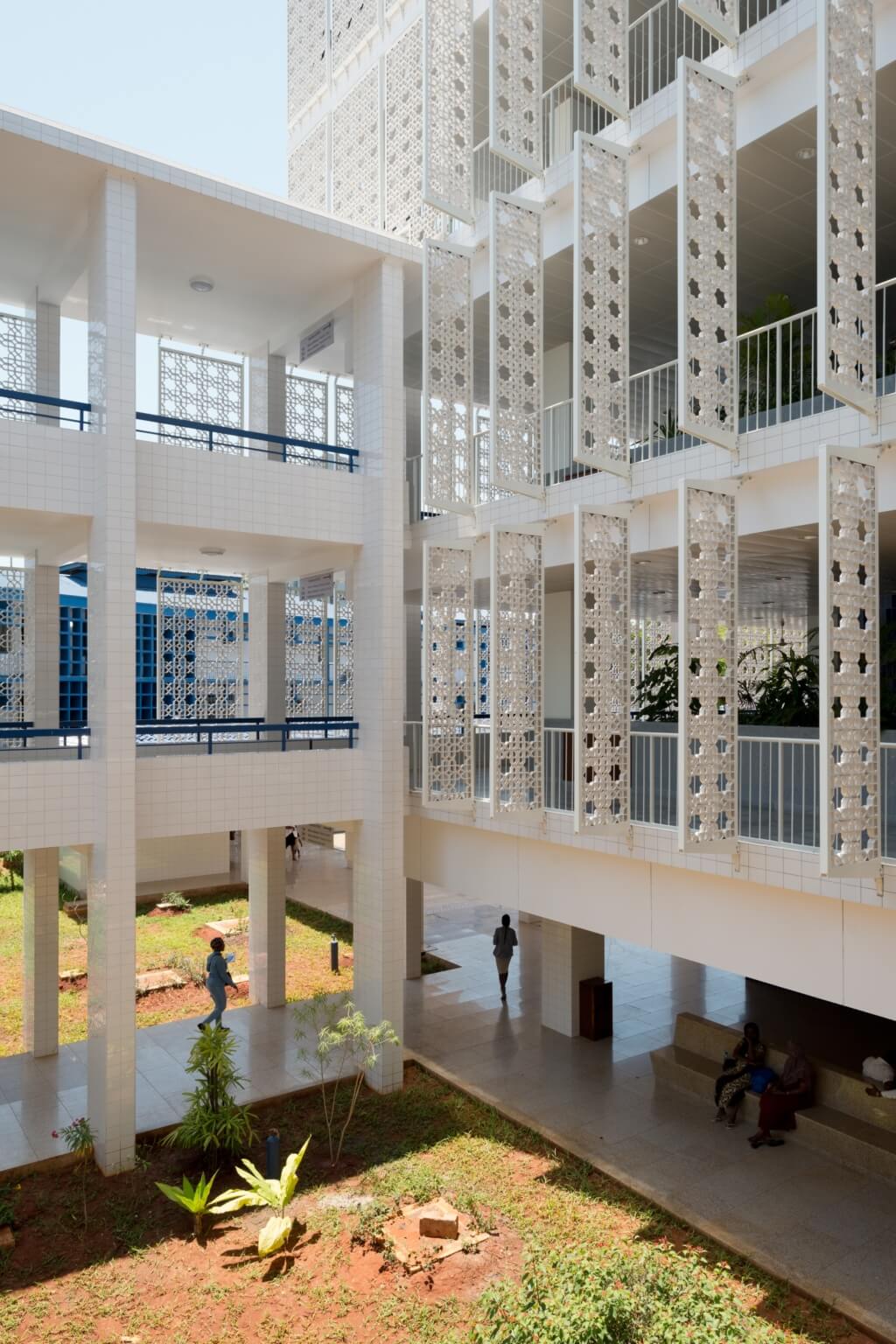 Images: Aga Khan Hospital
Global Opportunities
International projects offer unique design opportunities – in the realm of scale, complexity or speed of construction –that are not often presented with local, US based projects. For example, the Fifth Xiangya Hospital in Changsha, China, considers design at scales rarely addressed in US based projects. Here, we strove to address the individual patient, patient's family and staff members, creating human scaled window boxes in each patient room to provide moments of respite in a hospital environment that can often be hectic and stressful. At the same time, we had the opportunity to design a hospital of five million square feet with public and landscape spaces larger than a football field that are nevertheless easily navigable and welcoming.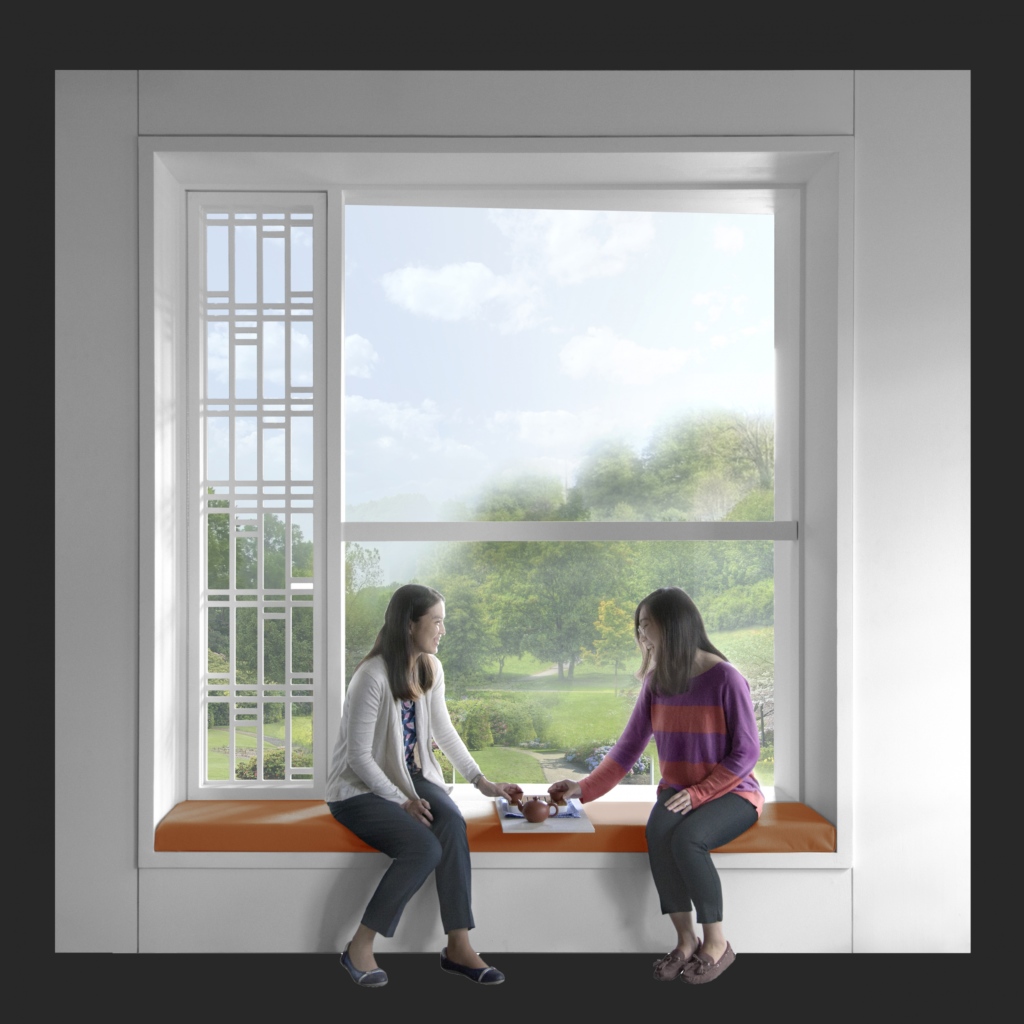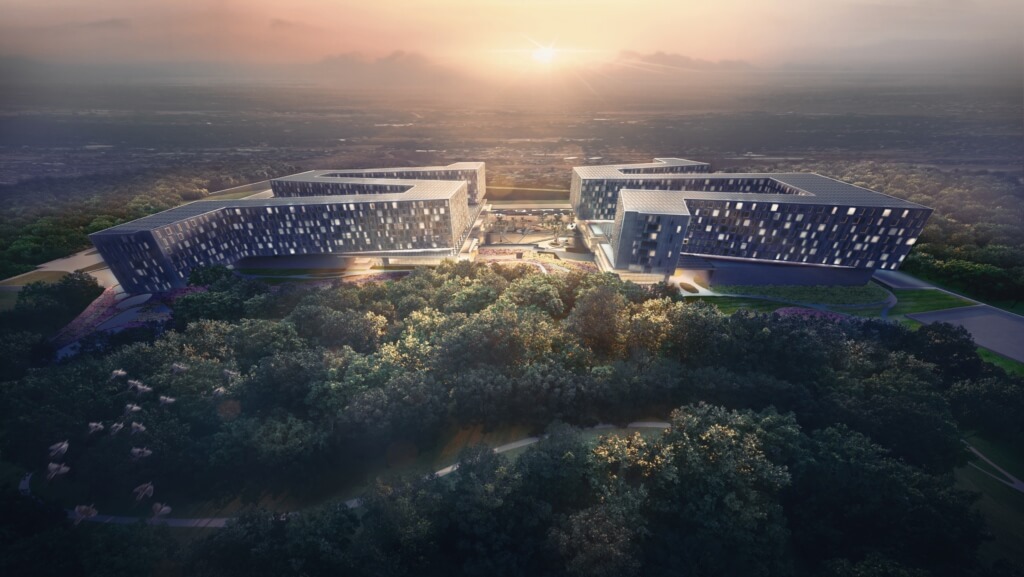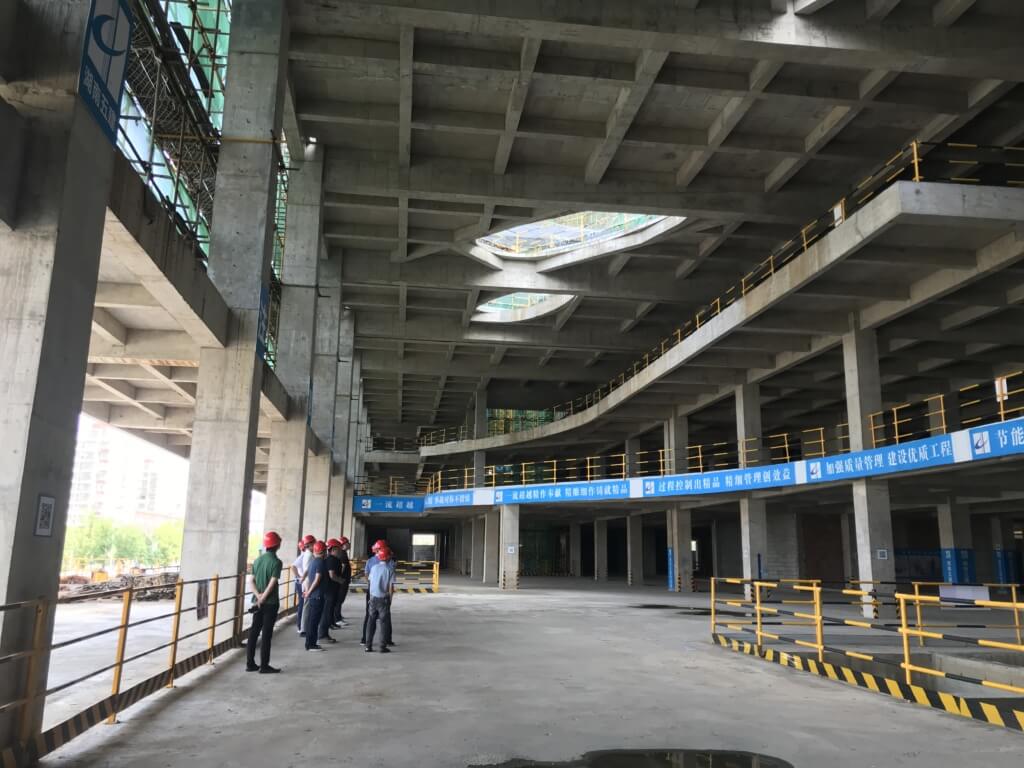 Images: Fifth Xiangya Hospital
Global Leadership
As the architecture profession around the world has become more sophisticated, particularly in places like China, and we become part of a more connected, global economy, the reasons an international client might hire a US based architect are changing. Some may see this as yet another risk for American architects in international practice. It is, however, an opportunity to demonstrate the leadership and impact that American architects can have at a global level. Through our education and practice, American architects are experts and leaders in many aspects of the profession: sustainability and resiliency; building technology and construction; and complex building typologies like healthcare, research, and transportation. Given the global nature of many of the challenges we now face – for example, climate change and increasing urbanization – American architects have a great opportunity to truly lead in the profession on a global scale.