On Wednesday, October 23, the Boston Society of Architects will host an Open House to learn about various Women in Design initiatives planned for 2020 and ways that people can get involved, from Mid-Career Mentorship to planning exhibitions. Next year will mark the 20th anniversary of the WiD Awards for Excellence, and to mark this milestone, Kelly Haigh, former BSA WiD Co-chair, is spearheading an exhibition at the BSA Space, called IMPACT to reflect on and honor the past twenty years of this community.
IMPACT will reveal how women have been a force within the design industry for countless years, and that they exist in the names and faces of the awardees, both accessible and aspirational. The exhibition is not about a single woman, but a community of women who are present and powerful, who influence our future world and inspire our future leaders. It is about reflecting back while also looking forward—to the young woman establishing herself in the field, to the little girl who likes to tinker, and to the young boy who may find heroines as readily available and inspirational as heroes. It will showcase how great design can be transformative to communities, as well as how we must inspire and support one another as we strive toward excellence.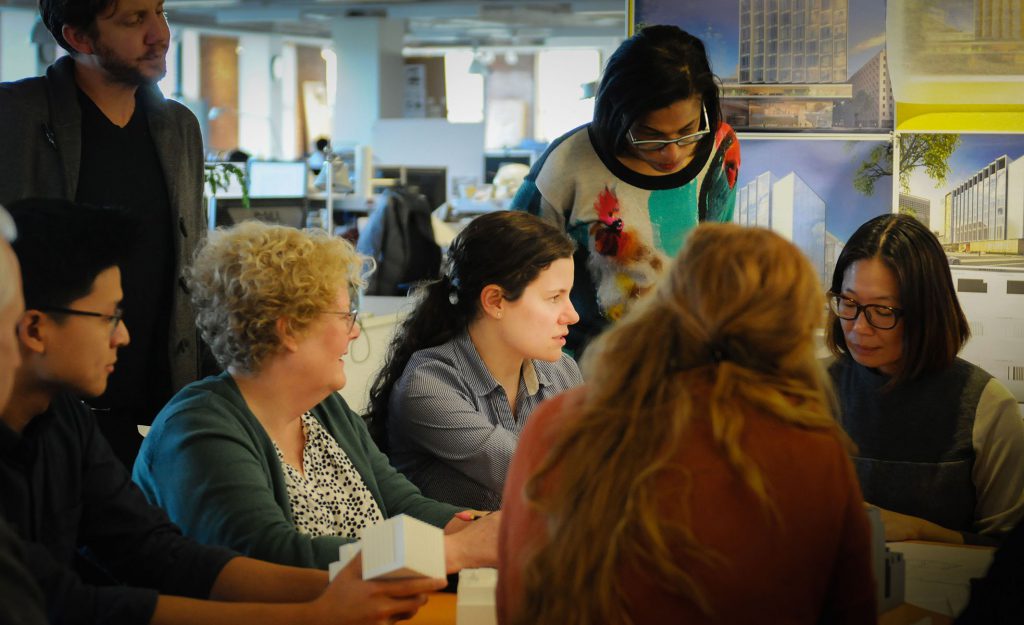 Women in Design is looking for volunteers to get involved with the exhibition and other initiatives. If you are interested in learning more, we invite you to join us at the Open House or get in contact through the BSA. You can sign up to receive committee alerts by email here.
Open House Details
October 23, 2019 6:00 PM – 8:30 PM
BSA Space
290 Congress Street
Boston, MA