Our firm strives to create boldly original buildings for science and healthcare that are as profoundly humane in their accommodation of needs as they are pioneering in their pursuit of environmental performance. Despite being some of the most energy-intensive building types, our firm has received accolades for its sustainable and innovative designs including four AIA COTE Top Ten Awards in the last four years and being named AIA's 2019 Architecture Firm Award recipient.
Architect Magazine recently featured two Payette healthcare projects that do just that – prioritize design alongside sustainability in the form of energy reductions and the presence of embedded nature.
Our firm is based on a fusion of design and performance.

Kevin Sullivan, FAIA, President / CEO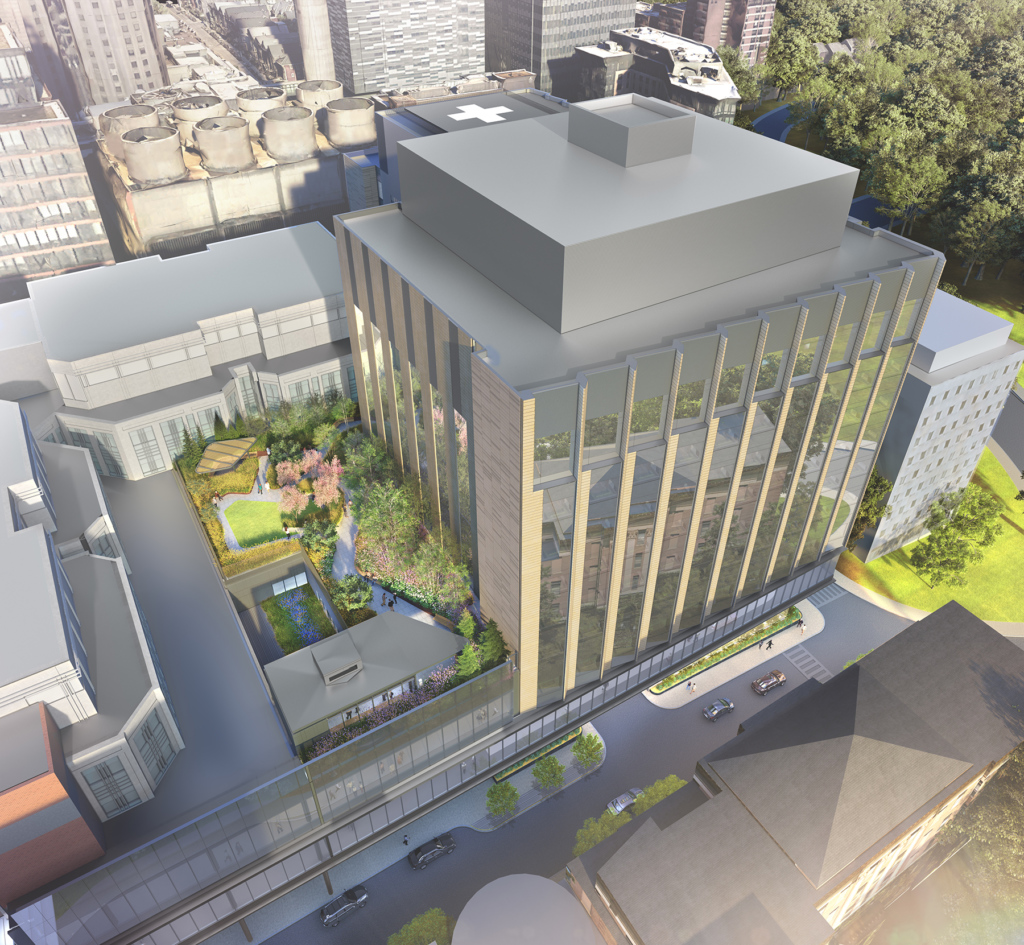 The New Inpatient Building at Boston's Beth Israel Deaconess Medical Center, scheduled to be completed in 2022, aims to put energy use 32% below the 2030 baseline while expanding the operations of an existing building on the medical campus. Chilled beams were identified early on in the design process as the best available energy-saving strategy, and their usage became one of the design drivers for the serrated façade that shades and tilts the glazing toward a north and south orientation, boosting the envelope performance.
A roof garden in between the existing Rosenberg Building and the new tower offers patients, families, and staff a view of Frederick Law Olmsted's famed Emerald Necklace of parks, which also inspired the design of the building lobby.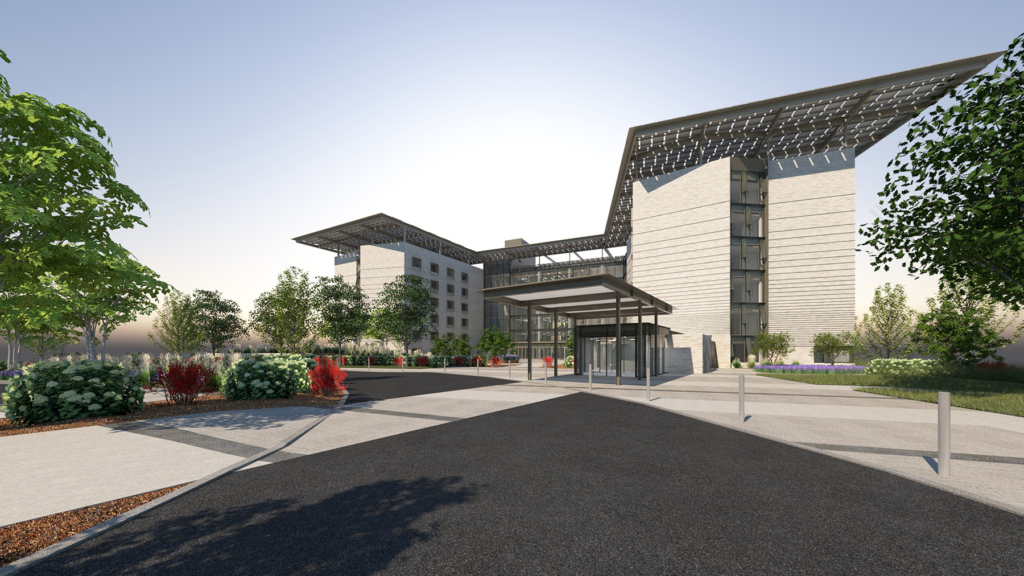 Perched on Powder Horn Hill in Chelsea, Mass., the Community Living Center at Chelsea Soldiers' Home is a long-term-care facility for veterans targets a goal of net-zero energy while making the most of natural light and panoramic views of Boston Harbor.
Payette's net-zero goal was the driver for key design decisions. Geothermal heating and cooling, natural ventilation, a 0.5-megawatt rooftop-mounted solar array (which will hit state and federal fossil fuel reduction targets), a heat recovery system, a high-performance building envelope, and natural ventilation in all resident spaces allows for a building that eliminates the use of fossil fuels during typical operation.
The completion of the Community Living Center, slated for 2021, will herald the demolition of the nearby Quigley Building, enabling development of the full 7-acre site into an accessible landscape, and restoration of the adjacent Malone Park as a public amenity.