Our firm has built a reputation for bringing innovative technological solutions to projects without sacrificing design in the process, an approach that has be recognized by the AIA with the 2019 Architecture Firm Award. Payette President / CEO Kevin Sullivan shared his thoughts with Architect Magazine about who we are as a firm, why we hold the fusion of design and performance as a key driver and how we are planning for the future.
What is the firm's greatest achievement?
I don't think we've accomplished it yet; we truly believe the best has yet to come! However, our greatest achievement to date has been innovation in our core typologies—our work has shaped how buildings for science and healthcare are designed across the globe. Also, surviving and thriving for over 80 years as one of the last single-office large firms with a national practice.

Kevin Sullivan, FAIA, President / CEO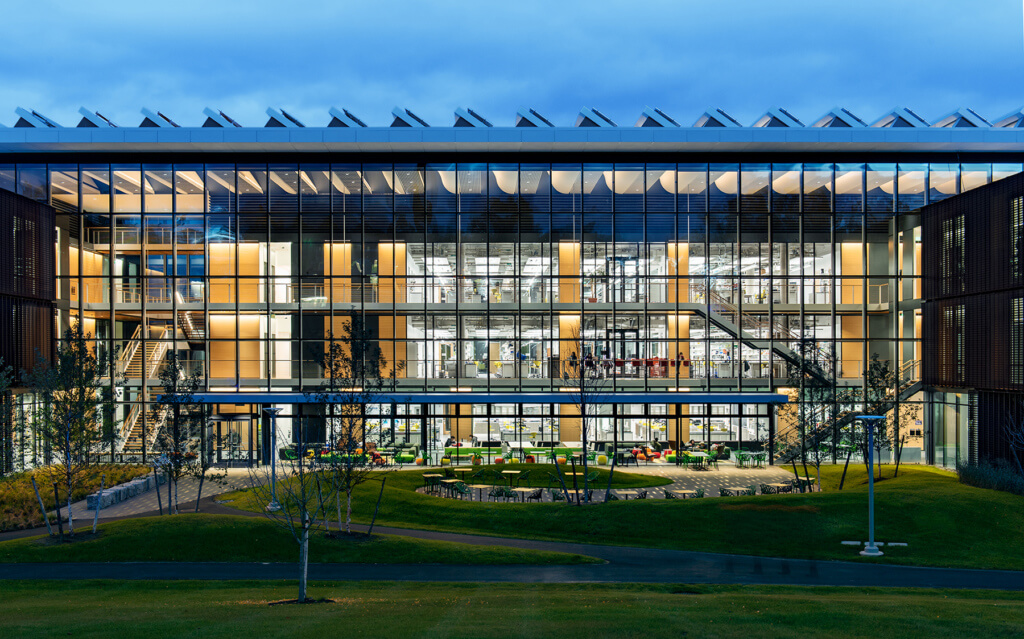 Amherst College New Science Center is one of four Payette projects to receive an AIA COTE Top Ten honor.
What's the best way to describe the personality of your practice?
Collaborative, open, and rigorous. We are not a practice driven by personalities; we are a practice driven by the strength of the collective. Although though there are many strong, talented leaders that make up our firm, we believe our collective intelligence can be transcendent.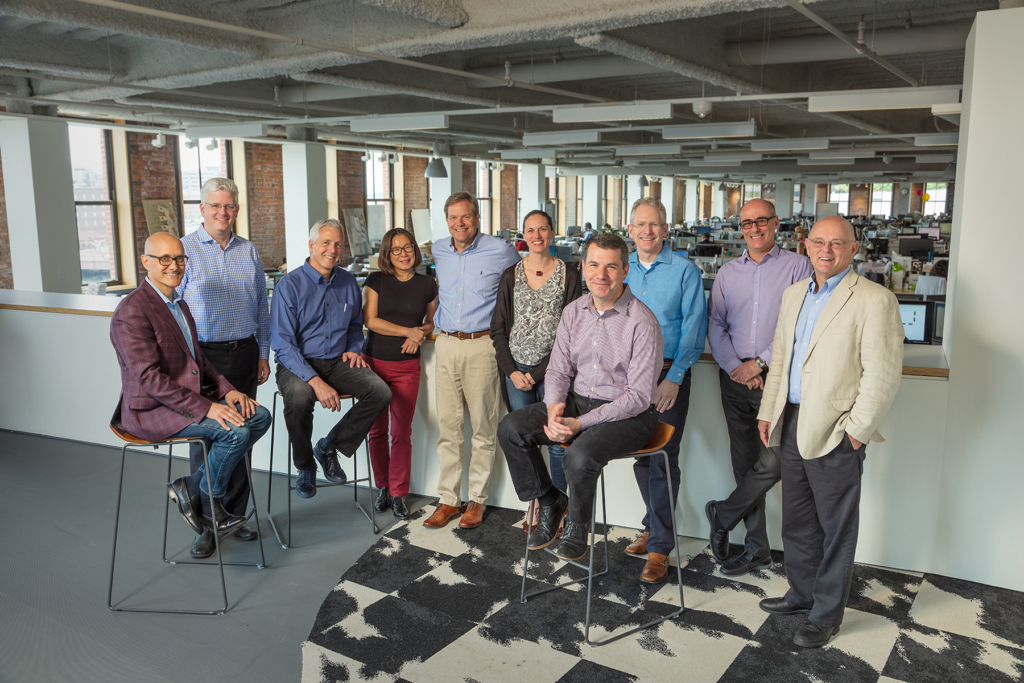 What's the firm's favorite type of project to work on?
We love to solve puzzles—complex projects that seem almost unsolvable, with incredible programmatic and logistical complexity—that in the end, if they are well-done, look effortless.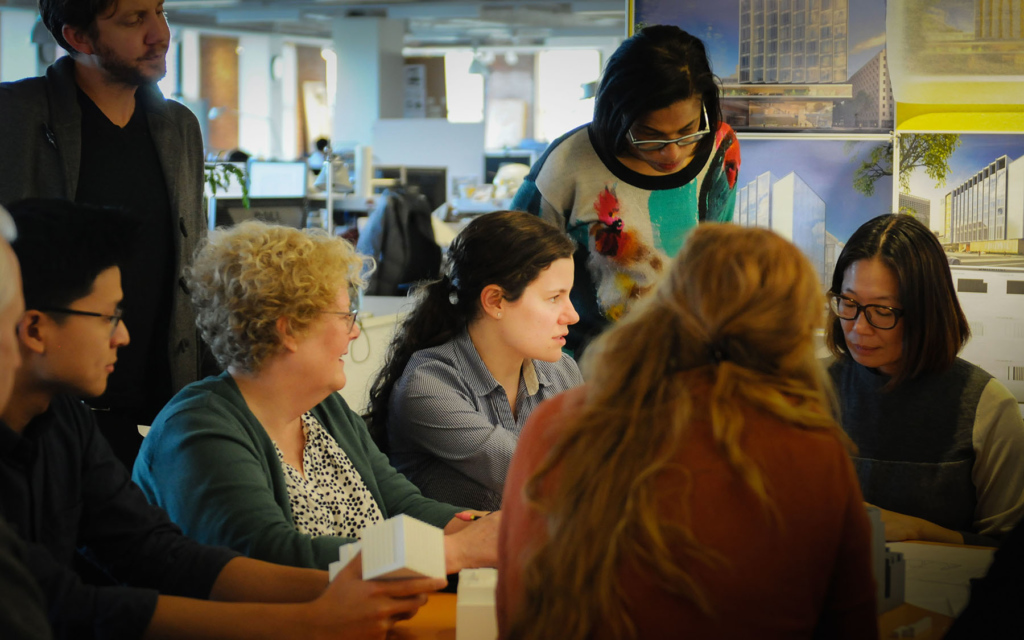 What does winning the Firm Award mean to you?
It's a recognition from our peers of the practice we've built—a standard to which we've held ourselves for many, many years, and while recognition once seemed elusive, it is so much sweeter now. This process has been a remarkable catalyst to codify our practice and our values. The process itself has made us a much better firm.
Learn more about our firm in the article.