Recently Parke MacDowell delivered the 2021 Earl R. Flansburgh Young Designers Award Lecture: Architecture, Making, and the Power of Shared Agency.
Moderated by Regan Shields and Elizabeth Stife of the BSA Honors & Awards Committee, the lecture mapped connections across a selection of Parke's architecture and fabrication projects, positioning making as a way to elevate design and engage community.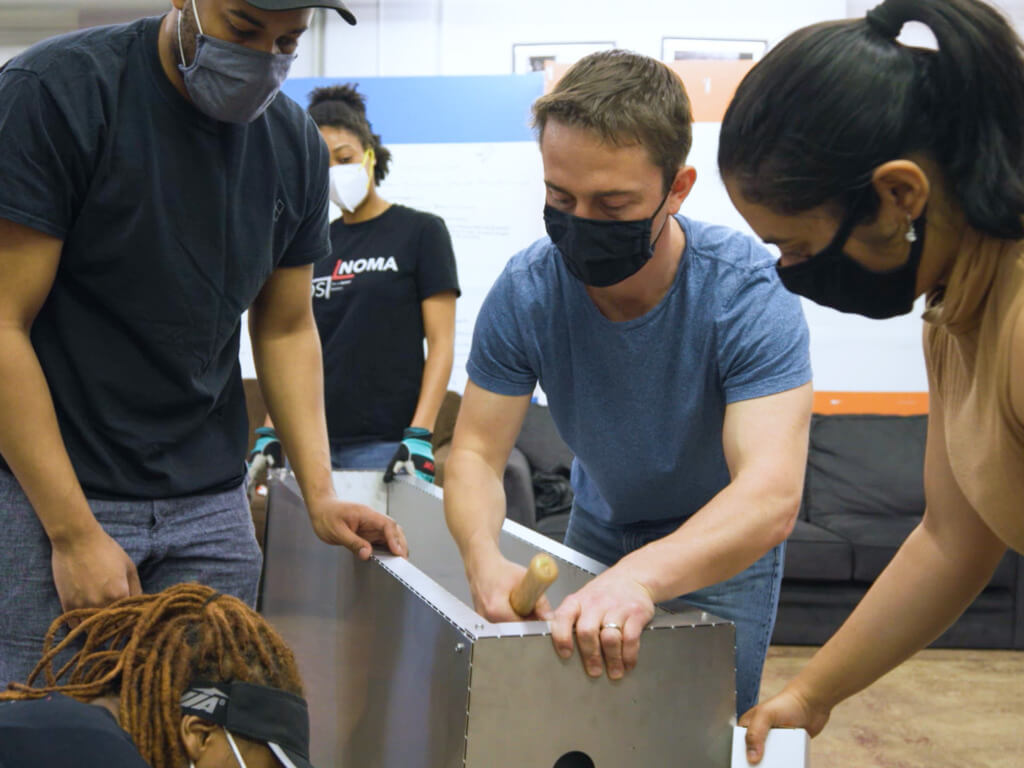 A great presentation—both content and presentation. I particularly appreciate the way Parke is looking at how architects can engage more physically in our increasingly digital profession.

Elizabeth Stifel, BPDA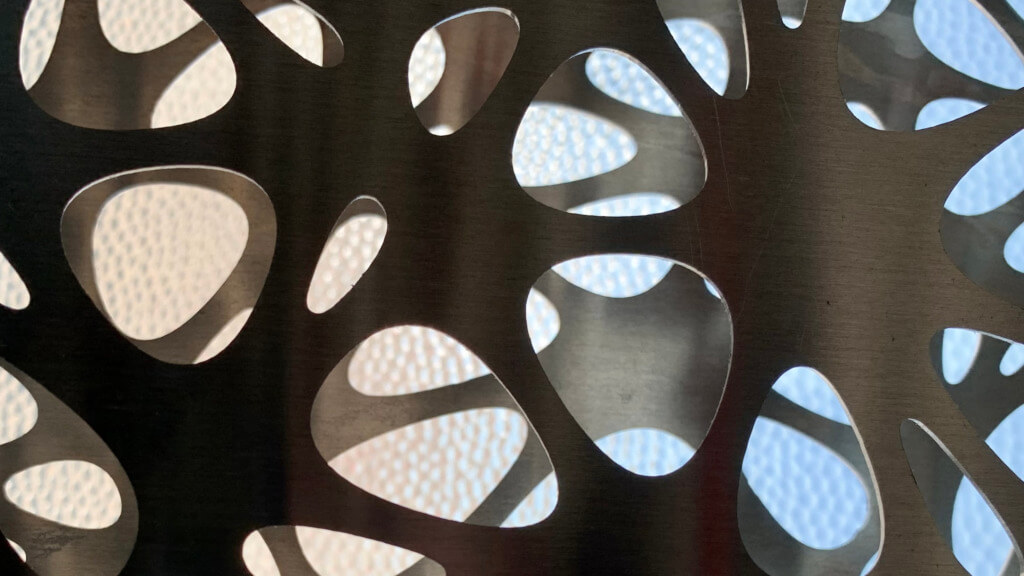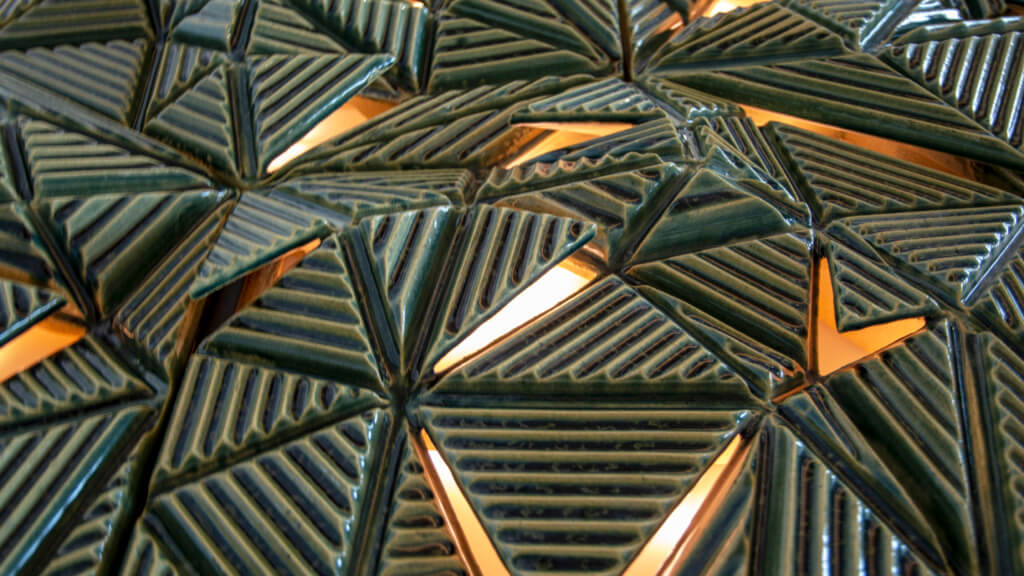 As an architect, I think our charge is to provide design that is inspirational, without being prescriptive. And to approach the design process with openness that invites many voices to contribute.

Parke MacDowell, Payette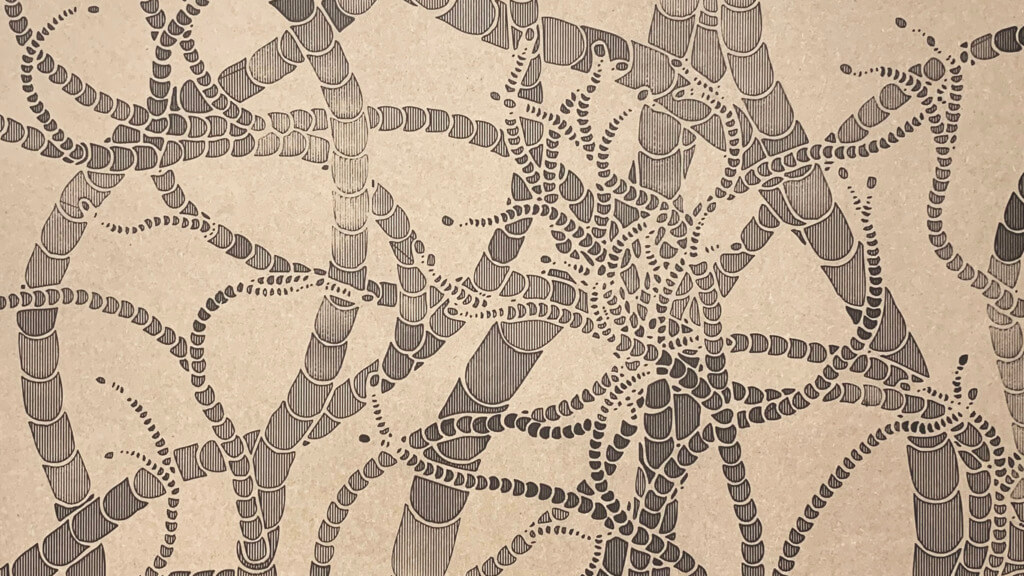 The engaged virtual audience provided an insightful discussion following Parke's presentation. The conversation covered a wide range of topics including contract structures, architectural education, and new modes of practices, with a particular emphasis on potential value of embedding a fabrication mindset within architectural design.
Learn more about Parke and his design approach: Spotlight Architect | Release 01: Parke MacDowell
Read more about the Earl R. Flansburgh Award and the application process for the 2022 award here.