As long as I can remember, I have always had the goal to start my career in another country. A year living as an exchange student in France proved to me that the best way for self-improvement was to completely challenge myself by experiencing novel ways to design in a completely different environment. However, facing a pandemic and a closed border was not exactly how I pictured moving abroad for my first job.
With closed embassies, leaving Canada to immigrate to the United States was an experience in and of itself. The only way to get my work visa approved was directly at the airport, just before my flight to Boston took off. I have always been nervous before critdays, but this "will-they-let-me-into-the-States-and-allow-me-to-get-my-dream-job" nervousness was on another level. The subsequent steps of finding an apartment, adjusting to the language and finding my way around seemed fairly easy after the visa approval.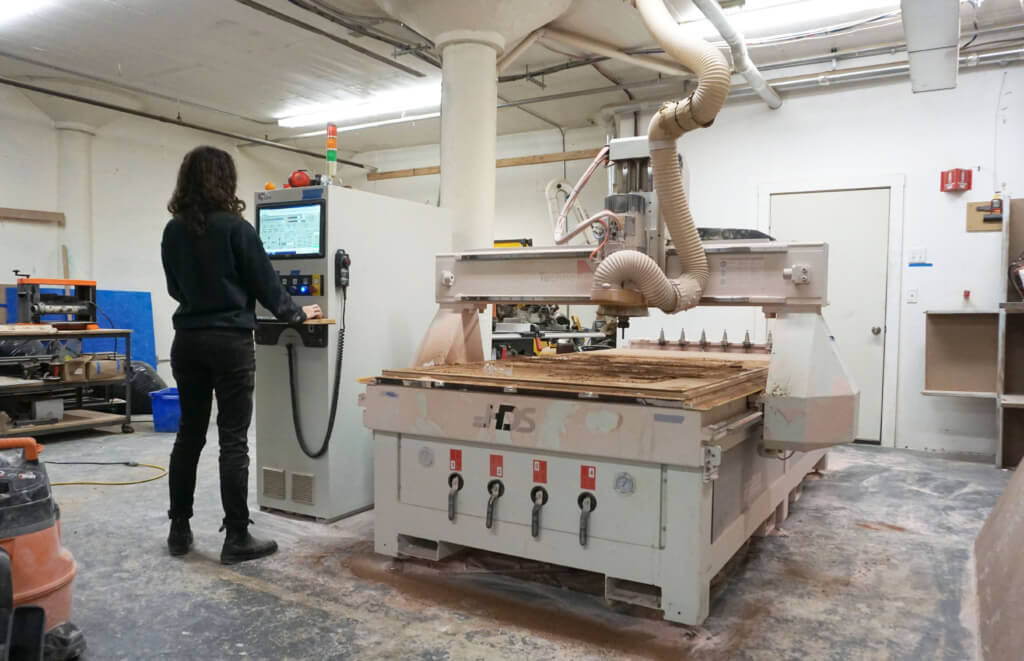 The main motivation that fueled me to undertake this adventure was the opportunity to be a part of Payette's fabrication team. I have always been fascinated by the design process; how ideas start from an initial sketch to the creation of a built product. This curiosity later translated into my research master, which focused on how the ideas of digital design and performance could be brought to life through fabrication. With this specific interest in mind, I was eager to see how an office benefits from having an in-house FabLab team and, even more, to be a part of that team.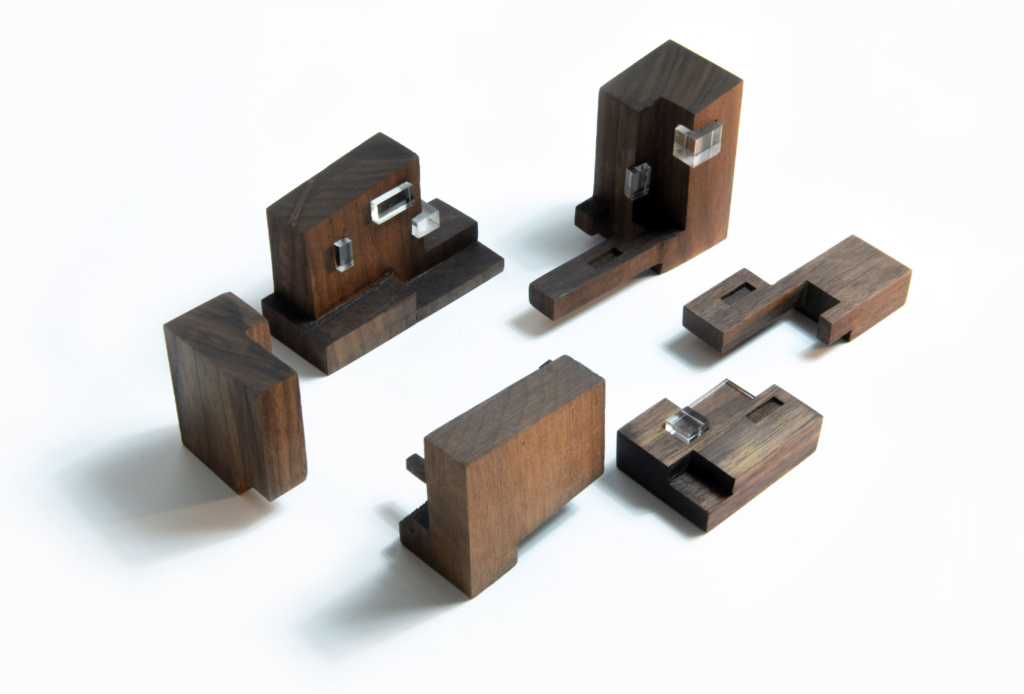 Payette's rigorous COVID safety measures have allowed me to be physically in the office since my very first day. In the beginning, the sea of empty desks and ghosts working computer screens was a shocking experience, but it is surprising how quickly this became my new normal. Being in the office allowed me to meet some of my co-workers, from a 6-foot distance of course. For a newcomer who knows nobody in the city, a friendly face is very welcome. Chatting about the whole situation with a colleague, it is weird to realize that I have only seen the quarantined version of Boston. I look forward to seeing its true self.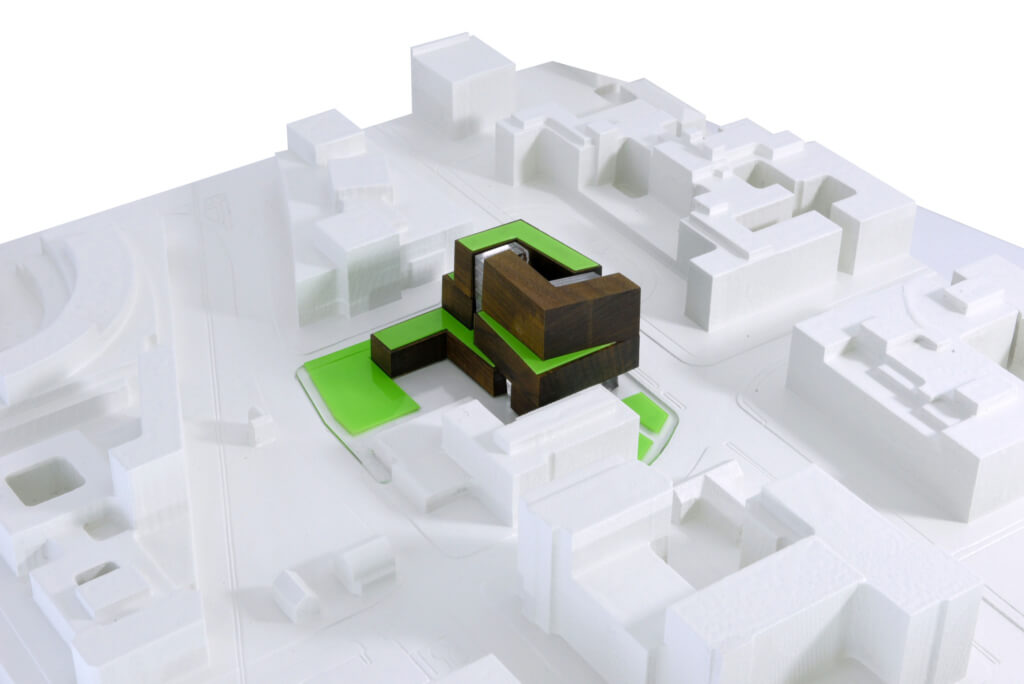 Now that I have been here for three months, I can say that my role on the fabrication team truly meets my expectations. It is a position where every week comes with new projects and its own challenges. I have the chance to work on a variety of designs, from schematic models for interview presentations to exhibition quality models of existing projects and full-scale mockups that will help guide architects and designers toward the best detail solution. As a result, I get to collaborate with different teams with various needs, moving from one type of machinery and materials to another, learning different fabrication strategies and craftsmanship techniques along the way.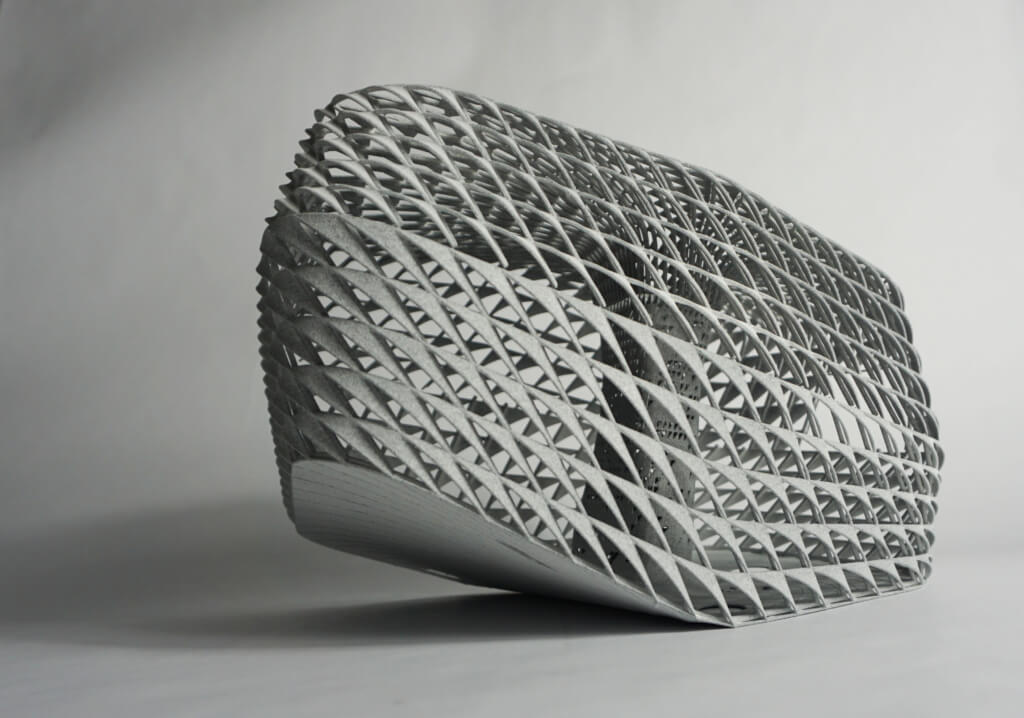 One of the first projects I worked on is the exhibition model of the Hengqin Innovation Center. This 1:200 scale model consists of a core composed of 3D printed parts veneered with wood with a translucent form encased in a delicate veil printed with MJF technology. This project allowed me to push my 3D printing skills even further and learn new ways of making. Now near completion, the entire team is excited about the model and confident that the result will be spectacular.
In a world where everything has a tendency to go virtual, I am pleased that Payette values the role of physical models and mockups, and fully contributes to project quality and serves as an effective means to communicate design intentions. Having an embedded and dedicated fabrication team that always thinks of new ways to improve the quality of their work can only lead to greater achievements. I feel that here at Payette model making is a fundamental part of the firm's identity, and I am proud to be a part of that team.