We are a collaborative architecture and planning firm that strives to create boldly original buildings for science and healthcare that are as profoundly humane in their accommodation of needs as they are pioneering in their pursuit of environmental performance. It is with great pleasure that we announce the following promotions to Senior Associate. These individuals reflect the wide-ranging areas of expertise and talent required across the firm for us to continue to refine the craft and quality of our practice. Please join us in celebrating their achievements.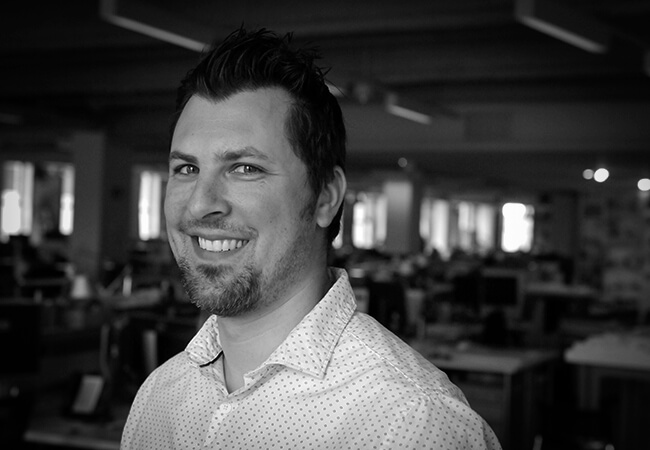 At Payette since 2013, Jimmy understands the challenging technical and management issues that confront both healthcare and laboratory projects and brings a passion to overseeing their execution. He is currently finishing the construction of the Chelsea Soldiers' Home for the Commonwealth of Massachusetts and working on a new inpatient building addition for a hospital in New York State.
He has previously worked for many of our science and healthcare clients, including AKU, Dana Farber, University of Chicago, Bryn Mawr College, Brigham and Women's Hospital, BIDMC and the VA Medical Centers. Jimmy brings oversight and management skills to all of his projects, and he also serves on the office staffing committee representing the healthcare group.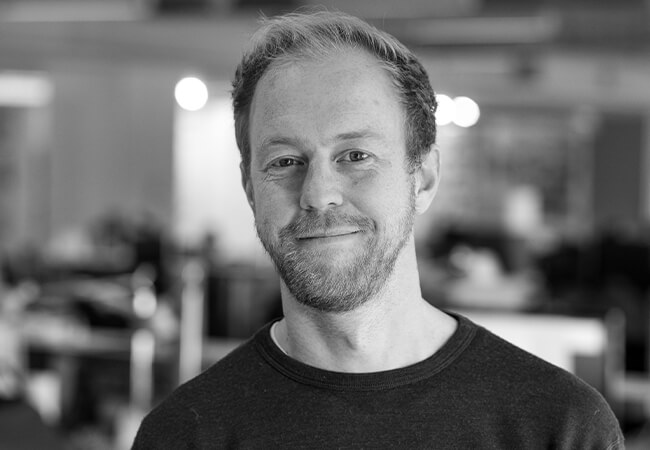 Tom joined Payette in 2018 with over ten years of experience. Tom brings a quiet, considered and rigorous approach to his design efforts. He possesses the critical ability to evaluate problems in three dimensions and understand the whole. He sees how one idea impacts another and knows how to synthesize complete solutions.
From his work on the 105 by Breakthrough, to the Chelsea and Holyoke Soldiers' Homes and Penn State's West 1 Engineering Building, Tom has proven himself to be an exceptional designer equally focused on big picture initial ideas and exacting details. Consequently, his work is recognized for its uncompromising commitment to performance and aesthetic refinement.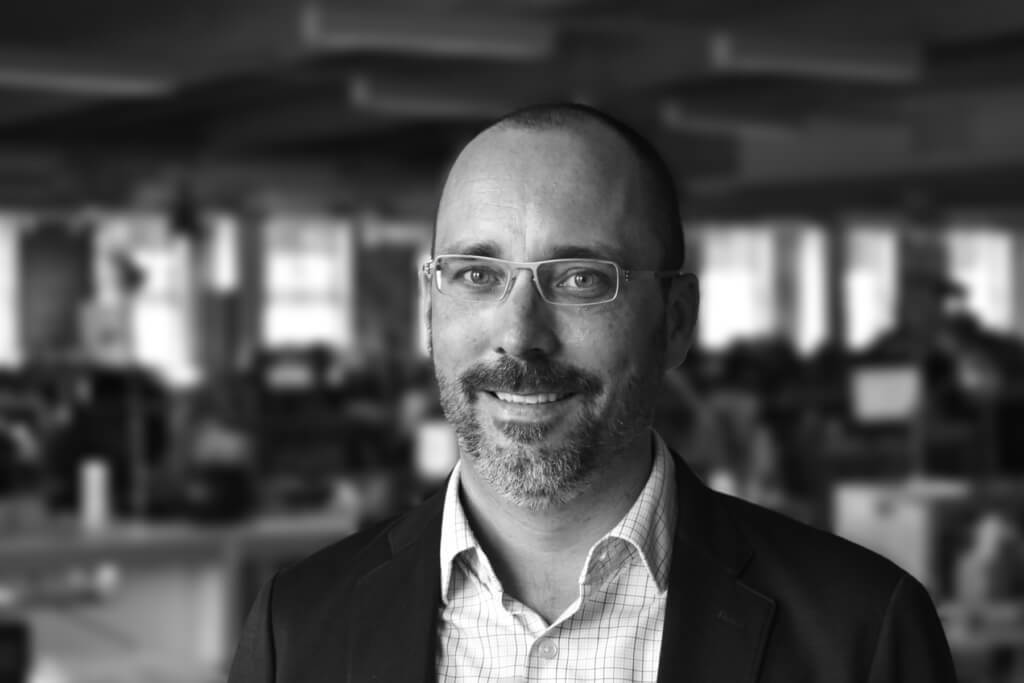 Philippe joined Payette in 2018 with over 20 years of experience. His work includes the recently completed New Inpatient Building at BIDMC, where he focused on the exterior design and detailing, the interface design with the Rosenberg Building and the roof garden pavilion. He is also an integral member of project teams for the Thomas Jefferson Caroline Kimmel Biomedical Research Tower and Penn State's West 1 Engineering Building.
Philippe is passionate about the detailing of projects and has participated in multiple quality reviews of the firm's work. Outside the office, Philippe is also a member of multiple committees for the Town of Milton. He is an active member at the BSA and was the BSA's COTE Co-Chair from 2010-2015.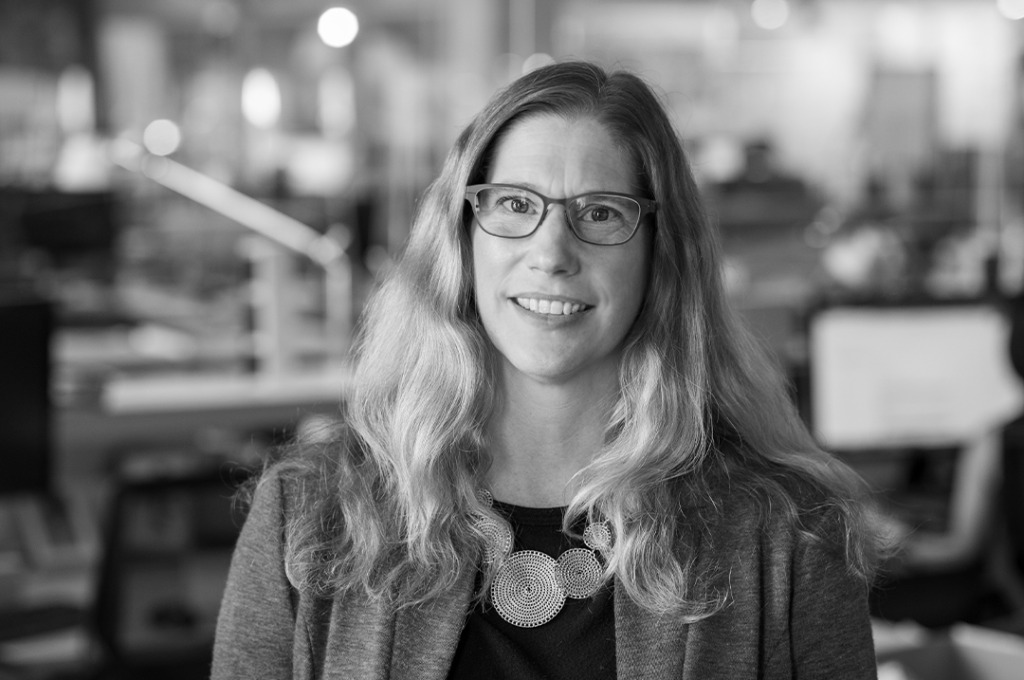 With fifteen years of programming and planning experience, Abby has shepherded multiple science and research projects through successful complex user engagement processes, from master planning through programming and into design. She has been a key team member on significant projects at Amherst College, Wesleyan University, Penn State, Bates College, Bryn Mawr College and Cape Cod Community College.
As part of our Space Strategies Group, Abby focuses on shepherding information and data collection across the firm and works to advance and articulate the firm's process for planning and programming. Abby is also a leader in fostering engagement and collaboration within the firm, where she has spearheaded and led multiple office-wide hackathons, fostered dialogues to enhance synergy and innovation, and promoted hands-on tools for idea-sharing in workshops.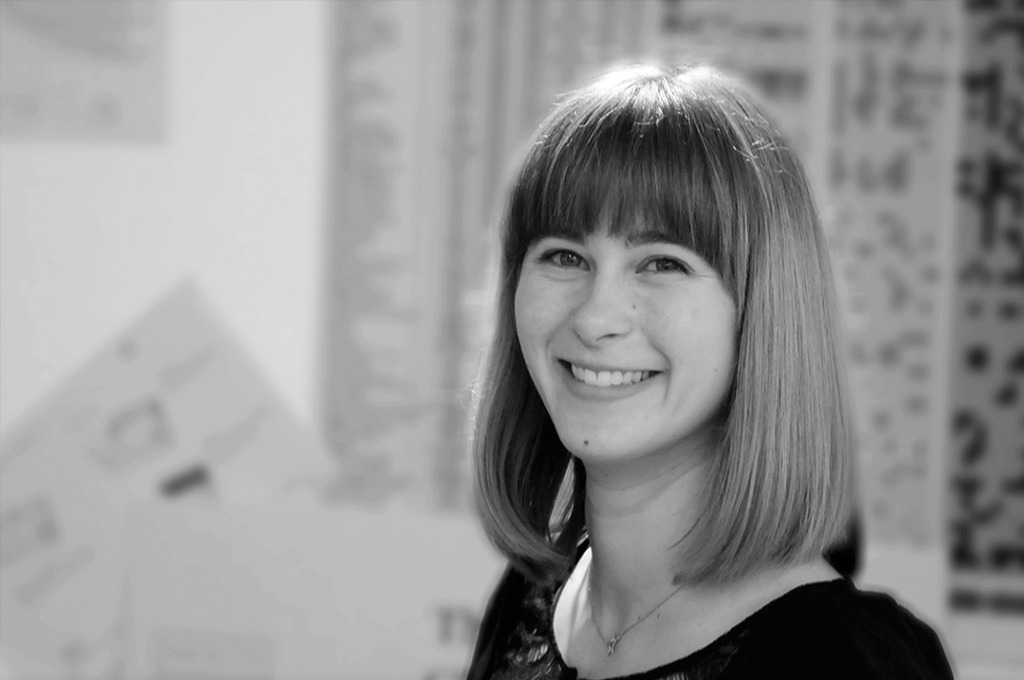 Melanie joined Payette's Building Science Group in 2017. She works with design teams to meet rigorous sustainability targets through data-driven investigation, while understanding which elements are critical to the building's design or program.
Her background is in civil engineering with a focus on water resources. As a Building Scientist, she provides performance analysis to project teams to push their designs to be more innovative and sustainable.
Melanie also has an expertise in issues on the health and environmental impact of building materials, leading Payette's Materials Working Group and implementing Payette's Material Policy. Melanie has been intimately involved in Payette's recent work around embodied carbon, including the development of Payette's award-winning embodied carbon tool, Kaleidoscope. Additionally, she has worked closely with the specification group to develop a QA/QC process. She represents Payette regularly at both client meetings and speaking at national conferences.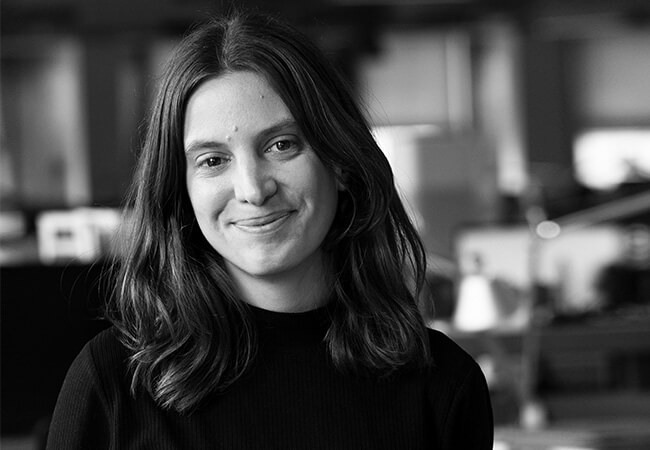 Lucia joined Payette in 2020 with over seven years of experience. She quickly evolved into a design force on any project that she works on, always bringing her discerning eye and interesting ideas. She has been an integral part of the Holyoke Soldiers' Home team working on all facets of the design. Lucia also contributed to the design of two large Design Competitions for the Guangming District People's Hospital and the Seven Affiliated Hospital at Sun Yat-sen University. Currently, she is working on the design of a new inpatient building addition for a hospital in New York State.
Lucia has also been a mentor for the 2022 Virginia Tech Boston Studio taught at Payette and is a part of the recruiting team at Payette.