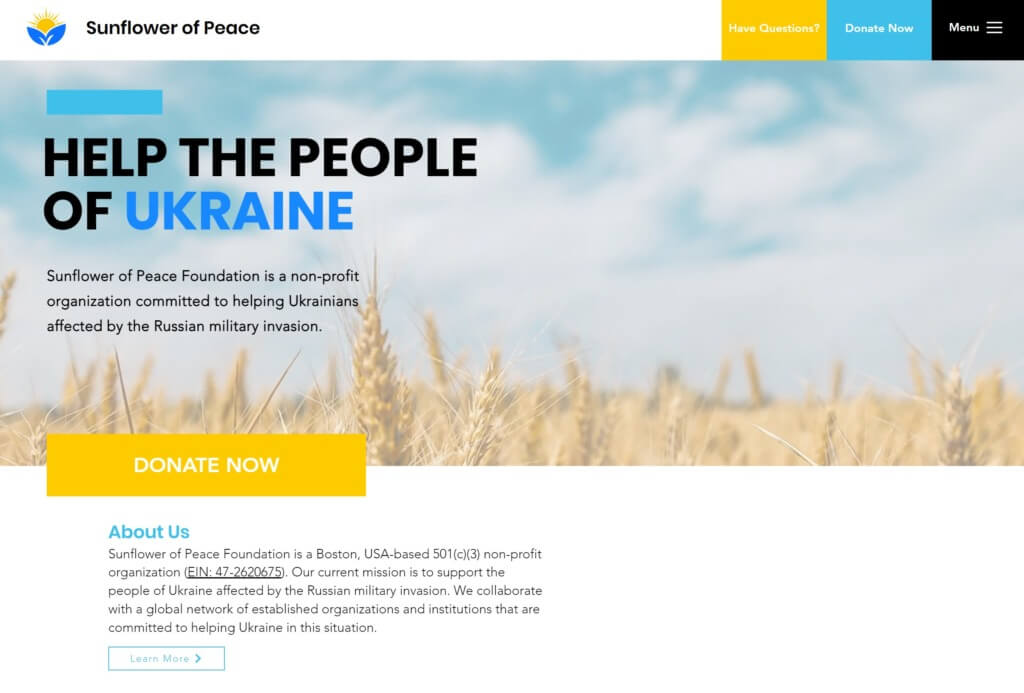 After witnessing the atrocities currently happening in Ukraine, we felt compelled to find a way to support those most affected by the crisis. We connected with Boston-based aid organization Sunflower of Peace to help us maximize our impact. Since 2014, they have been committed to helping Ukrainian people and since the invasion have taken a commending lead in delivering medical aid to those affected by war. We learned from the team that while the Ukrainian people are experience extraordinary need for all types of aid, medical supplies and medications are the most critical need, and are prioritized on the limited aid flights into the country.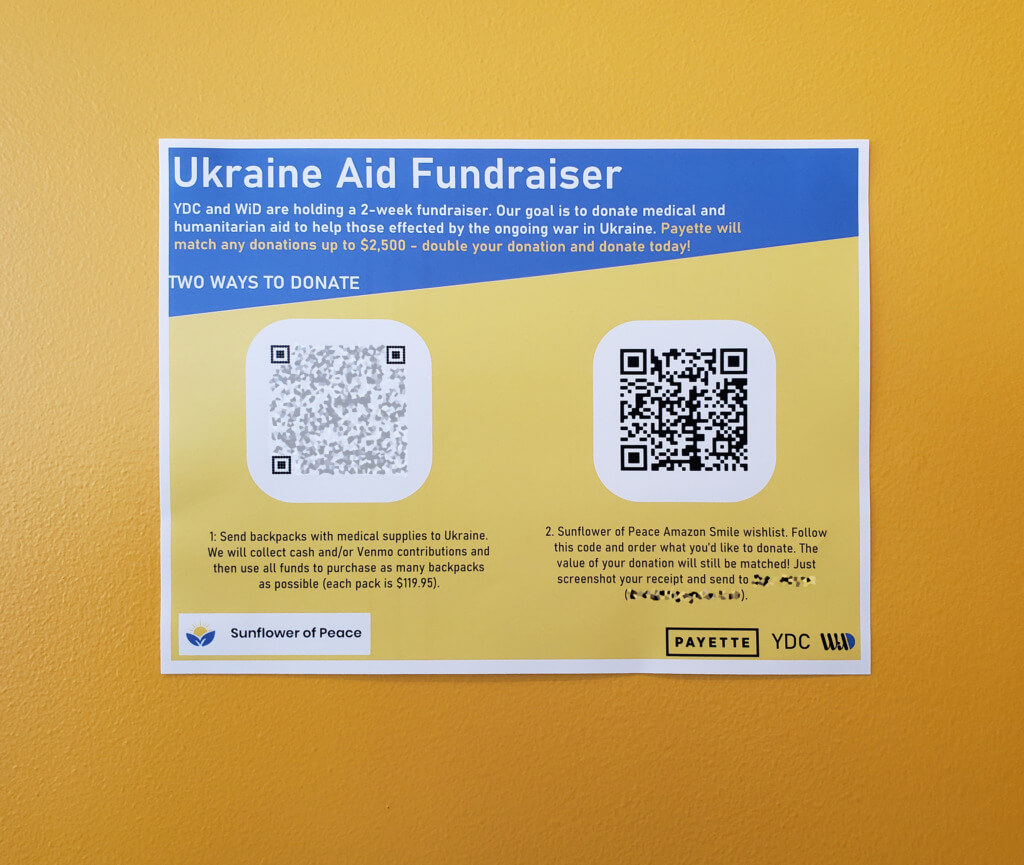 YDC + WiD collaborated to organize a fundraising campaign for our office, collecting individual donations from our staff to donate to Sunflower of Peace. Payette also pledged $2500 to match the individual donations of the staff. Between the firm's contributions and individual donations from staff, we raised a total of $6452.85.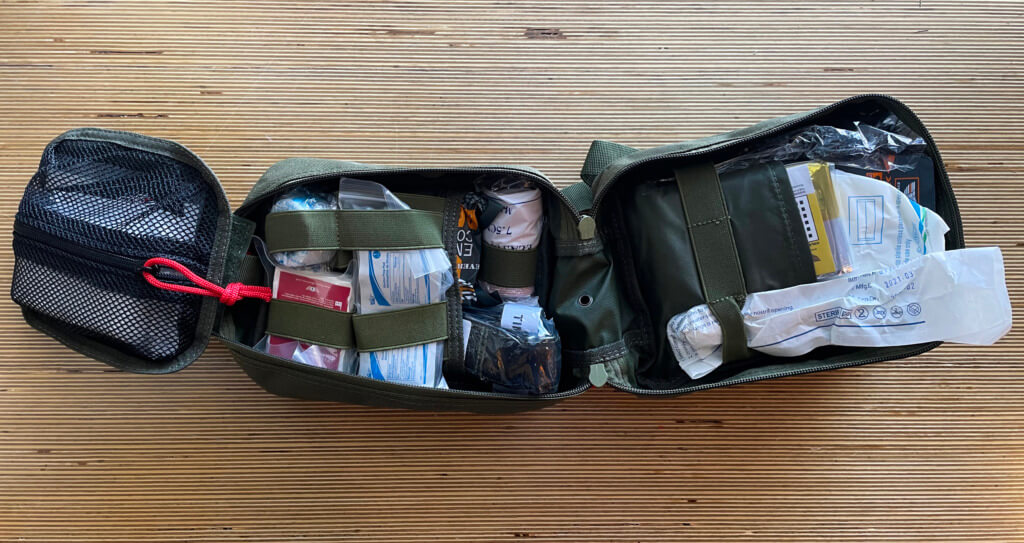 While our focused fundraising effort has come to a close, we strongly encourage anyone to continue supporting Sunflower of Peace directly. Whether by individual donations, in kind support, or volunteering, there are a number of ways to do so!