We were thrilled to see Payette Principal Andrea Love receive her AIA Fellowship Medal during the Investiture of Fellows Ceremony at this year's AIA Conference in San Francisco.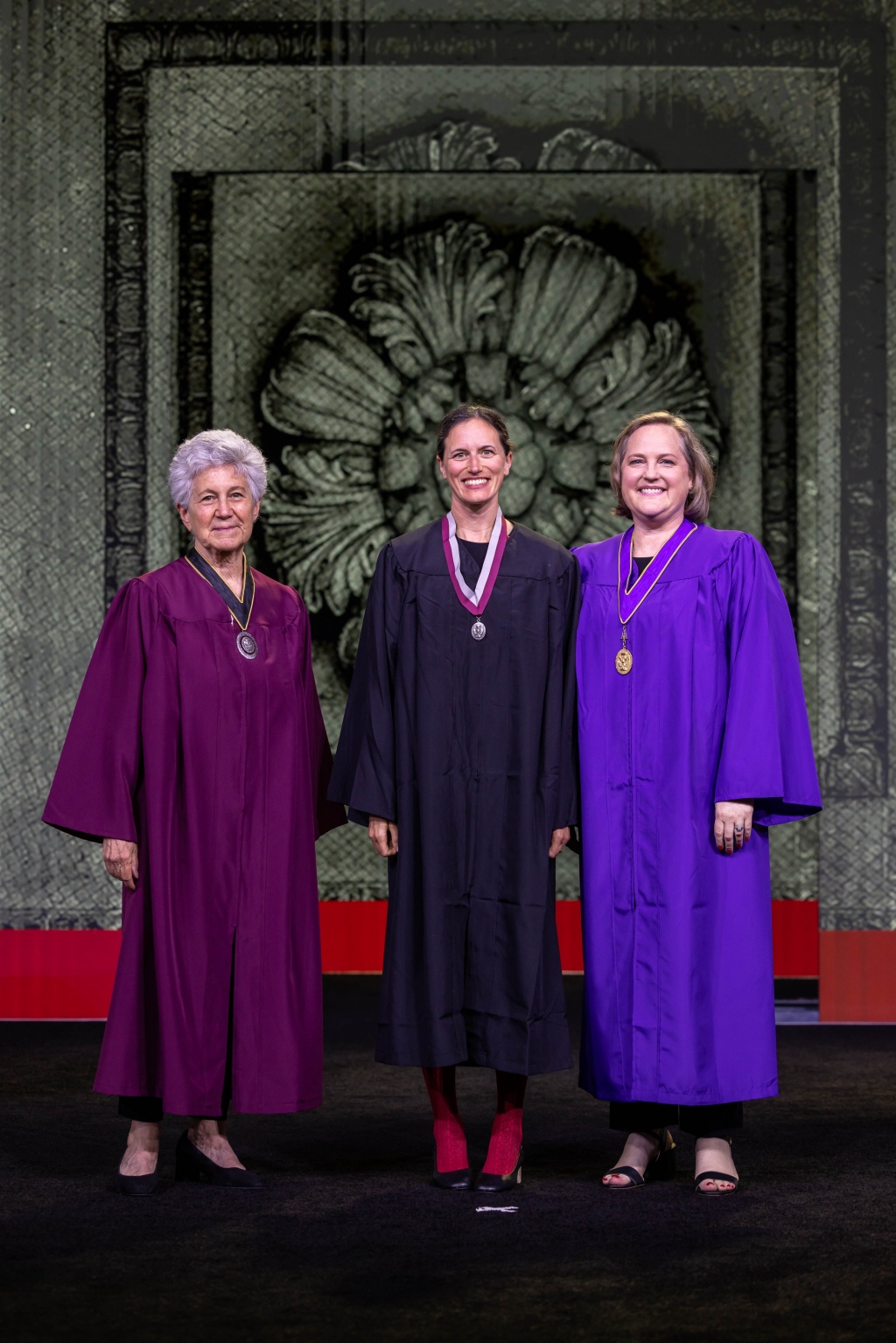 Chloe Jackman Photography
A national leader in the sustainable design dialogue, Andrea is devoted to high performance architecture. Her deep understanding and passion for sustainably designed buildings is evident in everything she does—from her influence on the way Payette practices architecture to her status as a sustainability leader across the profession. She is an exceptional researcher, designer and teacher who has transformed the practice of architecture and was recognized as a LEED Fellow in 2015 and with the AIA Young Architects Award in 2017.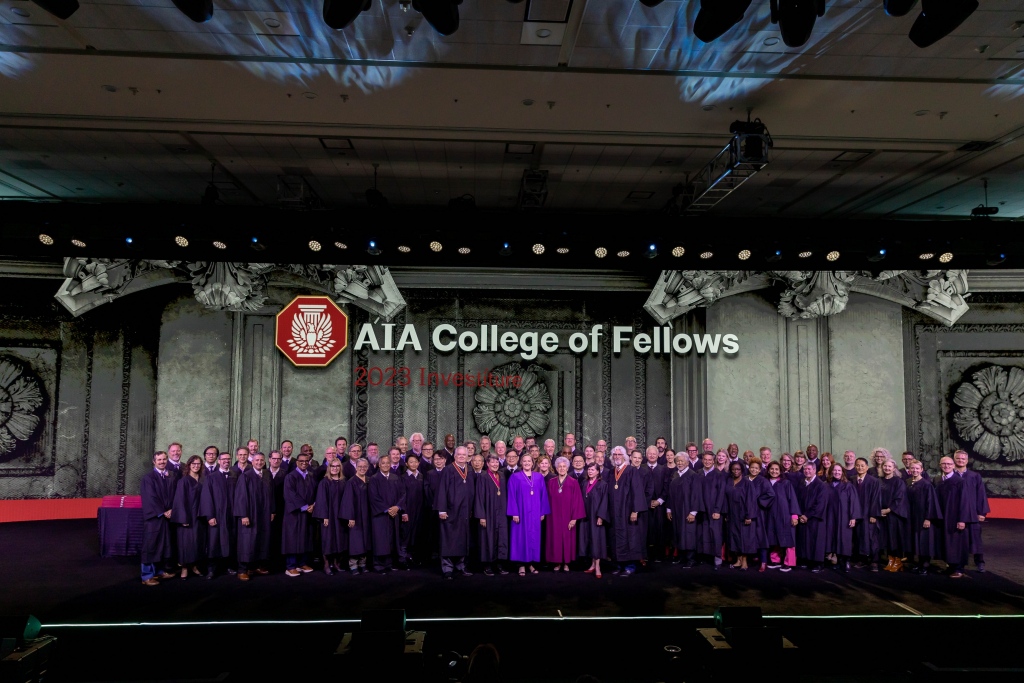 Chloe Jackman Photography
Her conviction that both design and performance are essential has helped transform our profession. Her spirit of sharing and generosity cut through the complexities of a competitive business, forge trusting relationships, and build shared knowledge. Her role with the AIA 2030 Commitment and the AIA COTE are examples of this. Andrea's open, shared research, many speaking and teaching engagements underpin her personal commitment to advancing architecture's impact for all.

RAND K. EKMAN, FAIA, LEED FELLOW