Client centered innovative planning solutions informed by data and analysis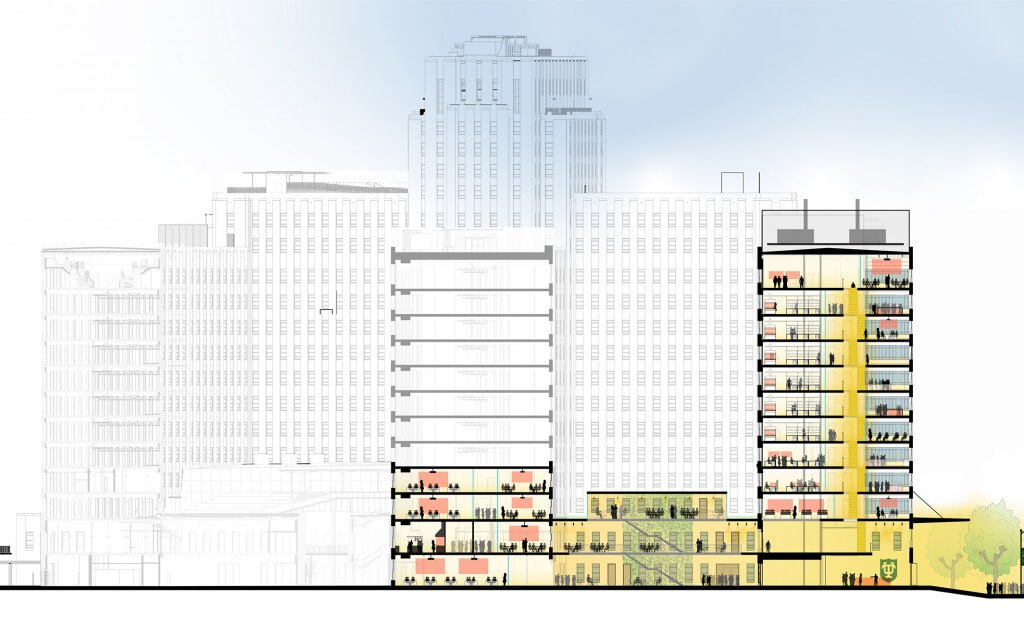 For nearly 90 years Payette has helped clients achieve their mission by thinking before and beyond our buildings with innovative planning solutions that amplify each institution's vision. Our Space Strategies Group is a team of planners, architects, data scientists and software developers who passionately pursue ideas that align strategic thinking with capital investments. We work at the intersection of architecture, planning and data science to enrich Payette's design practice with customized tools and programmatic expertise.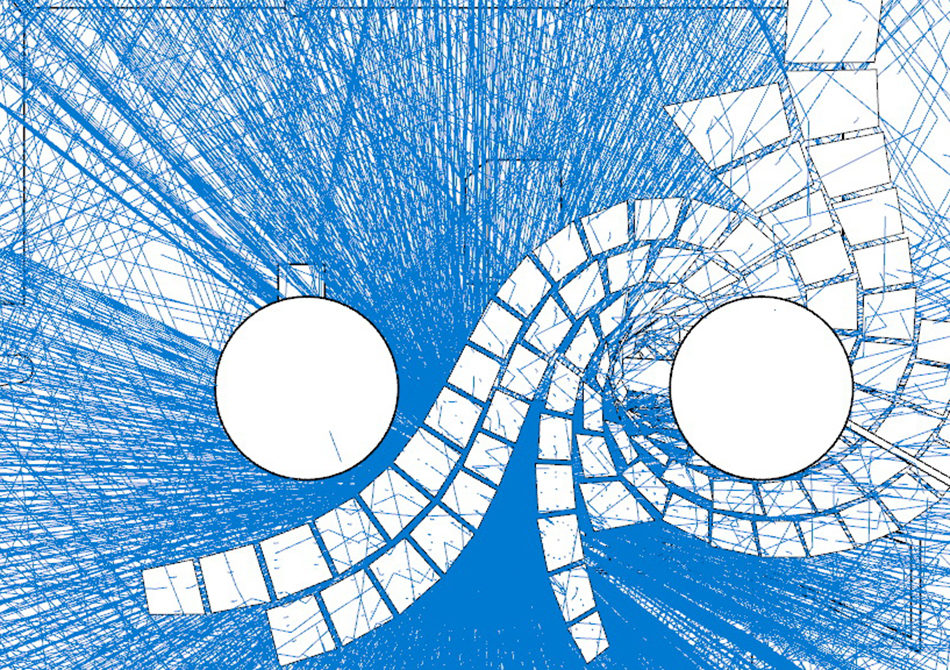 Space Strategies leverages Payette's multidisciplinary studio to provide comprehensive capital planning services from a single office in Boston. We facilitate an interactive, data-driven process that is visionary, yet practical, and challenges the status quo. Space Strategies translates lessons between our built work and planning practice resulting in solutions that are actionable and diverse including policy, finance, operations and capital investment. From heel to toe implementation strategies to low-energy, sustainable districts, Space Strategies equips clients with the necessary tools to evolve and realize their vision.
We design buildings for technical people. Scientists, medical providers, patients and students need reliable buildings that work in unique ways. Programming is an opportunity to re-think norms and improve operations, functionality, space utilization and flow for new or renovated spaces. Our process is pragmatic and visionary, data-driven and personalized, expert and inventive.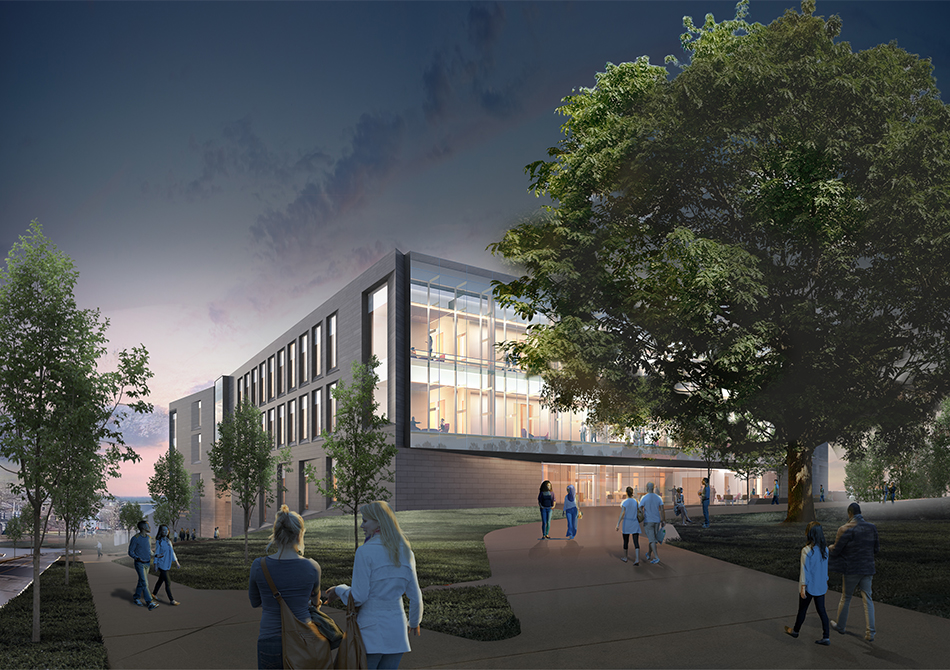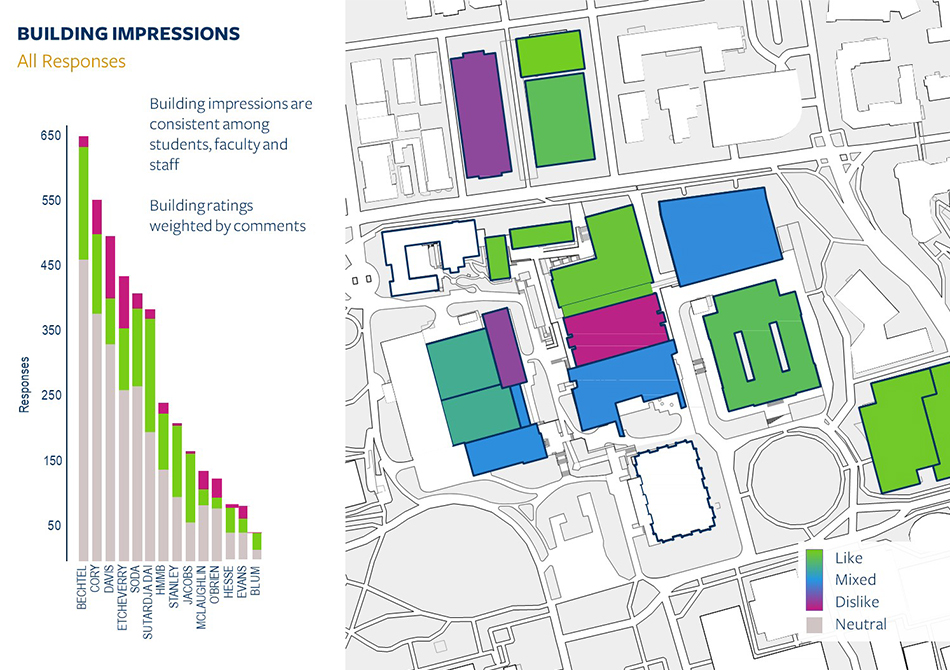 We lend insight to our design process by creating custom apps, interactive dashboards and exquisite analytics to solve problems specific to each project. We deploy these tools to understand the specialized relationships between people, space, time and money that occur in healthcare and higher education. These capabilities enrich our design methodology and increase the value and performance of our designs from maximizing space utilization to improvements in efficiency and flow.