Congratulations to Parke MacDowell, AIA, for being selected for the 2021 BSA Earl R. Flansburgh Young Designers Award. Named for Earl R. Flansburgh, FAIA—a distinguished Boston architect who generously supported emerging professionals—the award recognizes design excellence by an architect under 40.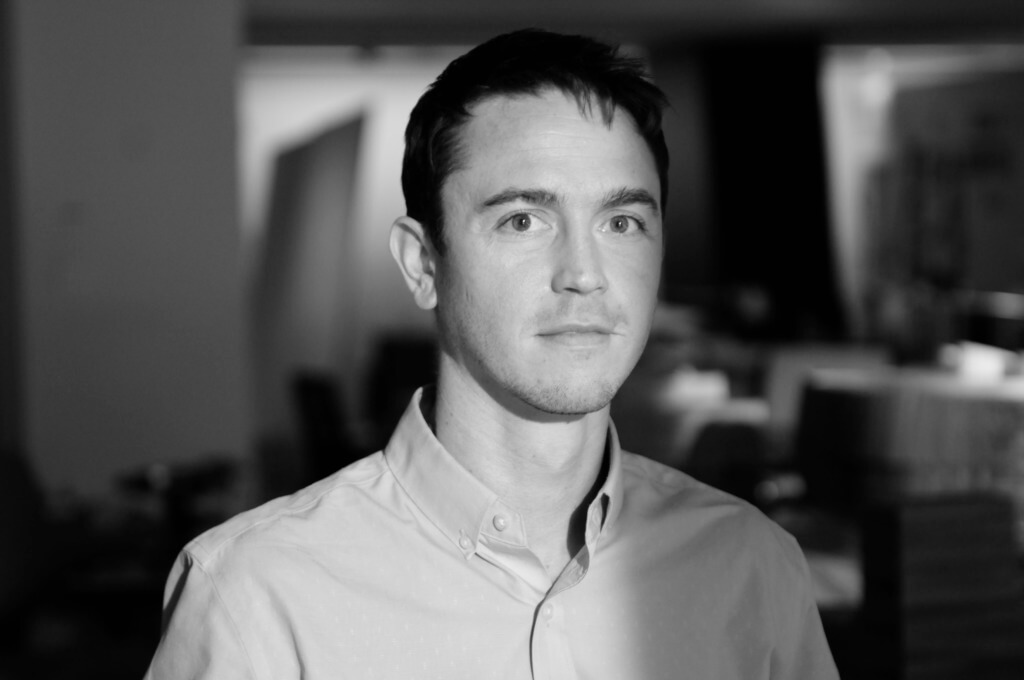 Since joining Payette in 2015, Parke's unique expertise in computational design and digital fabrication has facilitated our ability to create prototypes of our designs, enhancing our process.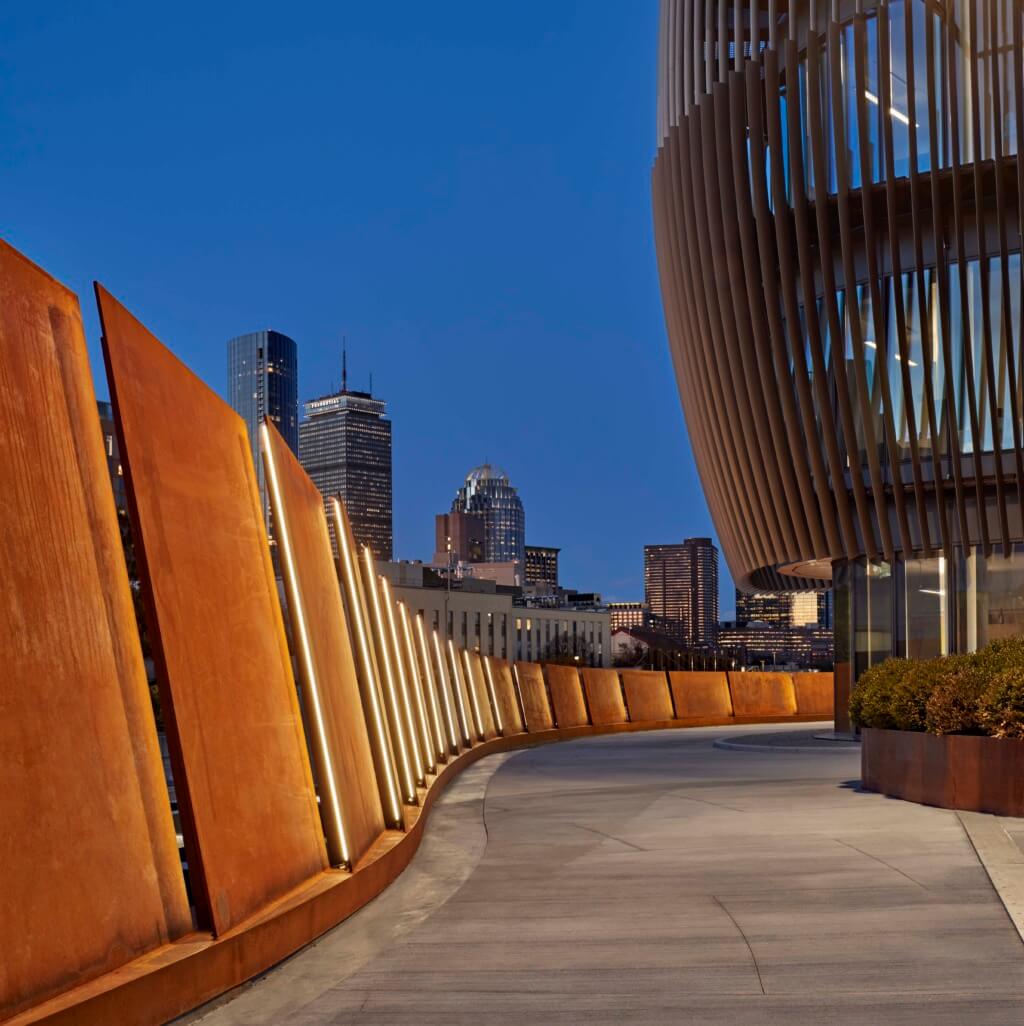 Photo Credit Robert Benson Photography
He established the firm's FabLab, where we can quickly iterate large-scale project mock-ups that are useful both as internal design tools and as a powerful means of communicating complex design intent to clients and builders. Under Parke's leadership, fabrication is now key to the personality of our firm.
His commitment to advancing fabrication strategies and inserting this level of research and development within an architectural practice is commendable.

Flansburgh Award Juror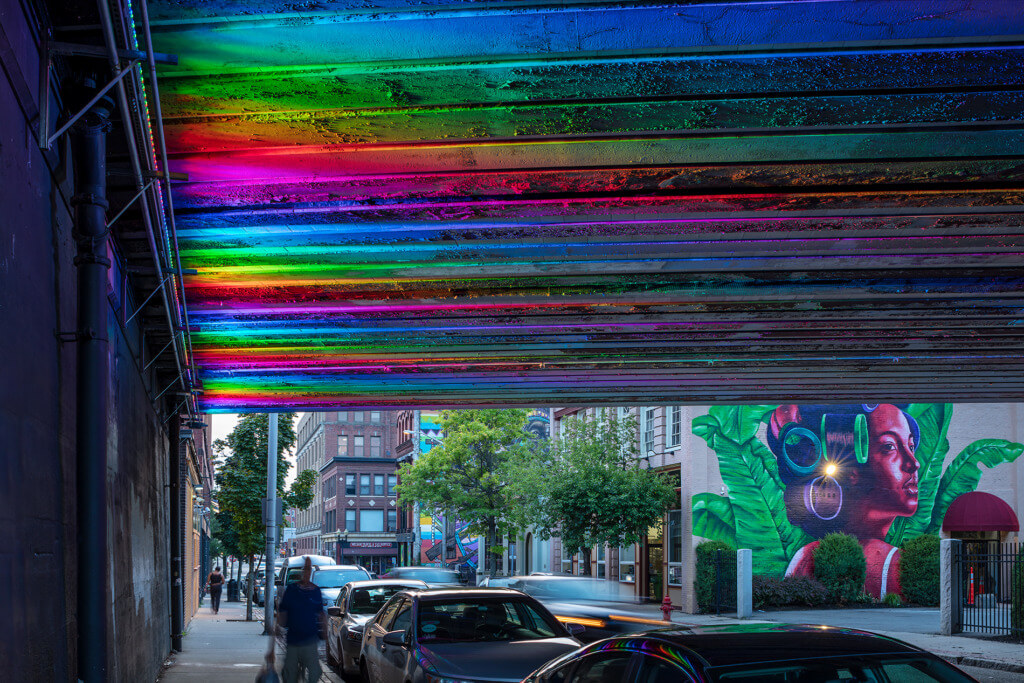 Photo Credit: Warren Jagger Photography
… an exceptional person with an admiral dedication to design excellence and interdisciplinary practice.

Flansburgh Award Juror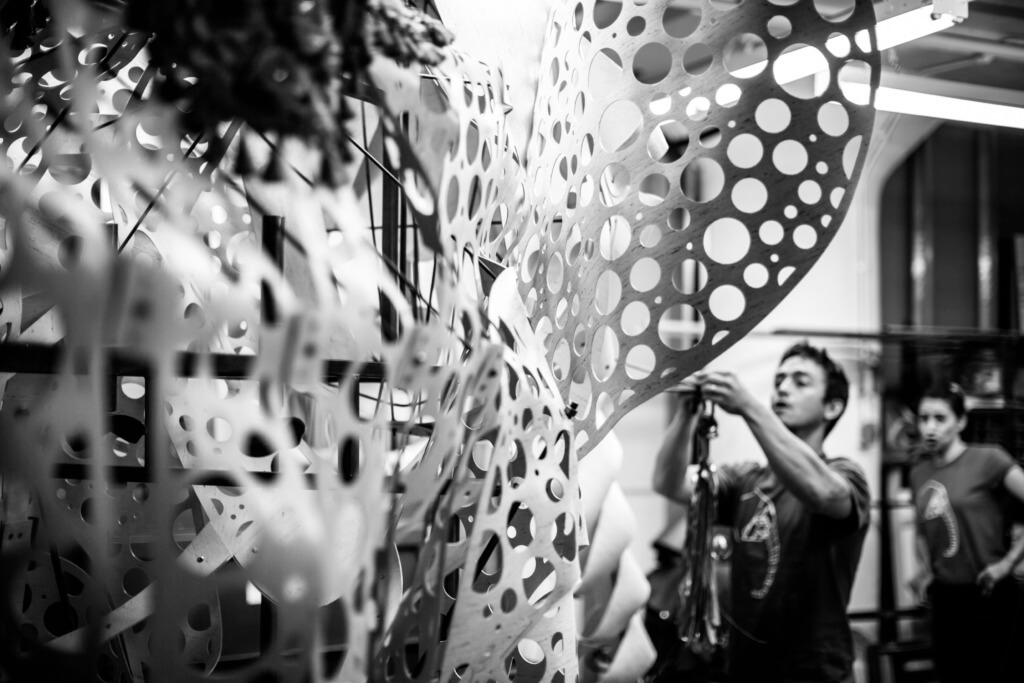 Parke led Payette's pro bono work for Beyond Walls in Lynn, combining civic activism, management skill and superb design. These inspiring projects—Underpass Lighting, WaSH and FoLD—had a direct effect on Lynn's citizens and were widely recognized with multiple design awards. Parke has written articles, delivered lectures, organized exhibitions, appeared as a design critic and won individual professional awards. He also co-founded the BSA Learning Community MKR|MGR .