We are excited to announce that the Harvard Art Museums Renovation and Expansion is a finalist for the 2021 Harleston Parker Medal, and voting is now open. Everyone interested in architecture and design is invited to participate and select their favorite from the 2021 Harleston Parker Medal finalists here.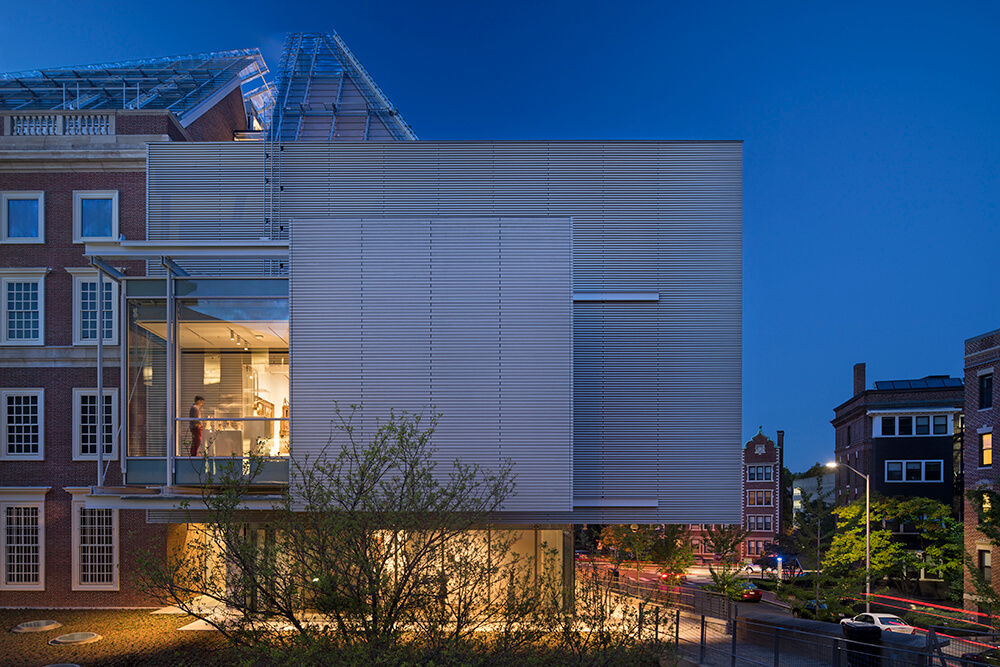 The Harleston Parker Medal award was established in 1921 by J. Harleston Parker in memory of his father. The first award was granted by the Boston Society of Architects/AIA in 1923. The intent of the award is to acknowledge the "the most beautiful piece of architecture, building, monument or structure built in the metropolitan Boston area in the past 10 years."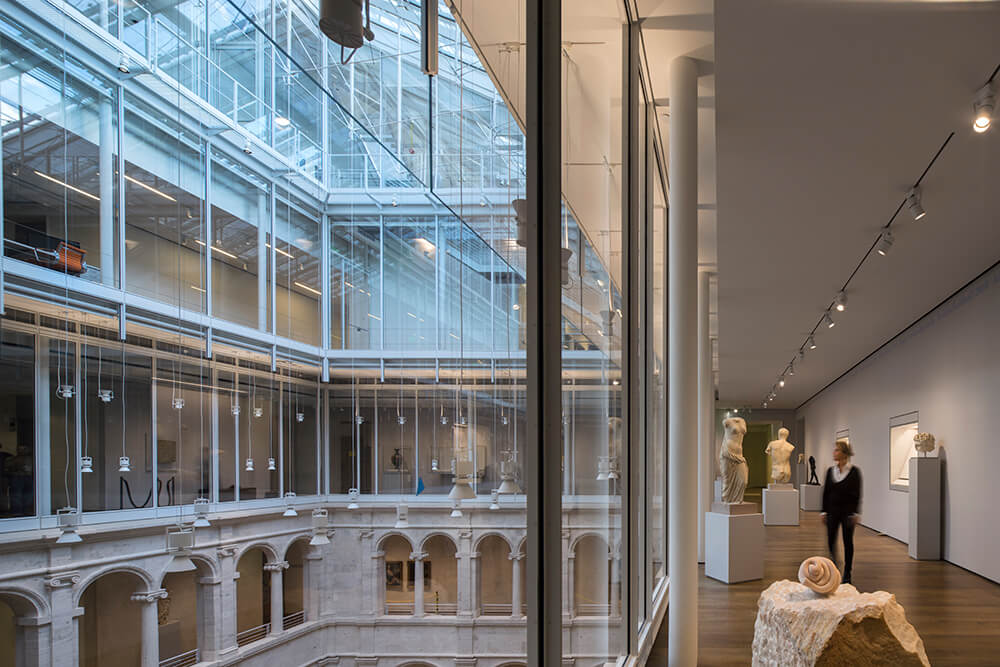 The Harvard Art Museums project consolidates the collection under one roof, creating new opportunities for viewing the museums' diverse collection and studying interrelationships that were previously obscured as a result of physical separation. Working with the Renzo Piano Building Workshop (RPBW), the project was designed to renovate the historic Fogg Art Museum structure and provide a new addition that would house the Sackler Musuem, the Busch Reisinger Museum and classrooms including a new 300-person theater.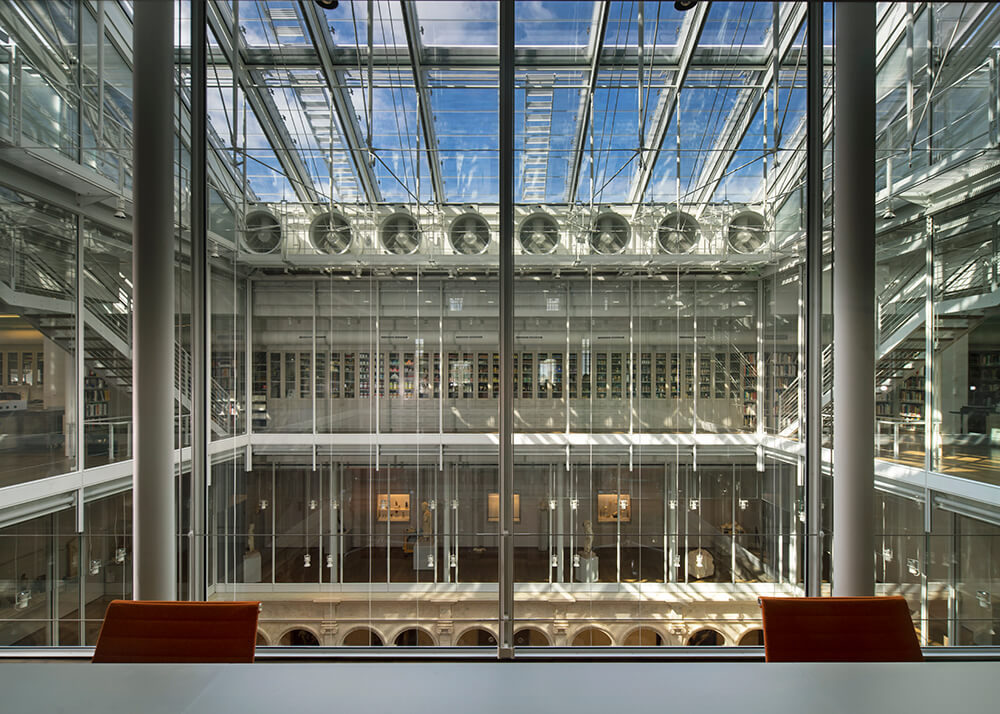 New and old are knit together with a glass rooftop addition that provides a new home for a dramatically expanded museum Study Center and the university's renowned Straus Center for Conservation and Technical Studies. The glass structure brings carefully controlled natural light deep into the museum returning the Fogg's historic courtyard to its original place as the museum's core.