I found tremendous inspiration and empowerment from my recent attendance at the AIA Women's Leadership Summit (WLS) held in Boston. This remarkable event, initiated by Payette's Sho-Ping Chin, FAIA, and other influential women architects from Boston, returned to its roots with the participation of 900 women from across the AEC industry. When I entered the space surrounded by such a powerful gathering of women, I could not help but feel a surge of emotion. Connecting with old friends and mentors while making new acquaintances who shared both similar and different challenges in our careers was truly enriching. It reminded me that we possess more collective strength and influence than we often realize. Below are some of my personal takeaways from the summit.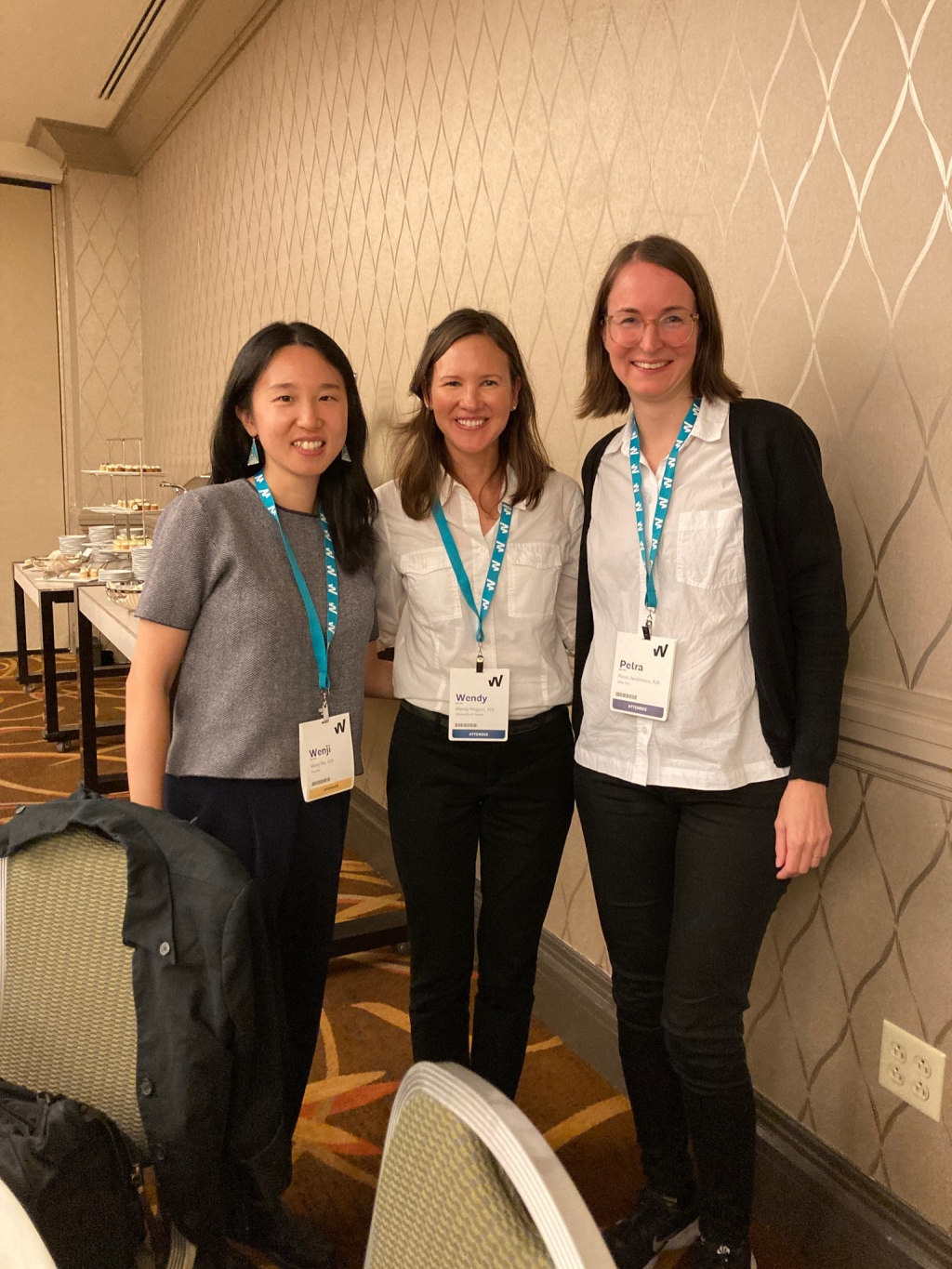 Architects Can Shape the World Beyond Their Traditional Roles
At the keynote panel titled Equity x Society, Dr. Evelyn Murphy, the first female Lieutenant Governor of Massachusetts, emphasized the pivotal role architects play in public sectors. Tiffany Chu, Chief of Staff to current Boston Mayor Michelle Wu, urged architects and planners to simplify language to engage with the public effectively. Andrea Love, FAIA, encouraged a proactive approach to fostering a more equitable culture. If we identify inequities, it is our responsibility to speak up.
Entreprenurship Necessitates Siezing Opportunities, Conquering the fear of Failure, fostering camardarie, and nurturing Generosity
"Generations of Women-led Design Firms and Entrepreneurship" panel, four accomplished female architect entrepreneurs – Ann Beha, Andrea Leers, Natasha Espada and Catherine Truman – offered enlightening insights into their firm-building journeys. Ann's early struggles illuminated the vital lesson of seeking experience beyond Boston's architect-saturated landscape. It was surprising to learn that even a renowned Boston-rooted architect like Ann had encountered numerous early career setbacks. Andrea faced a similar trajectory when launching her firm, taking on projects others avoided, such as designing a utility house beneath a highway. Remarkably, these unconventional endeavors led to an influx of infrastructure projects, expanding their architectural horizons over time.
Both Ann and Andrea actively mentor and assist emerging architects, including Natasha and Catherine. Their support encompasses sharing essential resources, offering guidance and even providing office space. This practical commitment underscores the significance of mentorship and camaraderie in the entrepreneurial sphere.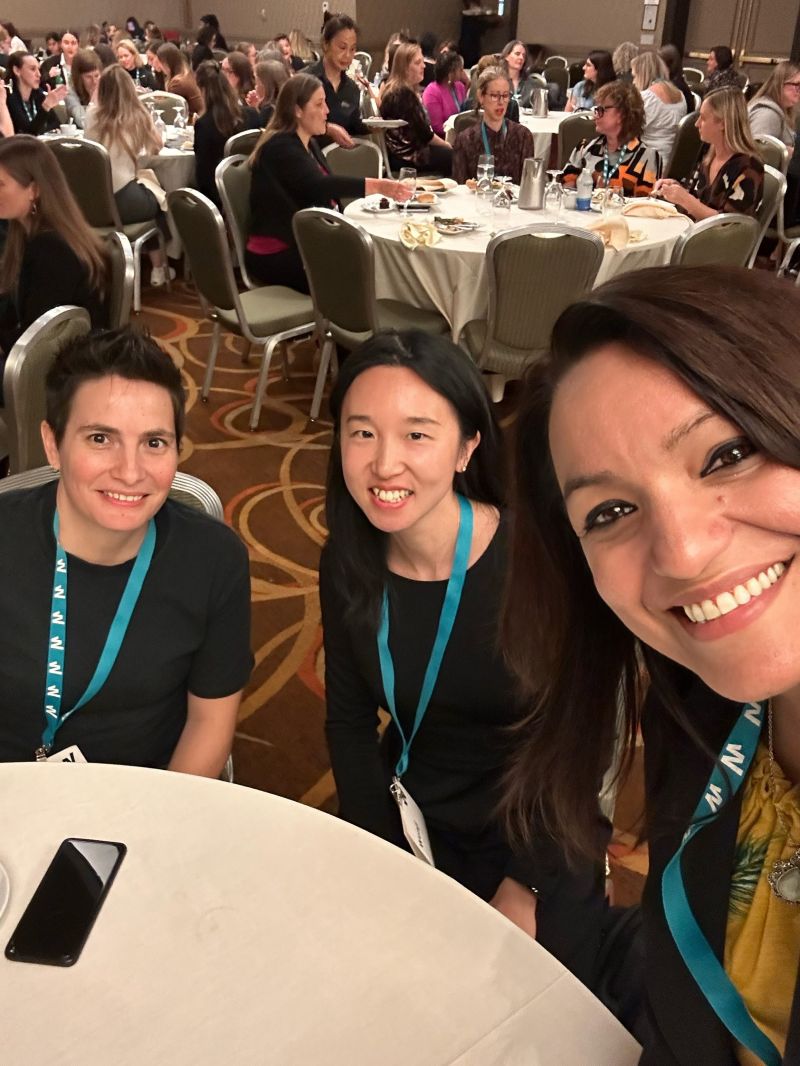 Do Not Limit Yourself to Earth, aim For Mars
Melodie Yashar's keynote titled "Equity x Design," presented her work to 3D print habitats using indigenous Martian dirt and water. In the beginning, I thought it was just a conceptual idea, but I was wrong. Melodie's firm, ICON, printed habitats in simulated moon environments and it only takes a few weeks. Sponsored by NASA, they are aiming to build the first habitat on the moon in a few years. It brings an intriguing opportunity to advance technology. ICON achieved a milestone by constructing the world's first 3D-printed community. This technology promises accelerated construction and reduced labor costs, potentially revolutionizing the construction industry.
The presence of the 2023 AIA President, 2024 AIA-President Elect, and 2025 AIA-President Elect—all women from diverse backgrounds—marked a historic moment in our profession. Billie Tsien's words resonated with me deeply: "On a straight road, we already know the ending. With a divergent road, we don't know our ending yet." Her words serve as a reminder that our strength lies in our uniqueness, and we need not raise our voices; instead, we must discover and harness our innate power.