Earlier this month, Payette Principal Sarah Lindenfeld, Senior Associate Sara Gewurz and Associate Mali Ouzts had the opportunity to attend and to speak at the 2019 AIA Women's Leadership Summit in Minneapolis, Minnesota. It was the largest gathering ever of women architects in this country, with over 750 women in attendance. Together, they reflect on their experience at the Summit.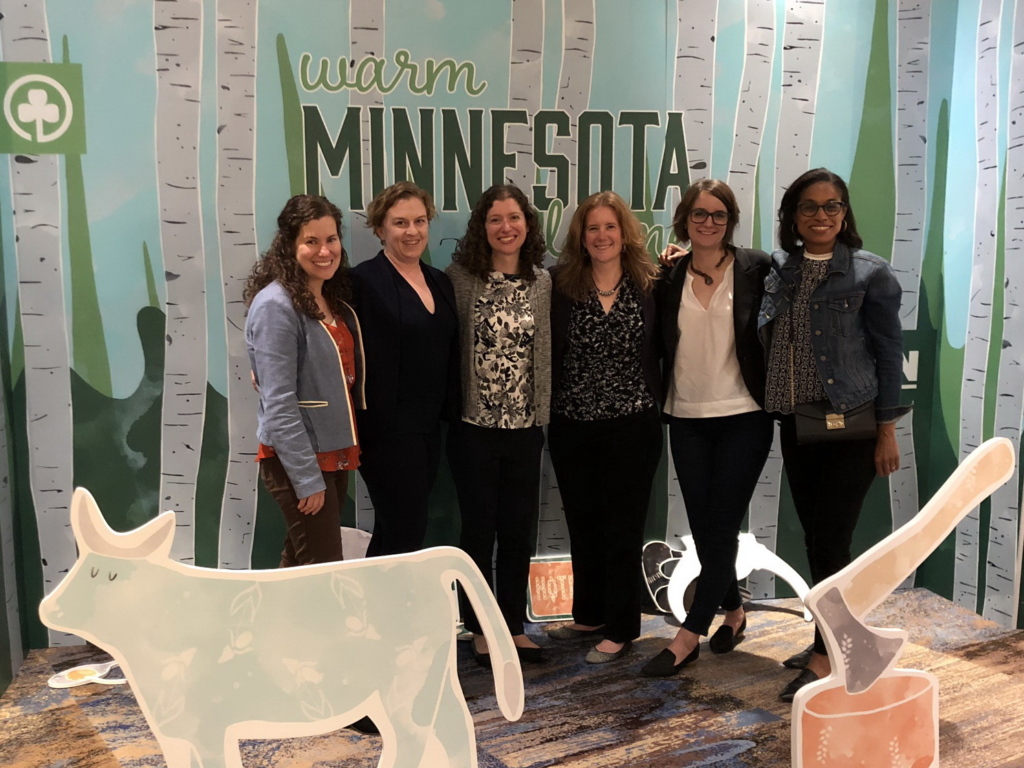 Our session, titled "The Path to Change: Advocating for Inclusivity through Management" focused on how those in the "middle" of a firm can invoke real change through integrating equity in practice management, project management, and even upward management within project teams. We shared concrete ways Payette has taken action in the last few years towards a more equitable, diverse, and inclusive practice.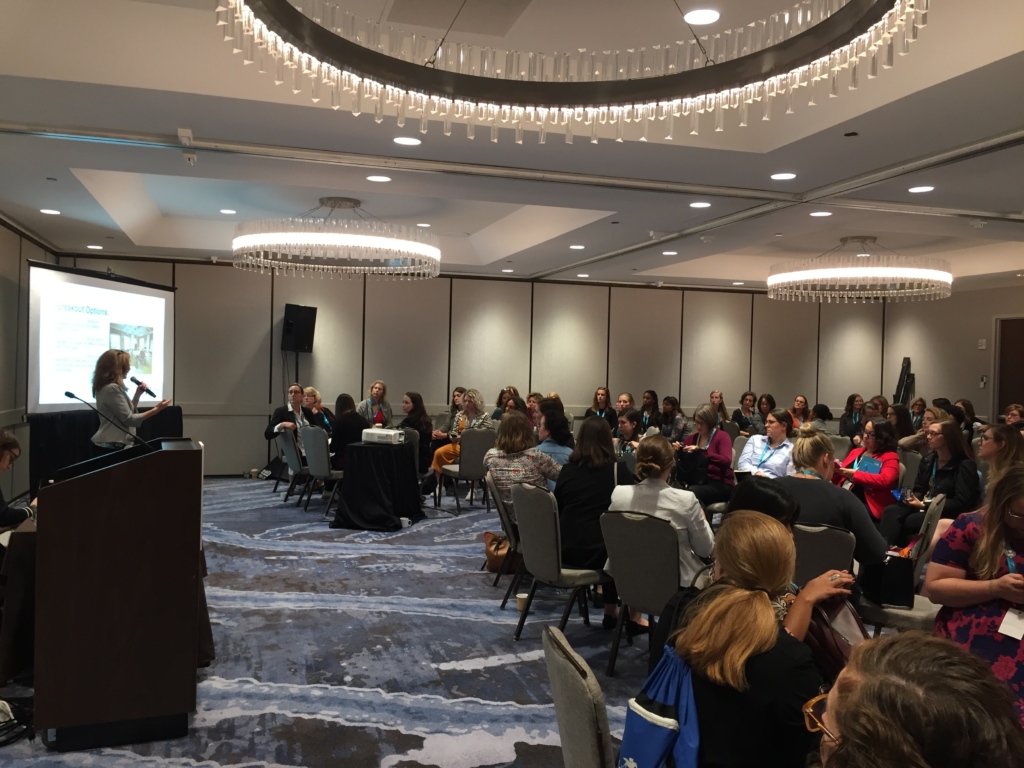 The most rewarding part of the session for me was turning the microphone on the 100 women in attendance and having them share their firms' actions towards inclusivity at these three levels. They shared great stories relating to:
Practice Management successes, including: recruiting staff from diverse schools, utilizing blind resume reviews, using positive staff assessment tools and convincing leaders to believe in the importance of an inclusive, and equitable practice.
Project Management achievements, including: recognizing varied skillsets, adopting whole team presentations, setting meetings norms and varying communication techniques.
Upward Management victories, including: embracing self-advocacy, increasing training opportunities, having tough conversations, and welcoming self-organization.
The feedback we received was very positive, and hopefully, these women were able to leave the session with some strategies to bring back to their firms. We certainly did.
Related Links:
Payette People at Women's Leadership Summit 2019