At Payette, we value the importance of fostering a strong sense of community and team spirit among Payette People. Throughout the year, we offer a diverse range of leisure activities, allowing our team to not only excel in a professional capacity but also to enjoy quality time with their co-workers in both work and social settings.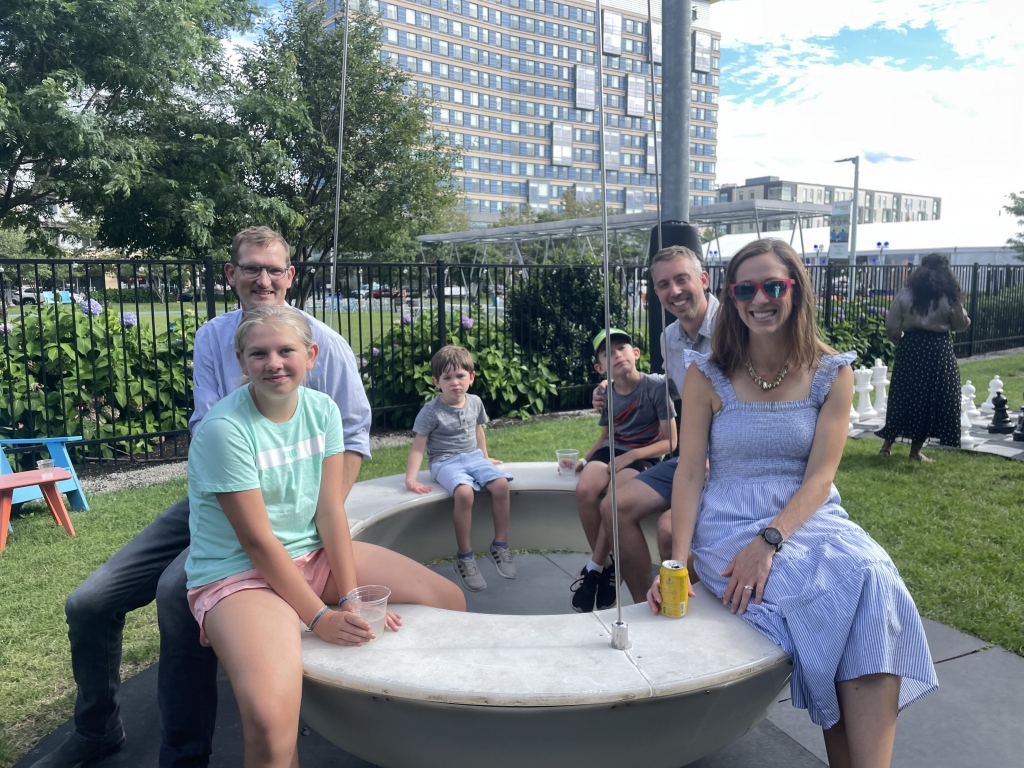 One of the highlights of our year is the much-anticipated Payette Summer Family Outing, held during the sunny and picturesque month of August. This event is an opportunity for employees to invite their families and friends to join in the fun-filled afternoon at the beautiful Lawn on D.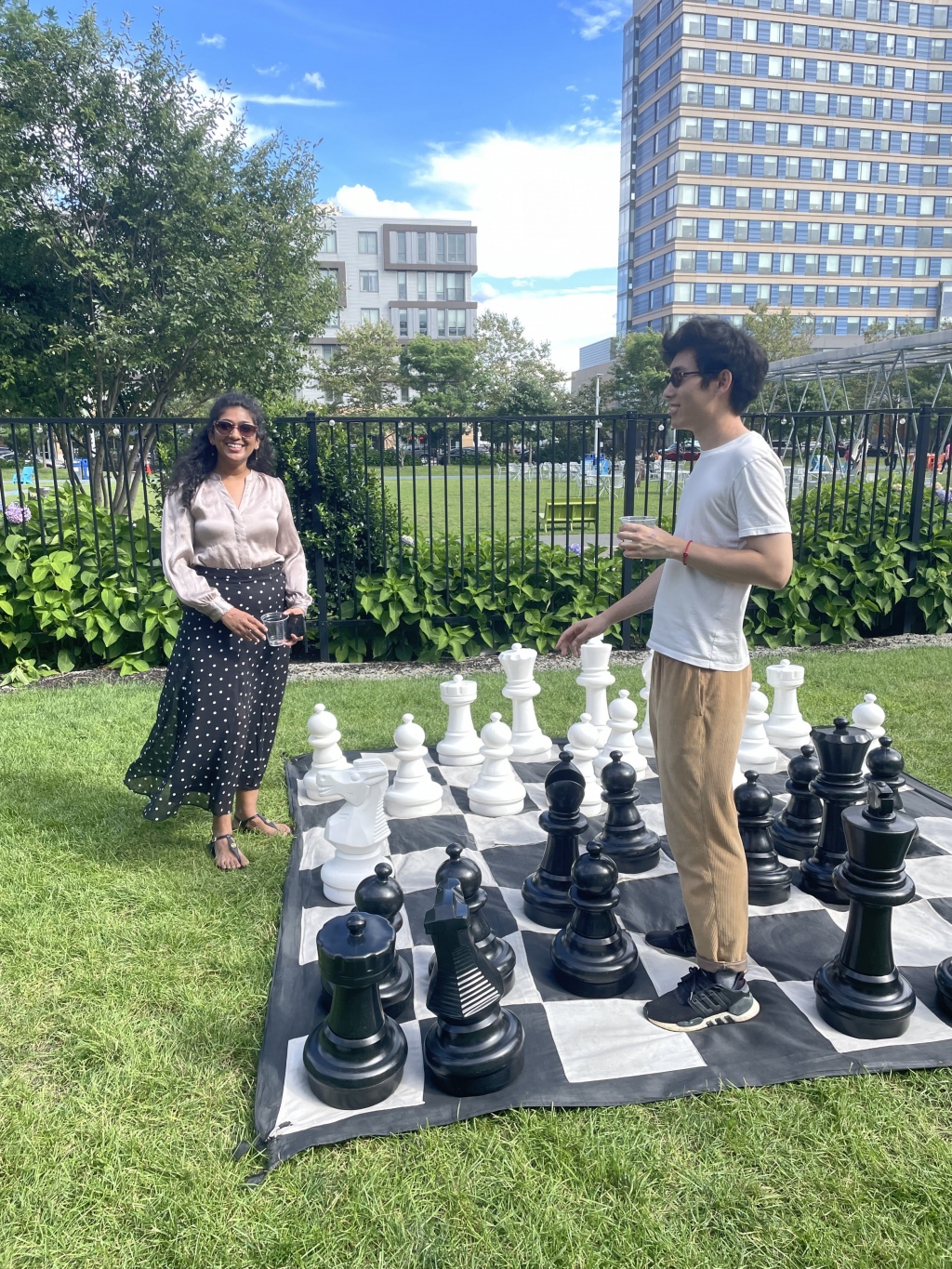 On this particular day, our employees brought along their loved ones, including their children, to relish a relaxing and enjoyable time outdoors. We delighted in the day by immersing ourselves in music and engaging in a multitude of lawn games like cornhole, ping pong, lawn tic-tac-toe, and many others.
As the day progressed, we took a break and savored a delightful 2-hour cookout accompanied by refreshing beverages. This break reenergized the group, preparing us for more exciting games and activities ahead. We take pride in these moments, cherishing the chance to interact with our colleagues outside of the workplace and appreciating a well-deserved break while basking in the lingering summer warmth.
Even amidst a summer marked by record-breaking rainfall in 2023, our afternoon at the Lawn on D proved to be the perfect conclusion to an eventful summer season. The camaraderie, laughter, and joy shared during this outing will be cherished by all.
Looking forward, we anticipate the next opportunity to create warm memories with our colleagues as we prepare for the upcoming fall season and the crisp breezes it brings. We value these experiences and the lasting connections they foster within our Payette family.