Congratulations to the Payette people recently elected to leadership positions within the BSA Board and Committees. Our firm has long supported engagement and giving back to the profession and we're thrilled for Andrea Love, elected as VP for Advocacy and Jennifer Hardy, elected to the Membership Committee, lend their voices and lift up our profession.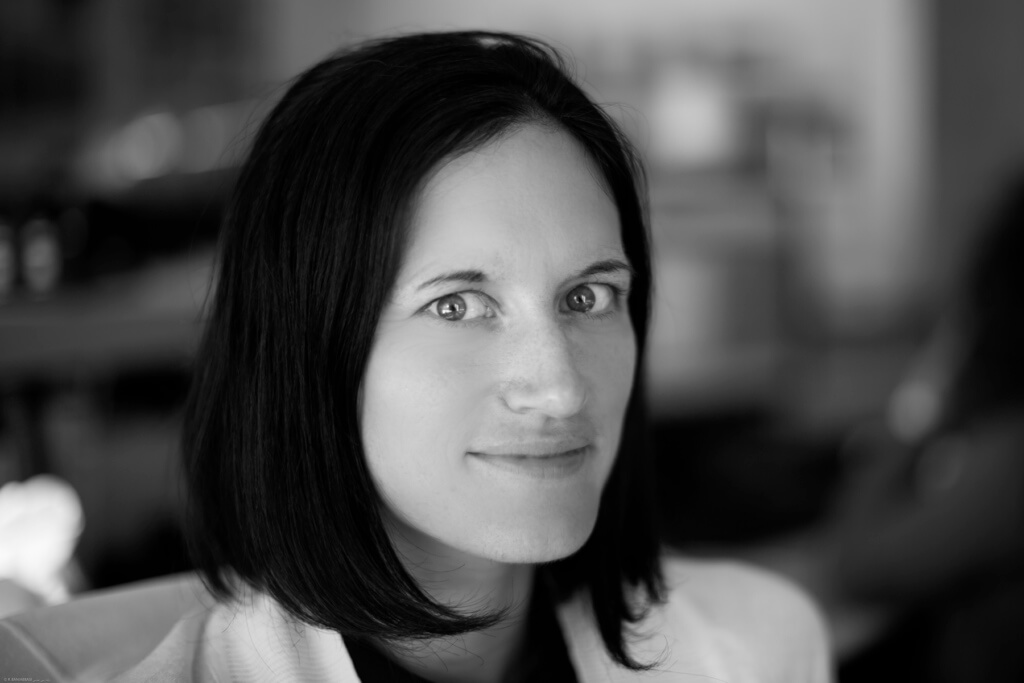 Elected as VP for Advocacy, Andrea is a recognized leader on issues of energy, building science and high performance, and offers her expertise both locally and nationally. She is a frequent speaker at conferences such as the AIA Conference on Architecture and Greenbuild. She is a Lecturer at MIT and a leads multiple research projects in the firm on topics such as thermal bridging, which was awarded an AIA Upjohn Research Grant. She serves on the Board of Directors for the USGBC MA Chapter, on the national USGBC Chapter Steering Committee and Education Steering Committee, the Cambridge Net Zero Task Force, was named a LEED Fellow and is a member of the AIA COTE Advisory Group to the Board and Chairs the AIA 2030 Commitment Working Group.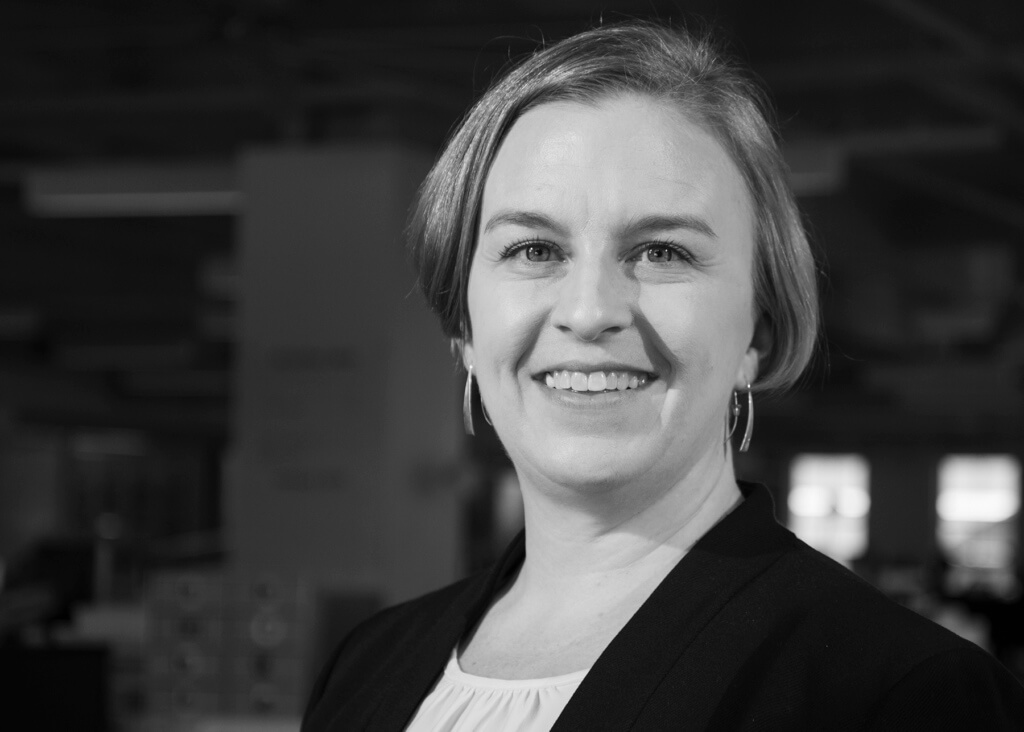 Jennifer Hardy, elected to the Membership Committee, brings a decade of experience leading design on complex international and domestic projects with an expertise in pushing innovation and performance boundaries with collaborative engineering partners. Her work spans many typologies, including large scale urban mixed use development, high end residential towers, hospitals, libraries, central energy plants and higher education renovations. She brings a refined, process-based approach to all that she does, grounded in design rigor with a constructive critical eye and a passion for exploring how we embody what we build.
Jennifer shares her thoughts on why she wanted to be part of the BSA Membership Committee:
I was particularly interested in serving on the BSA membership committee to become an ambassador for the diverse voices, interests and concerns that are pertinent to our ever-evolving profession. As I've become more immersed in the BSA in the last few years, taking part in events such as the Now Practice Now Summit and becoming the founding Chair of the WiD Emerging Leaders Group, I have developed a deep appreciation for collaborating beyond my own firm with the thriving community of designers in Boston. It is important to share our stories, successes and failures, that help each of us grow as professionals as we all seek to build a better world around us. I hope to make the BSA ever more relevant and vital to its' members and the greater building community.
Congratulations to all the elected to leadership positions at the BSA.