Avery Nackman recently joined the ranks of the firm's registered architects. Avery began his career at Payette as an intern architect during the summer of 2016. He earned his Bachelor of Architecture degree from Syracuse University. His interests in architecture are the difference between digital and analog design both as tools and as a process. Today we celebrate his accomplishments.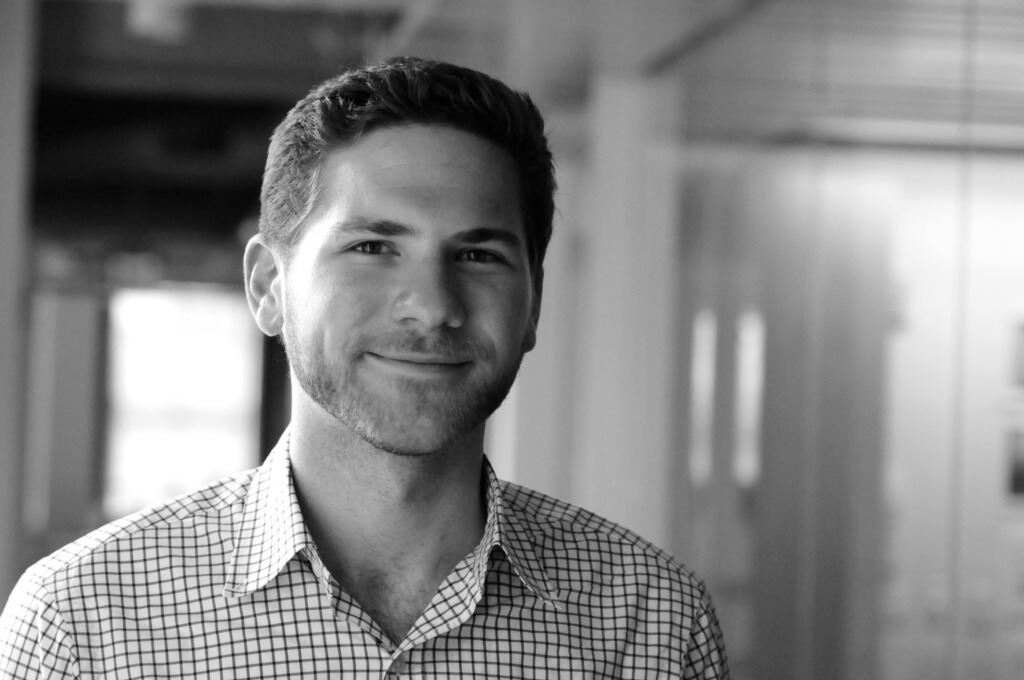 What is the best part of your job?
I love puzzles and games; the best part of my job is that I get to solve puzzles and play games with teams of incredibly talented designers every day. Architecture is at its best when designers navigate all of the forces on and within a project and produce something simple, elegant, and functional. My favorite part of that process is early on in design when you're still determining the problems and constraints that will define the design. This effort requires the entire team to think creatively about the program and adjacencies within a project. Essentially you are determining the rules and boundaries of the game to be played out.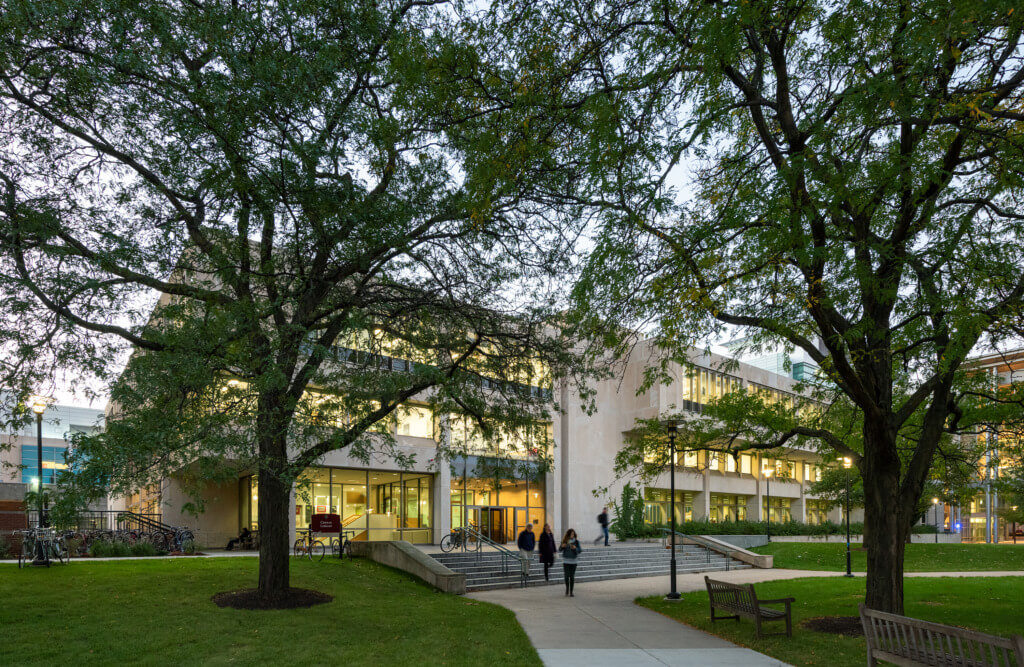 What Projects have you worked on and are currently working on?
My first projects at Payette were during the Contract Administration phase of two renovations at the University of Chicago Crerar Library and Kovler Laboratory. I attribute much of my success at Payette as well as achieving my license to starting my career in CA. I think CA is the best way to dive in and learn about the process of building. For a renovation, in a short period of time you get to touch all aspects of a project, from shop drawings and coordination to working with vendors to bring a design to life.
The Crerar Library renovation reimagined a brutalist medical library into a collaborative computer science building. We cut tall windows in the stoic limestone facade to drive natural light deep into the floor plate where previously only books had occupied. The Kovler Lab renovation reworked a cellular laboratory building, from the same time period, opening up the plan and the possibilities for research. Each project brought its own challenges, but working on both simultaneously also let us share solutions where applicable. I was fortunate to work under a talented architect who recognized my desire to learn and let me carve a space for myself on both projects.
I had a chance to work on the National Coast Guard Museum as the project began Construction Documents. The design of the interior was in flux as I joined the team. I was able to re-work the ceremonial stair at the entry as well as the main circulation stair through the gallery spaces. We spent a lot of time getting the curve of the stair and stringer to work structurally with the landing. The unconditioned atrium is thermally and structurally broken from the rest of the building. This opportunity was a huge jump in scale and complexity.
I am currently working for a confidential start-up client on a renovation of a early 20th century factory for a cGMP facility with office space and a process development lab. This has been a completely unique experience planning a facility with the client and our consultants. The client is leaning on our professional experience to help determine some operational procedures putting us in a unique role as designers.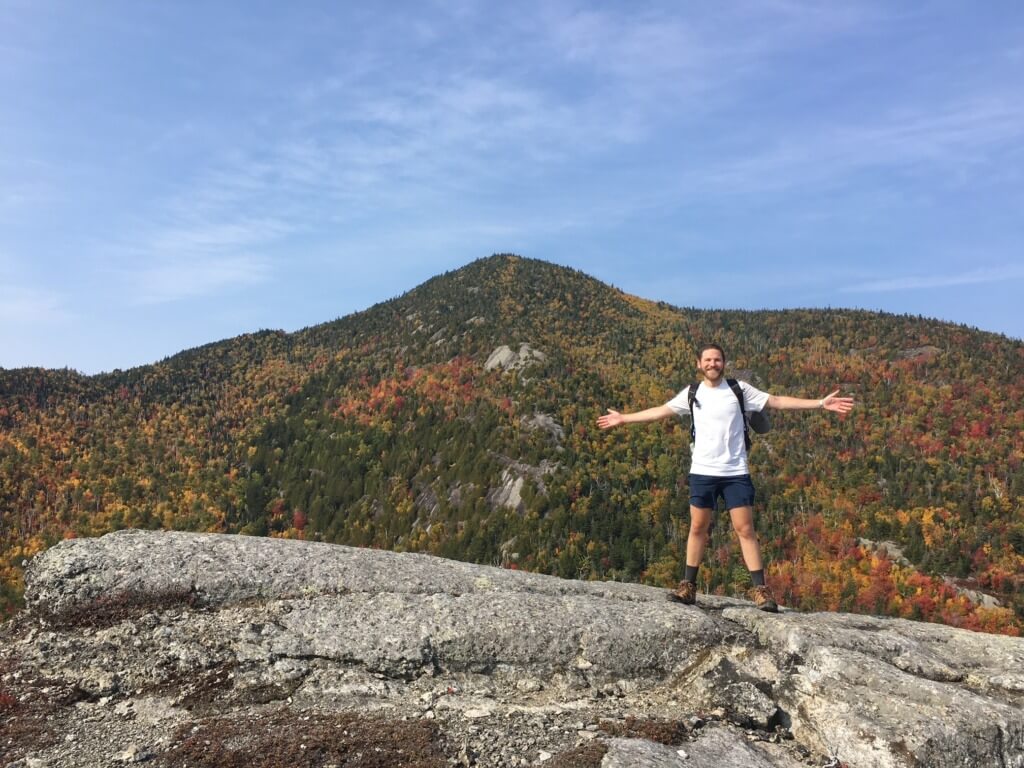 What is the most important thing you have learned so far?
The most important thing I've learned so far is to not discount your own intuition and experience. Architecture projects are complex and it's the Architect's role to synthesize the work of our team and our consultants. We look at the project holistically in a way that other stakeholders don't. If something jumps out at you, bring it to the attention of the team for discussion. That being said, we aren't experts at everything and it's important to lean on our consultants and team members.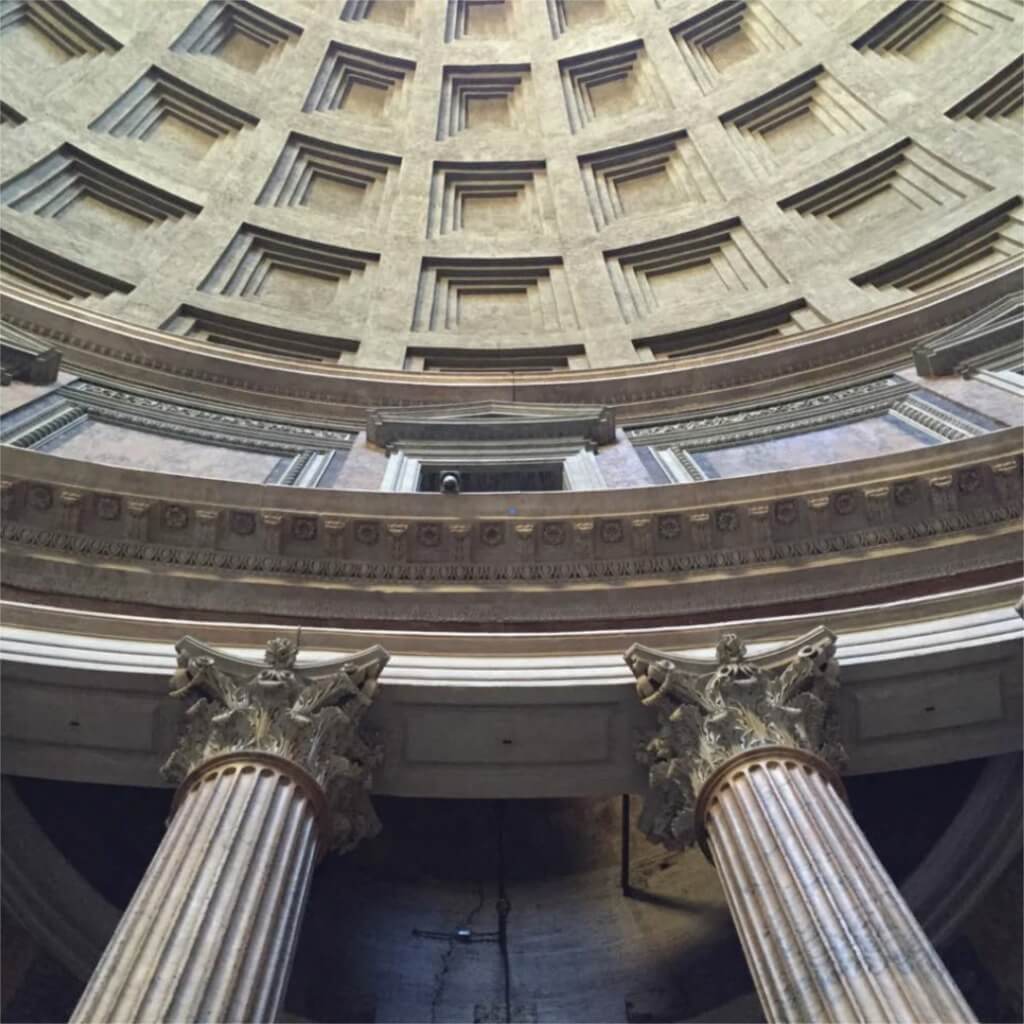 If you could take a month long trip anywhere, where would you go and why?
Can I pick two? I had the opportunity to study abroad in Florence during my undergraduate studies at Syracuse. We traveled throughout Italy on the weekends sketching classical and modern works and by Michelangelo, Bernini, Brunelleschi, Terragni and others. Give me a month away and I would go back in an instant. The other trip on my radar would be going to Patagonia. I'm an avid hiker, frequently traveling to the Adirondack mountains highest 46 peaks. I would absolutely love to hike/kayak Patagonia! I've never been to South America and would start there.
Comments
Avery, congratulations on getting registered so quickly – well done!

Mark Careaga, August 30, 2021