Denise Blankenberger recently joined the ranks of the firm's licensed architects. Denise received her Bachelor of Architecture from Ball State University and holds dual degrees of Master of Architecture and Master of Science Architecture from the University of Oregon. Today we celebrate her accomplishments.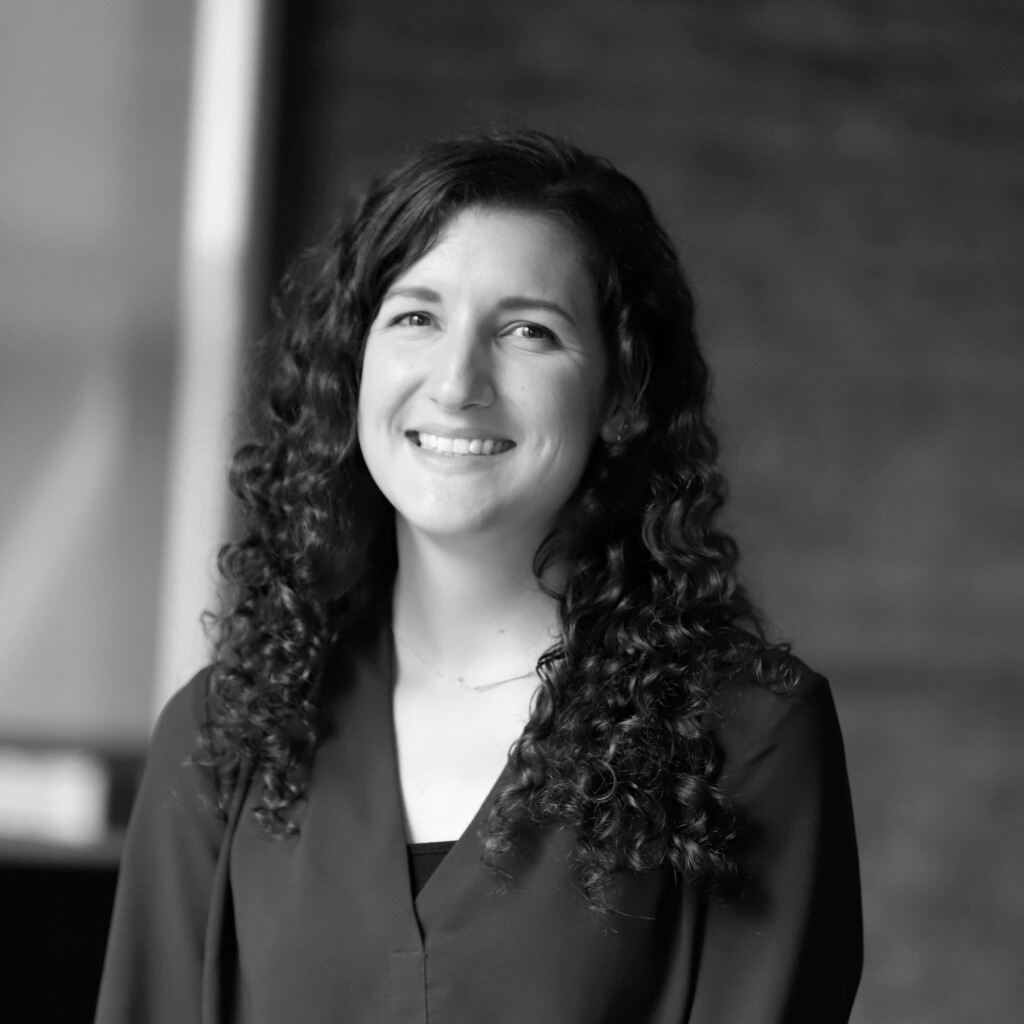 What is the best part of your job?
The best part of my job is the variety. Every day brings a new challenge, so I never grow tired of the work. One day I might be working on a millwork detail, and the next day I could be working on a lighting layout. It is mentally engaging to tackle new problems every day. I am inspired by the realization that there will always be more to learn. Architecture is constantly evolving and improving, so we as designers must evolve with it.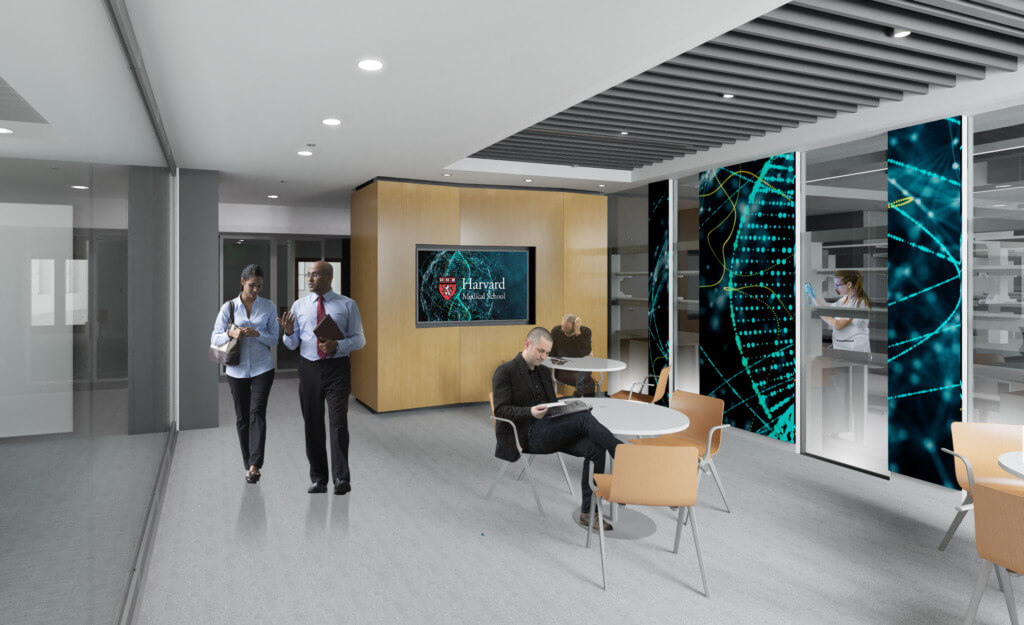 What projects have you worked on and are currently working on?
Most of my time since joining the firm in 2019 has been spent on multiple renovations for Harvard Medical School. It is always a fun challenge to work on renovations to very old buildings, and these renovations are no exception. Our team has found creative ways to deal with existing constraints to bring new life into an early-1900's building.
I also worked on the late design phases of the Cape Cod Community College Frank and Maureen Wilkens Science Center. This was my first experience working on exterior detailing, and I absolutely loved the challenge and complexity that it brought, particularly the mass timber roof.
Lastly, I spend a portion of my time working on an internal research team developing Kaleidoscope, our Life Cycle Assessment tool for early-design embodied carbon evaluation.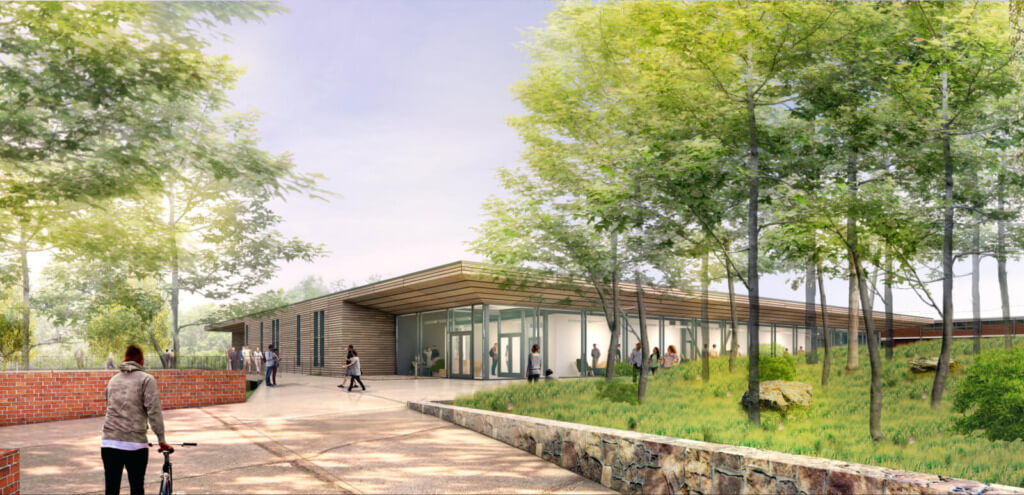 What is the most important thing you have learned so far?
The most important thing I have learned in architecture so far is to always examine the solution to a problem and follow it through. No decision we make as architects happens in a vacuum. Often, my job looks like tracking all the tiny ways that a design decision impacts other items in the project, including aesthetics, costs, code and systems coordination.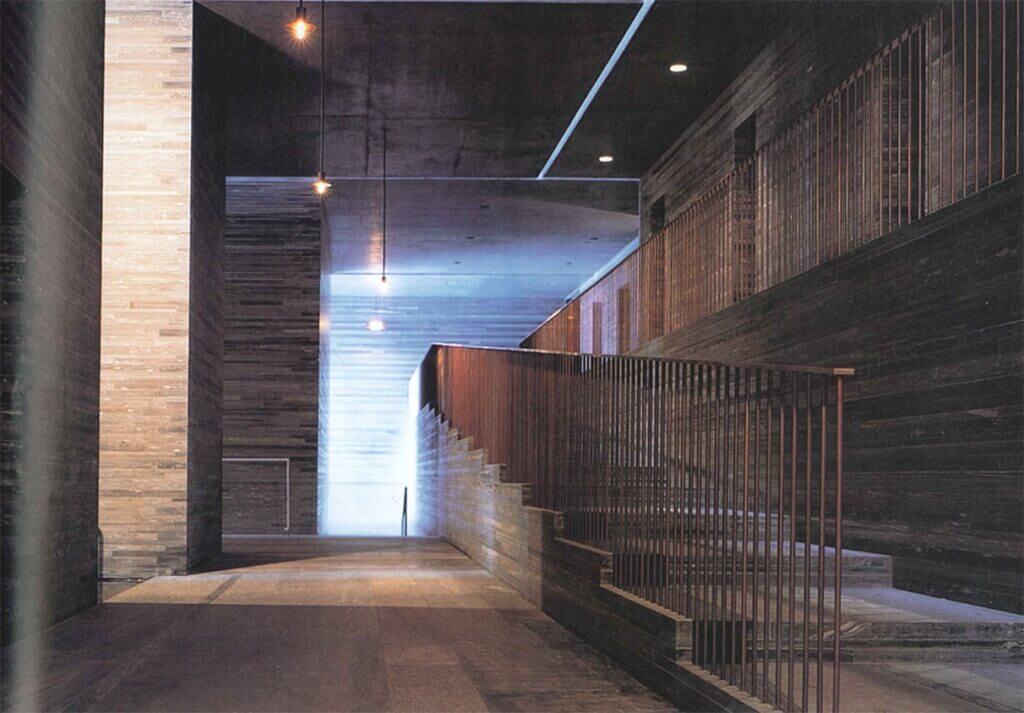 If you could take a month-long trip anywhere, where would you go and why?
If I could go anywhere, I would go to Switzerland. I would love to explore the variety of architectural styles as well as the natural beauty of the country. As a self-proclaimed thermal comfort aficionado, I would love to experience the Vals Thermal Baths. One of my life goals is to run Ultra-Trail du Mont-Blanc, a massive ultramarathon around Mont Blanc. Perhaps I could enjoy some Swiss chocolate at the finish line!