Inspiration can come from anywhere. Nearly every design challenge begins with some exploration and search for inspiration. Today, Lu Zhang shares how finds inspiration in the city where she grew up.
Growing up in Asia, it is inevitable that I see things in comparison and reference to my own culture. Architecture is born with its locality, cultural and urban context, which we appreciate more when it resonates with a memory. Chongqing, China, the city I grew up in, always inspires me with its dramatic mountainous landscape and the Yangtze river passing by, and where the buildable land for a metropolitan city to expand is limited and defined. Over time, the city's artificial landscape has become integrated in an informal way. The city was not planned with strict planning rules or regulations, because the landscape itself has created challenges that buildings and infrastructure must adapt to.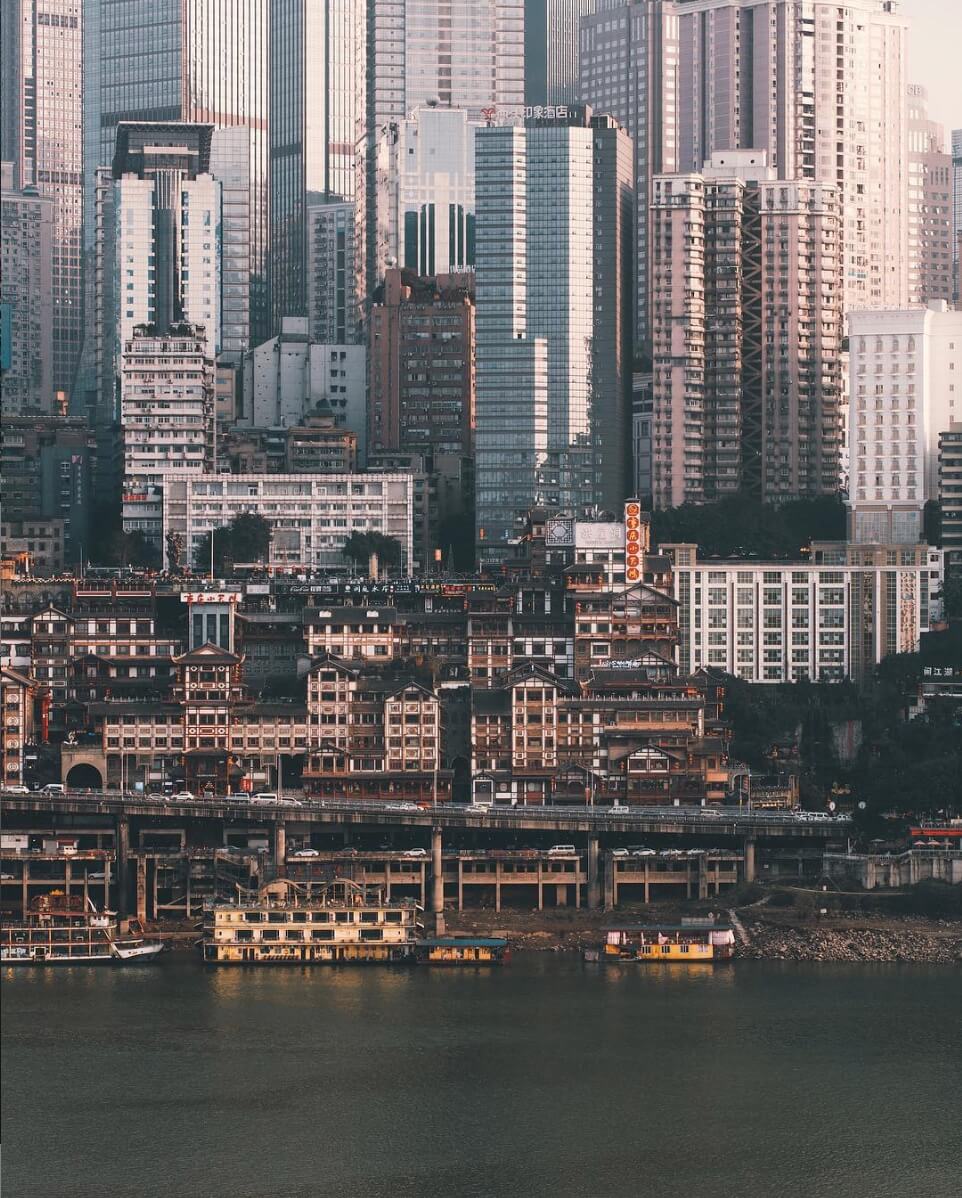 Like other fast-growing Asian cities, skyscrapers are massively erected and duplicated. But whenever I go back and explore the corners of the city, I see its originality and character preserved by the people living there as the creators of the built environment. The ideology that they alter the space is simple and straightforward: as long as it suits their lifestyle the best and makes their commute convenient.
The city is famous, and unique, for its mountainous features where things are densely populated, staggered and layered. It is known as a "mountain city". Streets are snaking and spiraling, and oftentimes paved for short cuts across hills. Bridges often appear to connect buildings just as an extension of pedestrian paths. The light rail cutting its way out through an existing building on the 10th floor, would seem to be a usual approach when construction is limited by the topography.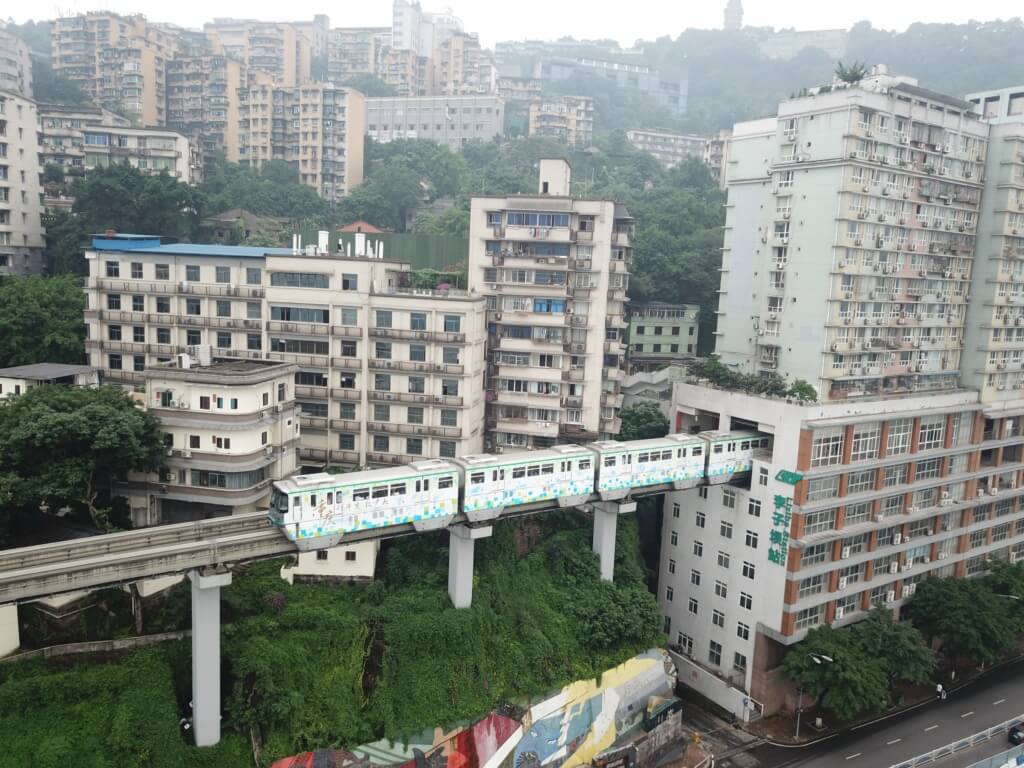 The most vibrant places in the city are informal, where people invent new ways to occupy spaces. It is tradition that people associate the food strongly with the hot climate and mountainous cityscape, and the places for dining and gathering are spontaneous, informal and often without a need for actual physical shelter. It can be spread out anywhere; along the pedestrian paths, in ground-level living rooms opened up to the street, or in an abandoned tunnel which has naturally cool air in the hot summer months.
My architectural training with an urban background, I have been taught that standards and regulations are meant to ensure a comfortable space and habitat for human beings. But I am always challenged and inspired by the fact that people adapt, transform and appreciate spaces in their own way, sometimes even better than the original design intent. I cannot name a single piece of architecture in my hometown that impresses me the most, because most often it is the collateral elements, the built and altered environment, the context, that lead to such a rich urban experience.