As the weather cools in New England, we are looking ahead to January and the 2023 Martin Luther King, Jr., Day of Service. Payette recognizes the importance of supporting our greater community through civic engagement. With our annual Day of Service program, now in its fifth year, we offer our professional skills to make a positive impact through design excellence.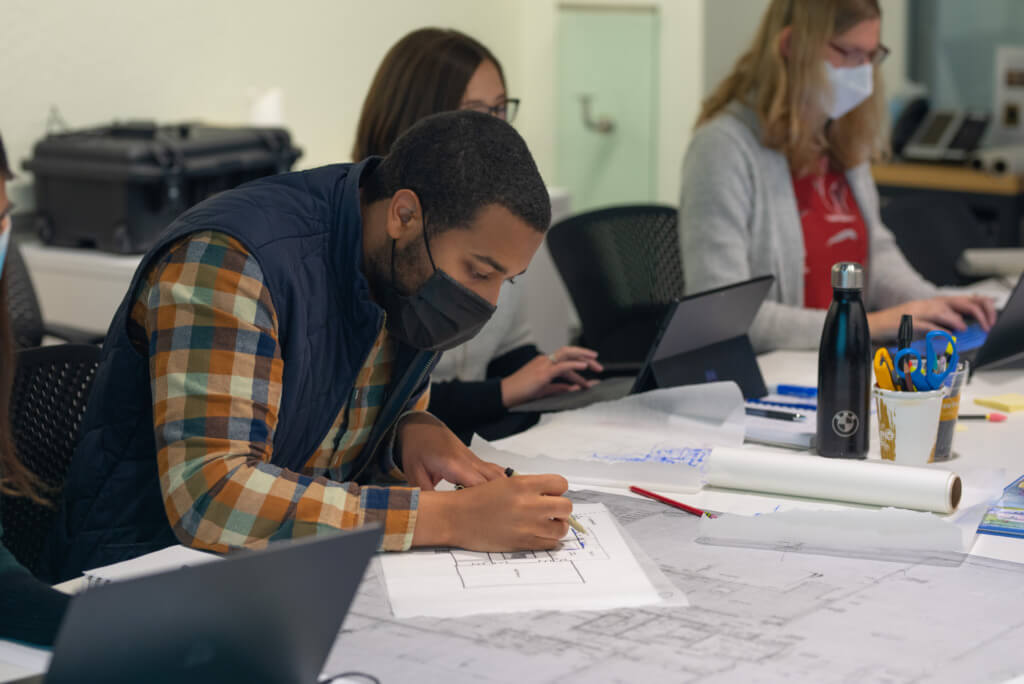 On the Day of Service, Payette donates the time of approximately one-third of the staff for one workday, a value of approximately $35,000, to community focused initiatives. Leading up to the Day of Service, Payette staff will work with stakeholders from selected organizations in a collaborative design process tailored to their mission. The Payette design team will then iterate through ideas and generate design solutions during a day-long charette. The final deliverable is presented to the Community Partners at the end of January. This exchange of knowledge benefits both Payette and the community partners by constructing a deeper understanding of our city through thoughtful conversations and in-depth explorations, documented with professional deliverables.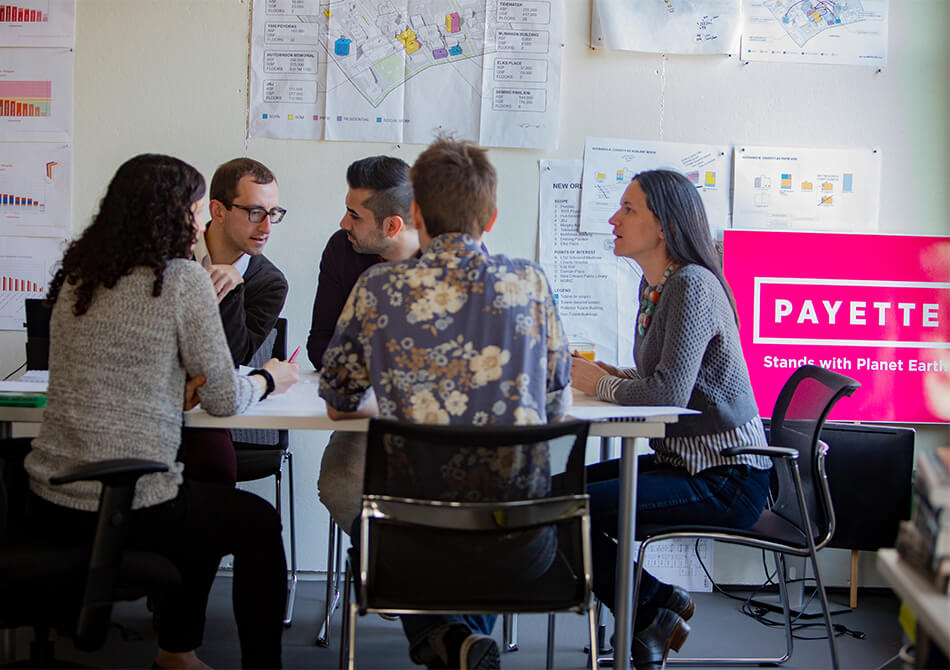 WHEN
Martin Luther King, Jr. Day, January 16, 2023
Participation will be in person or remote/hybrid, as determined by project teams and community partners.
HOW
Proposals received by November 18, 2022 will be reviewed and four to six projects will be selected by the Day of Service organizers. Each project will then be assigned a team from the Payette staff. Each team will have a project lead responsible for working with the community partners to coordinate scope definition, identify deliverables and follow up after the Day of Service. Submission forms and details can be found here.
Following the Day of Service, teams will complete and deliver work products to their partners. The project teams and community partners will also be asked to participate in a follow-up survey to evaluate the experience and impact of the day.
IMPORTANT DATES
2022
October 7: Request for Proposals Issued
November 18: Project Proposals Due
November 30: Notification of Selected Community Partners
First week of December: First Project Meeting

2023
First week of January: Second Project Meeting
January 16: Day of Service
January 17-31: Payette Volunteers Complete Final Deliverables
February 3: Final Presentations *
February 10: Project Evaluation by Community Partner Due
* Subject to change – date will be established with all community partners in January.
Related Links:
MLK Day of Service 2022 Recap
Day of Service: Visiting Nurse's Association