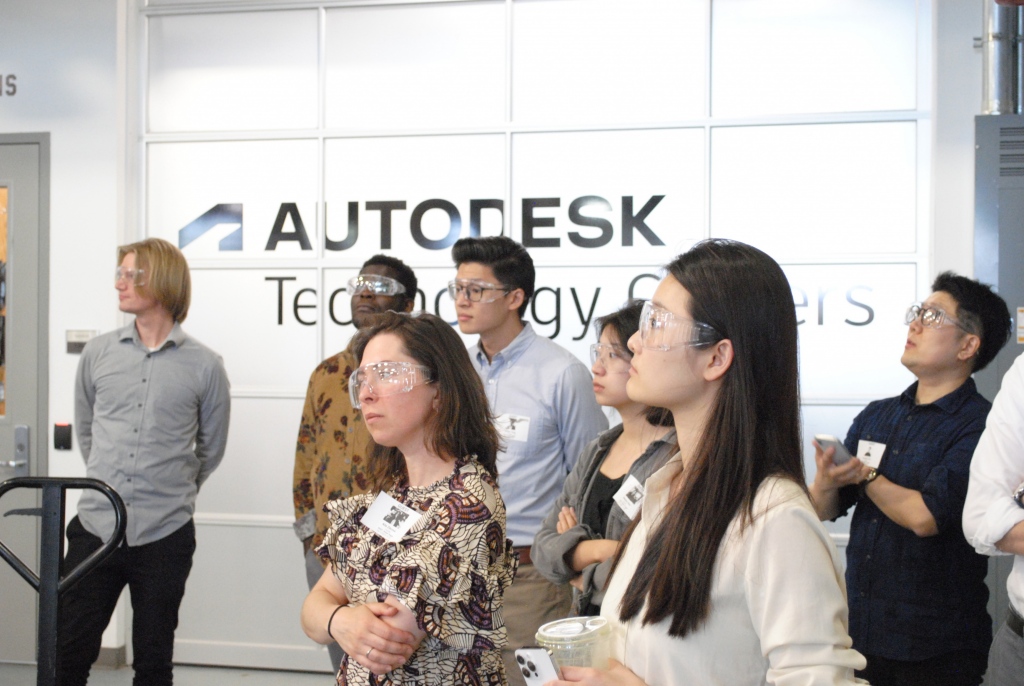 The Young Designers Core (YDC) is a highly valued initiative at Payette, a group founded in 2000 by young designers eager to enhance and contribute to the professional development of emerging staff. The YDC has maintained a high level of autonomy and innovation, even as the architectural and economic climate has changed around it. The most successful contribution from YDC is its place as a grassroots and adaptable initiative, able to cater to and work with the current and diverse needs of our young architects and designers.
The YDC contributes to various sectors of the firm, including education, mentorship, career advancement and community and culture building. Each year, the YDC shifts its focus in various ways to reflect and support our current young crowd of architects. This year, YDC hosted many community and project related events, allowing the inclusion of not only the young professionals in the office but also the firm as a whole. This offers unique opportunities for Payette people at various career stages to interact on current Payette projects, learn and get to know each other better.
In 2023, YDC organized a variety of events including project tours before and after project completion; professional development opportunities such as Leadership Lunches and sketching classes; volunteer activities such as Cradles to Crayons, Blood Drives, Coats and Cans; and of course, the annual Bocce Ball and Softball tournaments. With hard work and dedication of the co-chairs, YDC receives an immense amount of interest and engagement firm wide for these events, and we are thankful to have the Young Designer's Core at Payette.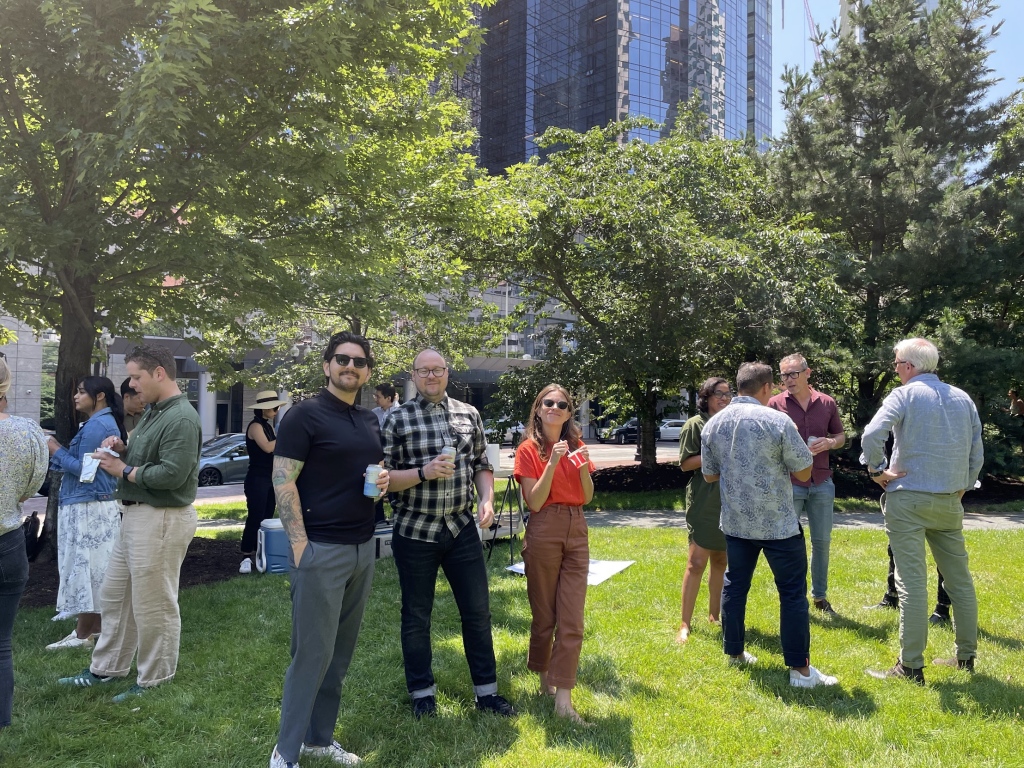 Check out some of our most memorable events organized by the YDC in 2023:
Career and Project Development