Payette's inquisitive studio culture fosters knowledge-sharing in collaboration with in-house experts in building science, space strategies, design visualization and fabrication. This Engine drives our designs, encompassing the constellation of tools, procedures and personnel focused on interrogating design problems to develop and communicate solutions. The Engine section of our website has been enhanced to include a deep-dive into the work of our talented Design Visualization and Space Strategies Groups.
Learn more about how our Design Visualization Group uses storytelling to bring design ideas to life through renderings, animations, XR/augmented reality and computational design. These artists and their tools are integral to our design process, translating conceptual ideas into imagery that best showcases our designs.
Explore the new tools our Space Strategies Group have developed to collect and visualize data about people, time and space. These tools not only provide us with a better understanding of the dynamic relationships between people and space; how people use and feel about space. These tools also enable us to establish clear links between analysis and design solutions. They inform and enhance decision-making, establishing clear strategies from master plans all the way down to granular project decisions.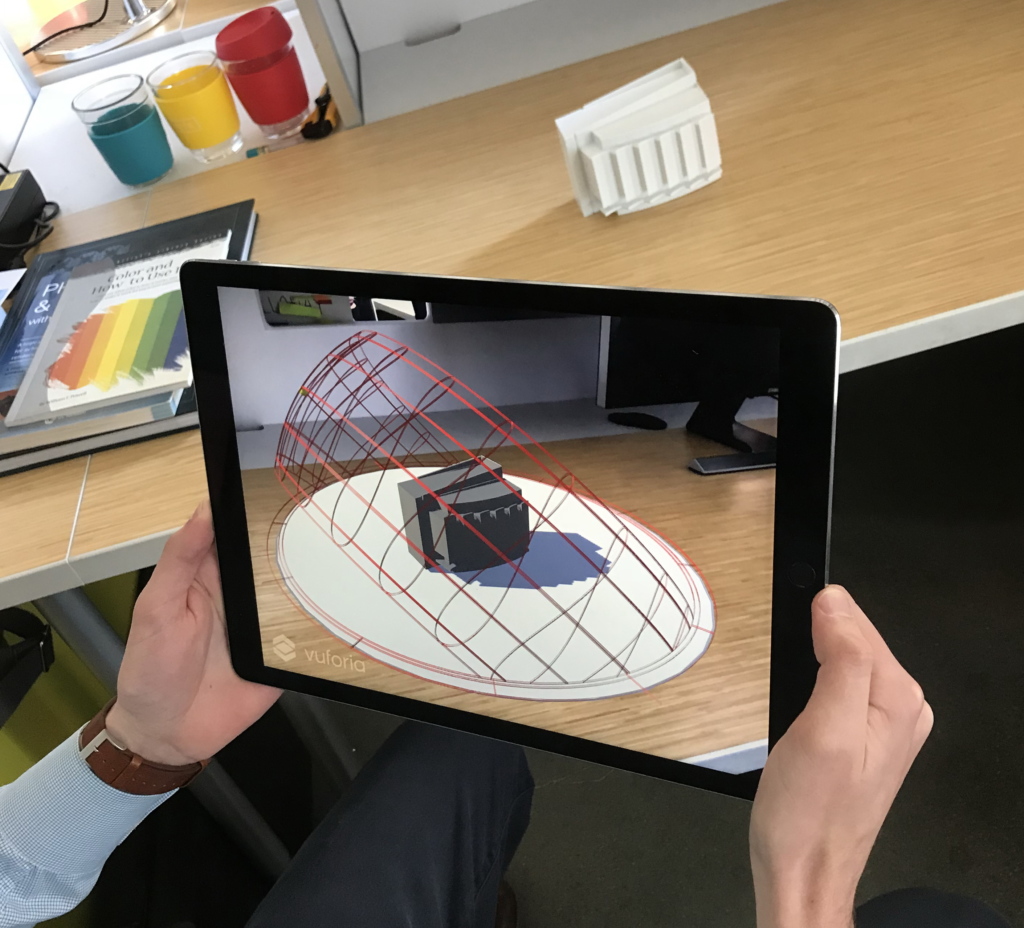 Comments
Design Visualization is so important for communication with clients and it will gain more importance as we more through and out of this pandemic.
It is great to see thought leaders like yourselves develop solutions through thoughtful research.

Susannah Bowers, May 19, 2020