As one of two in-house specifiers at Payette, Senior Specifications Writer Greta Eckhardt has a hand in nearly half of all projects. She is responsible for preparing written documents that support the projects we are designing. In a recent Architect Magazine article, Greta provides insight into how to specify sheathing in construction documents.
Sheathing is a term that can be used in several ways, but it generally refers to a rigid board that is fastened to framing in a building. It may be part of a roof, wall or floor assembly, however, in this article, the discussion focuses on sheathing for an exterior wall. According to the International Building Code, exterior walls separate interior space from the exterior by contributing to performance of building structure, protecting the wall from weather and floods, and by providing fire separation. Wall sheathing can contribute to each of these functions. Common sheathing types for commercial projects include plywood, OSB, cement board and glass-faced gypsum panel. More recent introductions include hybrid products that integrate weather barriers, insulation or both.
In building construction, the primary role of structural sheathing is to withstand wind loads, transferring them to the backup wall framing and the building structure.

Greta Eckhardt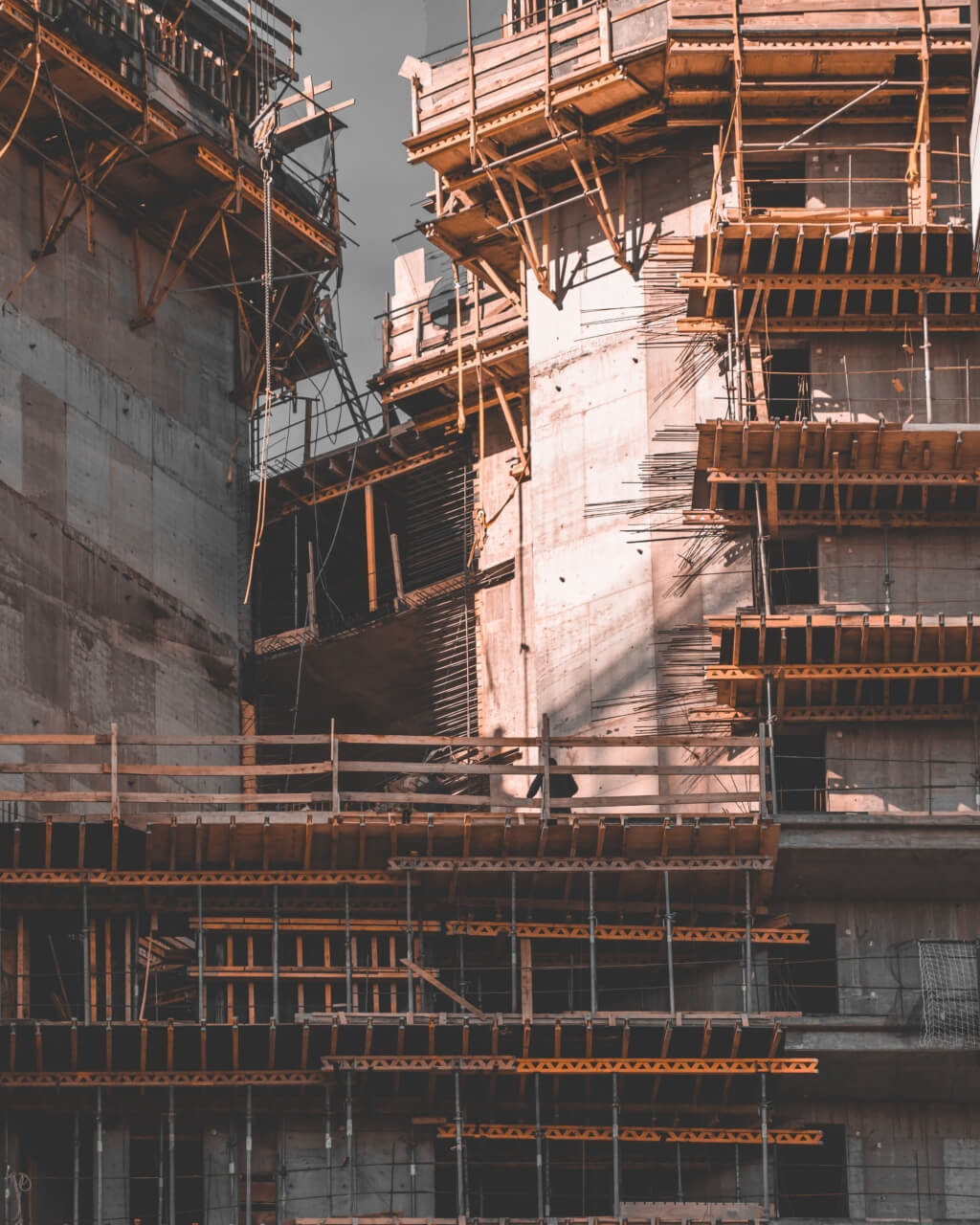 In the article, Greta shares how following a manufacturer's guidelines is imperative to ensuring the proper performance. As such, the expertise of regional contractors may also be a consideration. For example, Greta likes specifying fiberglass mat–faced gypsum sheathing—with its moisture-resistant facing—for local healthcare, university and other projects because of its prevalence in the area. "Our contractors here in Boston are used to working with it," she says.