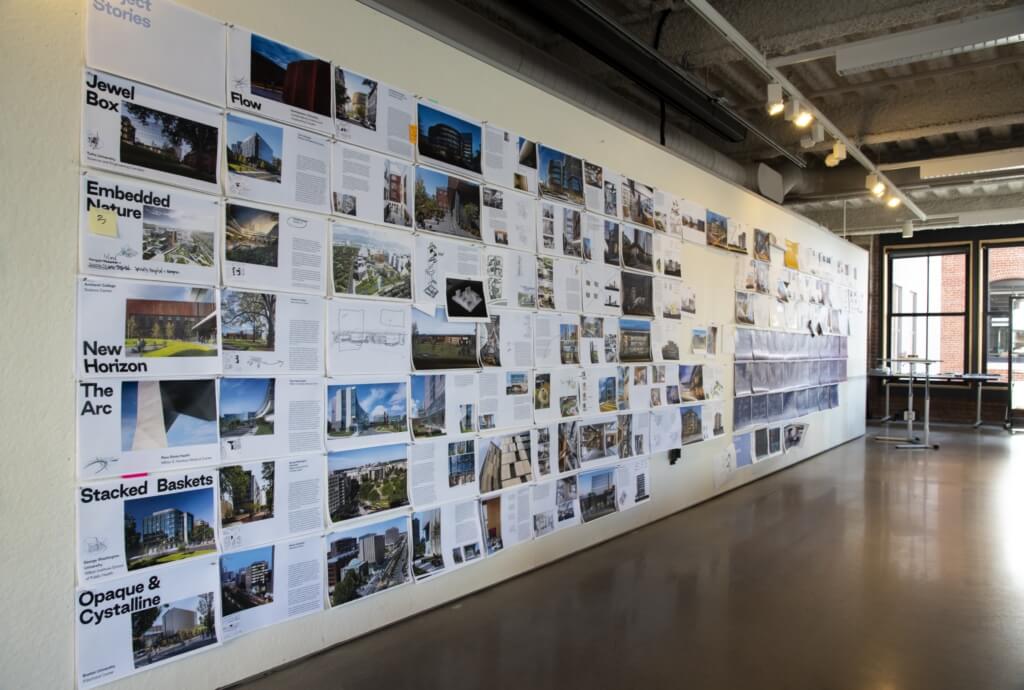 The seven carefully curated Project Stories for our monograph are settled on the wall of our largest conference room. Each Story includes insightful content written by the Principal who led the project and is accompanied by beautifully framed photography. As we review the stories, Kevin keeps saying, "Something is missing. Something that ties all these projects together. The thing that makes us unique."
This is how we reviewed our monograph, Fusion – The Performance of Architecture. We pinned up the book, page by page, spread by spread, along the wall of our largest meeting space – the Wilson Practice Room. We looked at the wall of images and discussed the content daily. We continually refined it, trying to tell the story better, trying to reflect the full picture of Payette's values as a whole.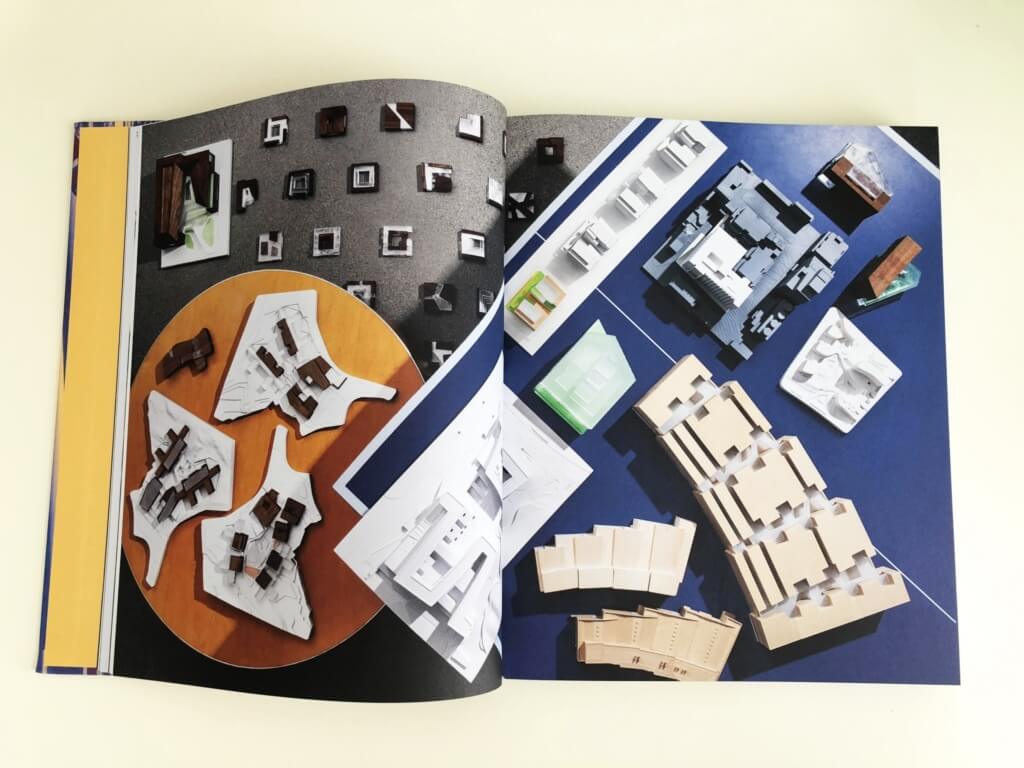 The monograph is a representation of our high performance, complex buildings and our dedication to the AIA 2030 Commitment over the past decade. We were aggressive advocates of heat recovery, demand-based ventilation and reduced lighting and plug loads long before the advent of LEED. Our firm was one of the first adopters of chilled beams in North America. We don't just try to beat established benchmarks. We set our own. Since 2010, more than 80% of our projects have pursued LEED certification — four of which are LEED Platinum. And four projects have been recognized with the AIA COTE Top Ten Award, three of which are featured in the Project Stories.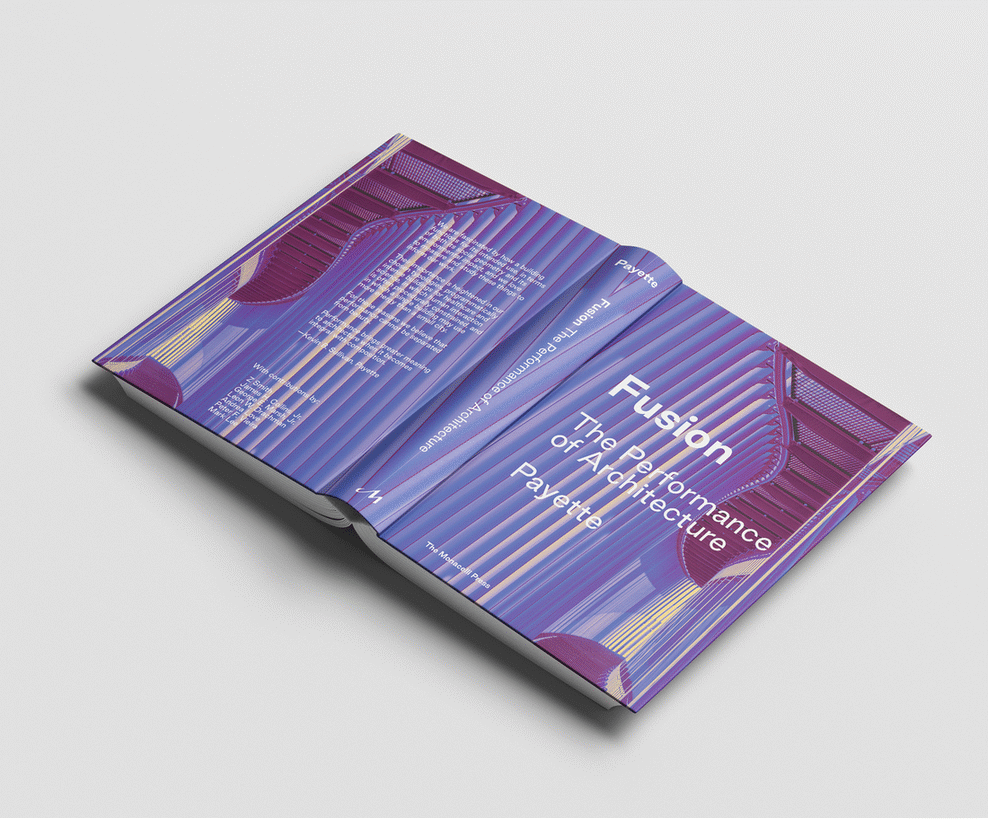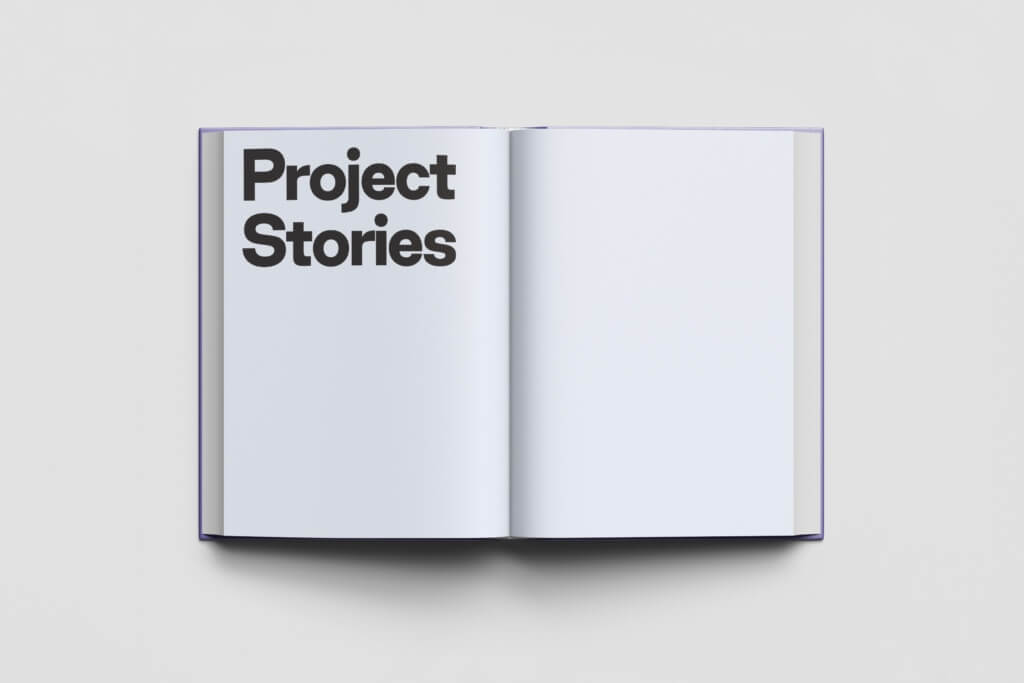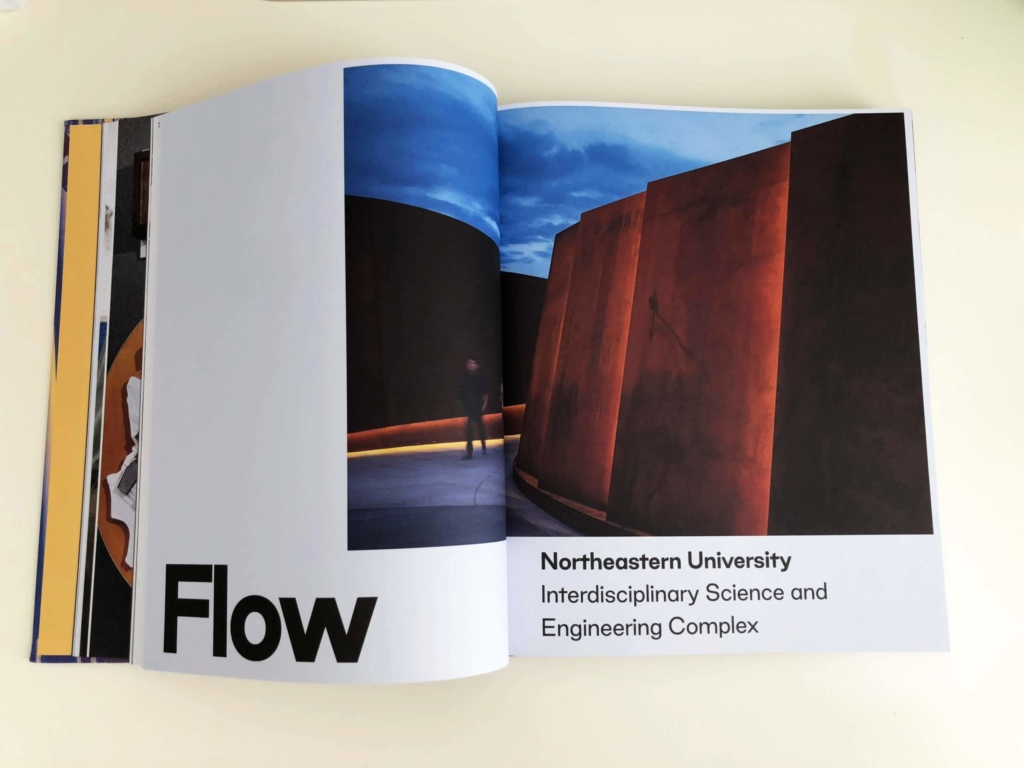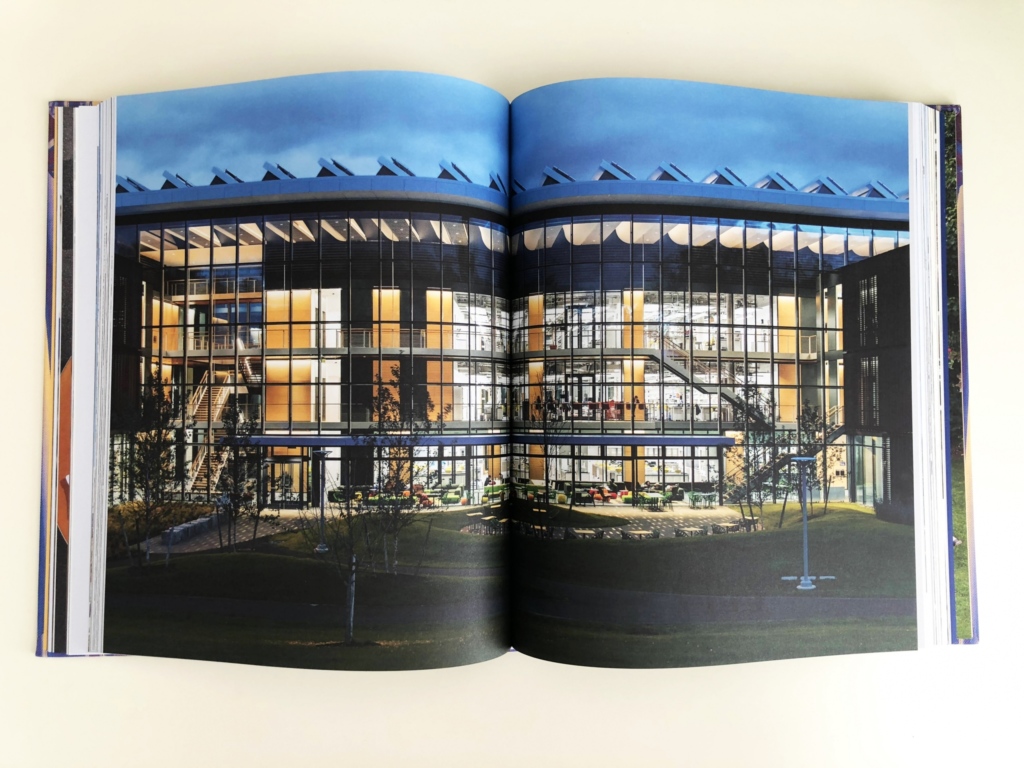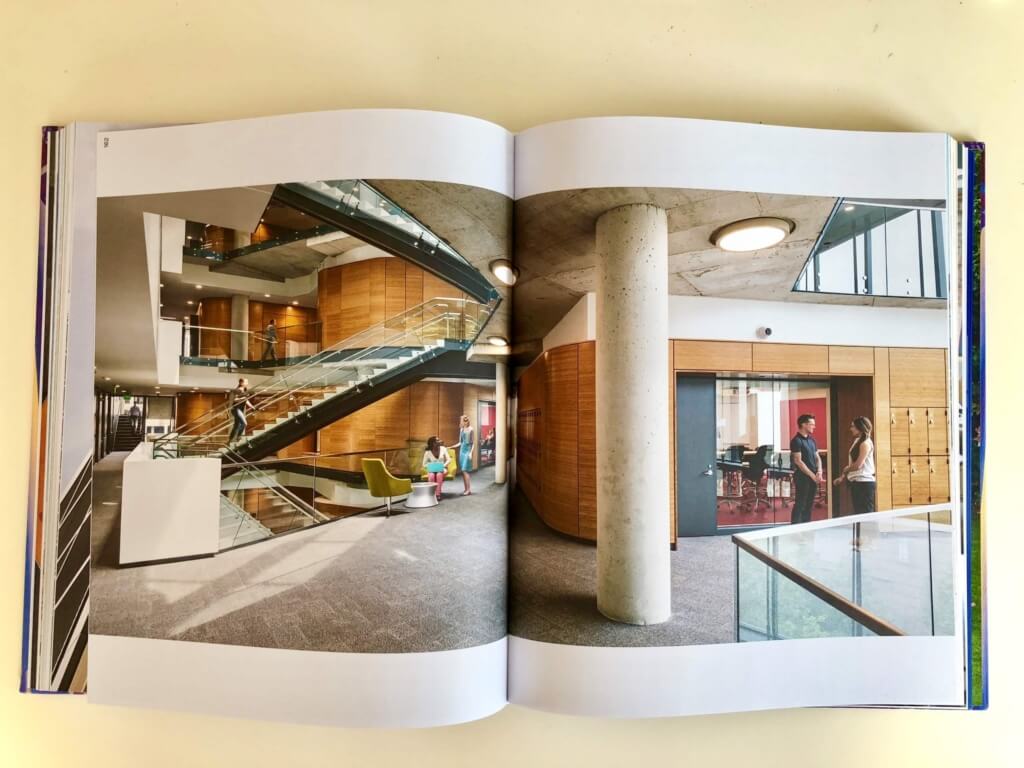 We are excited to discover this is our missing link and are eager to incorporate it into each Project Story. Following Kevin's vision, we create a brand new spread titled "Performance Strategy" which contains a project related summary note accompanied by performance data to pair with the detailed Building Story. It completes each Story section with in-depth information while simultaneously serving as a divider between Project Stories. This important spread reflects how well our buildings perform at high levels technically, programmatically and environmentally. It is a shout out to our renowned Building Science Group and links our Project Stories in a way that reflects our core values.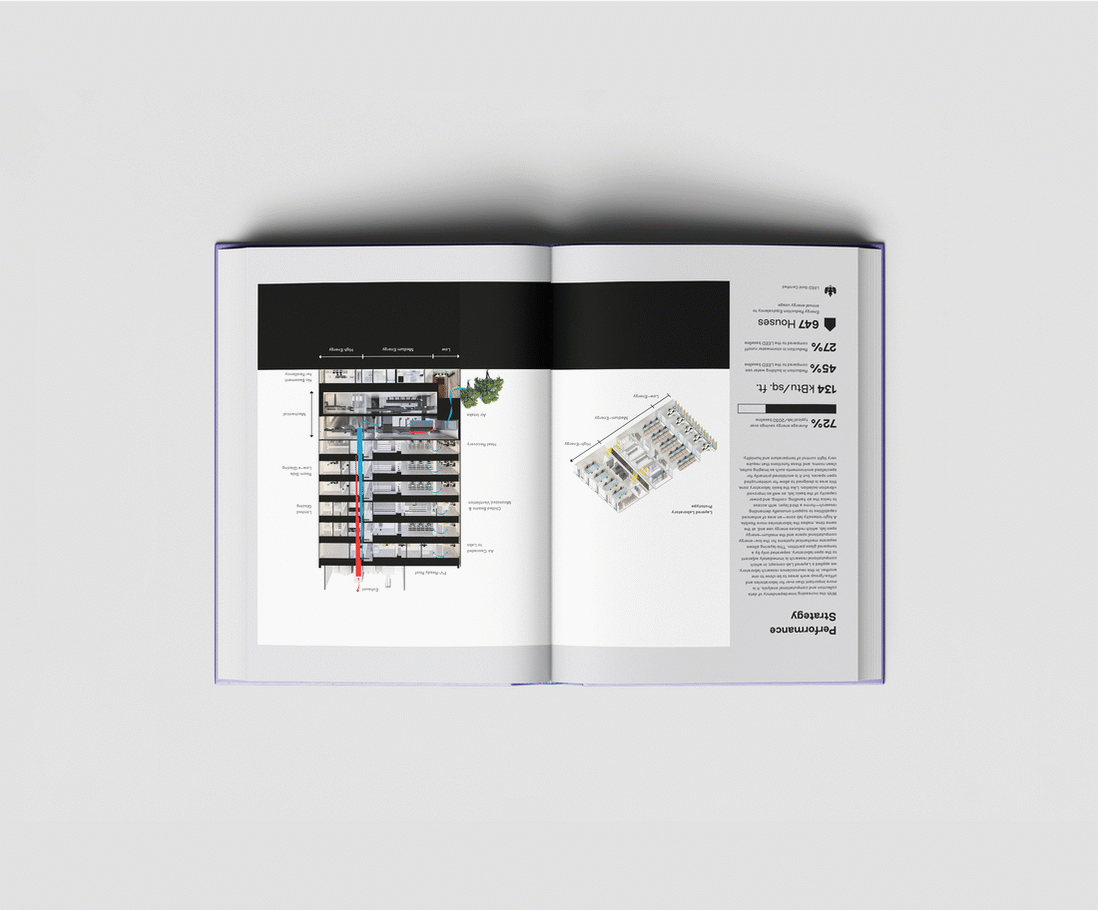 Although this Monograph captures a moment in time, it is a story we wanted to tell to push us forward, to finish a chapter and to mark a new beginning. We look forward for the adventures ahead.
Get your copy of the FUSION — The Performance of Architecture now!