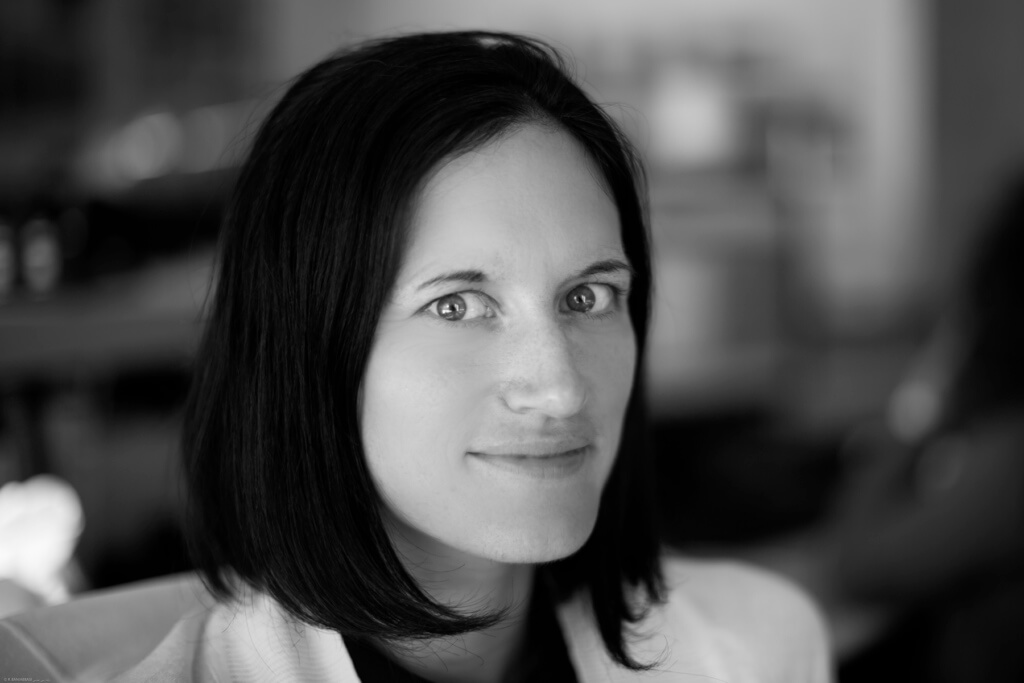 We are pleased to announce that Andrea Love has been elevated to the AIA College of Fellows, an honor awarded to members who have made significant contributions to the architecture profession. Read the full list of this year's fellows.
A national leader in the sustainable design dialogue, Andrea is devoted to high performance architecture. Her deep understanding and passion for sustainably designed buildings is evident in everything she does—from her influence on the way Payette practices architecture to her status as a sustainability leader across the profession. She is an exceptional researcher, designer and teacher who has transformed the practice of architecture and was recognized as a LEED Fellow in 2015 and with the AIA Young Architects Award in 2017.
Her conviction that both design and performance are essential has helped transform our profession. Her spirit of sharing and generosity cut through the complexities of a competitive business, forge trusting relationships, and build shared knowledge. Her role with the AIA 2030 Commitment and the AIA COTE are examples of this. Andrea's open, shared research, many speaking and teaching engagements underpin her personal commitment to advancing architecture's impact for all.

Rand K. Ekman, FAIA, LEED Fellow
Andrea's diverse portfolio demonstrates the integration of complex programs with beautiful, high performance design. Her strategies, backed with solid research, guide design and decision making, helping projects achieve aggressive energy goals. Her tenure at Payette has seen our firm's rise in stature as both a design firm and a leader in high performance buildings. She actively worked to develop a cultural shift that permeates the entire firm, with a laser focus integrating building performance throughout the design process. This influence can be seen in the six AIA COTE Awards Payette projects have earned since 2016. Joining the firm in 2011, Andrea established the building science group to integrate building performance information early into the design process and advance firm knowledge by leading internal research initiatives. Through this research and technical expertise, Andrea founded Payette's Building Science Group, which focuses on issues including energy performance, decarbonization and occupant comfort and health. The evidence of this success is illustrated in Payette's 2030 Reporting Data, which shows a clear inflection point when Andrea joined the firm and a steady downward slope in the average energy performance of Payette's buildings, where the average reduction in energy usage in recent years has either met, or been very close to, the 2030 Commitment target.