Elizabeth Cilley, AIA, recently joined the ranks of the firm's licensed architects. She earned her Bachelor of Science in Architecture and Masters of Architecture from Wentworth Institute of Technology. Liz has worked on a variety of healthcare projects including Penn State Health Milton S. Hershey Medical Center, Dana-Farber Cancer Institute, Massachusetts General Hospital and Boston Children's Hospital. Today we celebrate her accomplishments.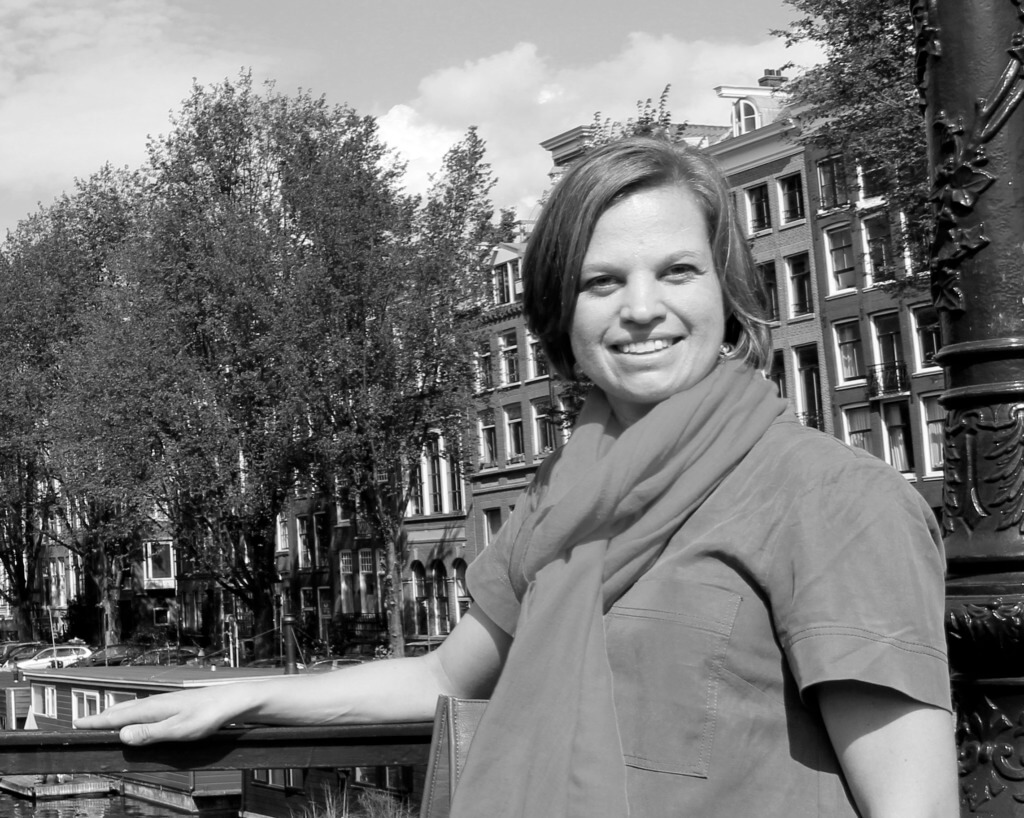 What is the best part of your job?
Making spaces more comfortable, relaxing and beautiful for patients and providers who spend much of their time in hospitals. It is easy to get wrapped up in deadlines and meetings and forget the purpose for why we are doing the work we do.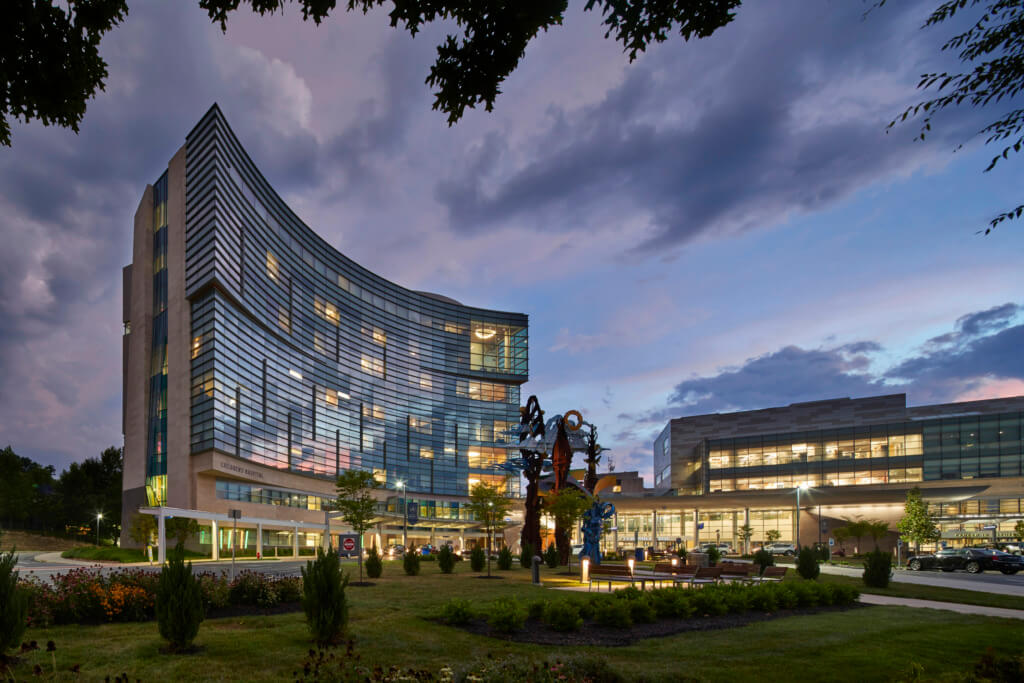 What projects have you worked on and are currently working on?
I have had the opportunity to work on many projects during my time at Payette and have been fortunate to see many of them built. For the last 3 years, I have been a part of the Penn State Health Miltson S. Hershey Medical Center Vertical Expansion team. This project has been one of the largest projects I have worked on in my architectural career. Being able to see it from schematic design through to construction administration has been a major learning opportunity for me. Other smaller projects I have had the opportunity to work on, include renovations at Boston Children's Hospital, Dana-Farber Cancer Institute, and Massachusetts General Hospital.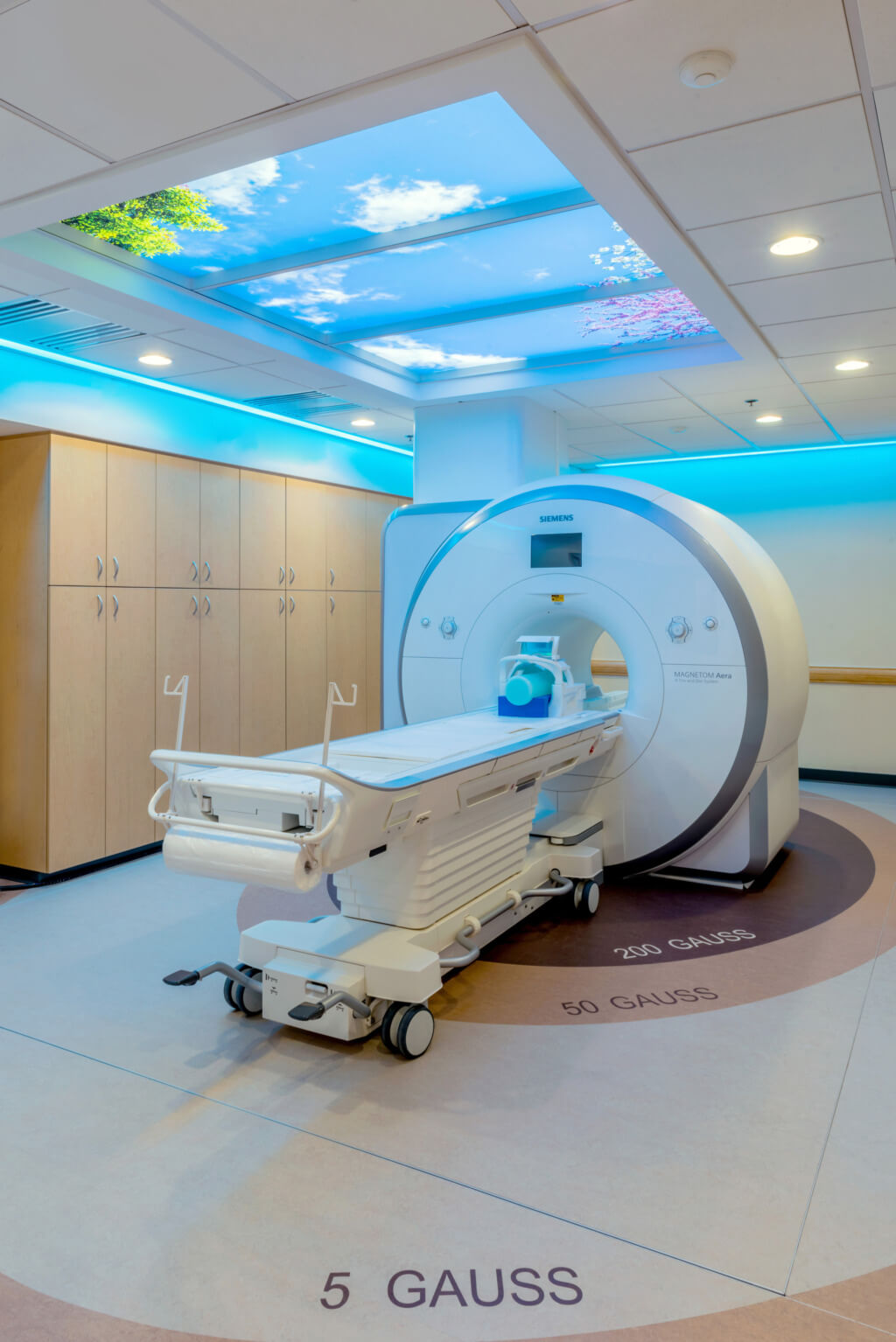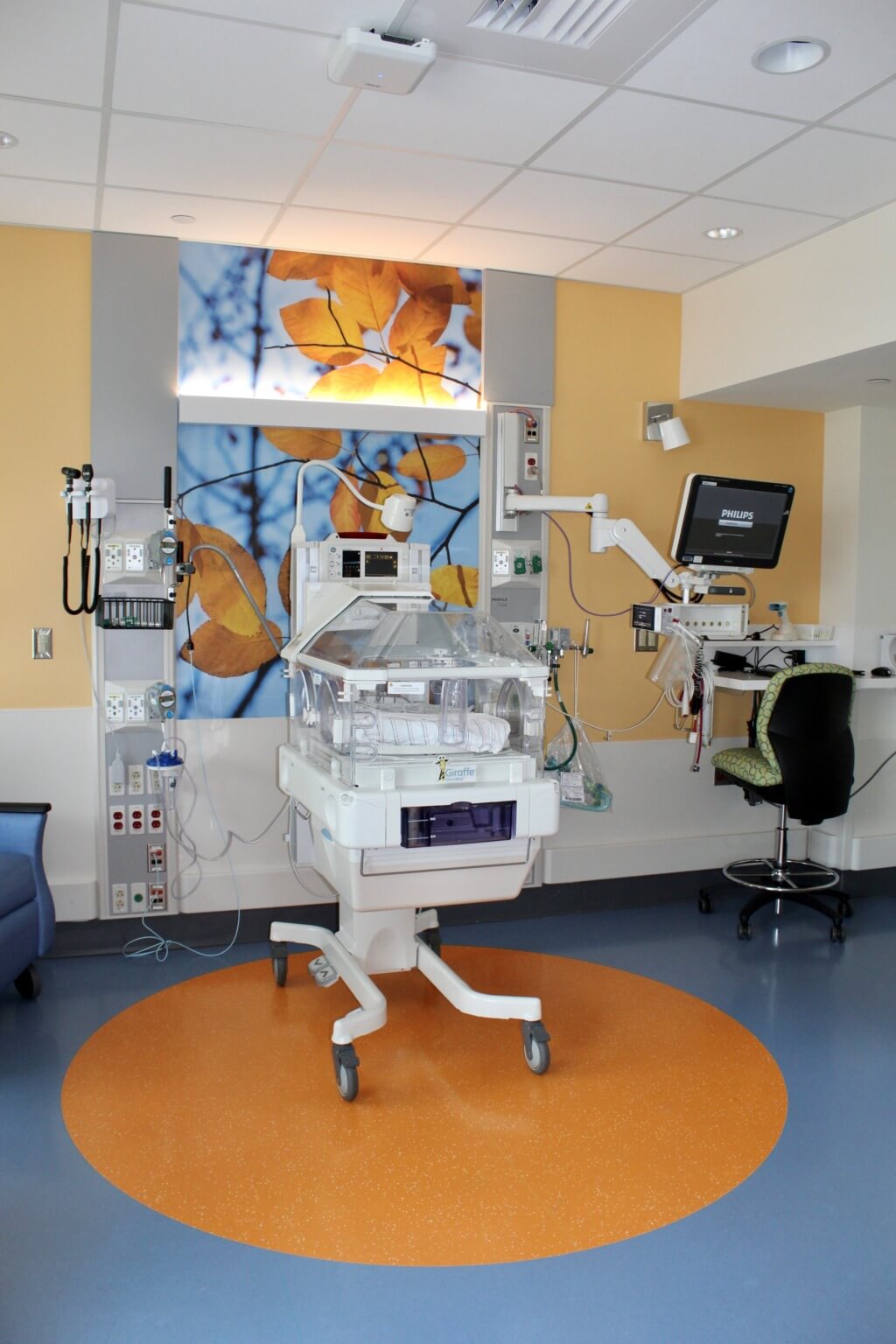 What is the most important thing you have learned so far?
All projects, whether small or large are all important. We often focus on the larger projects in the office. Although the smaller projects are sometimes even more important as the hospitals can only renovate small sections at a time since the building must remain operational during construction. These small, sometimes minor upgrades can go a long way toward patient and staff satisfaction.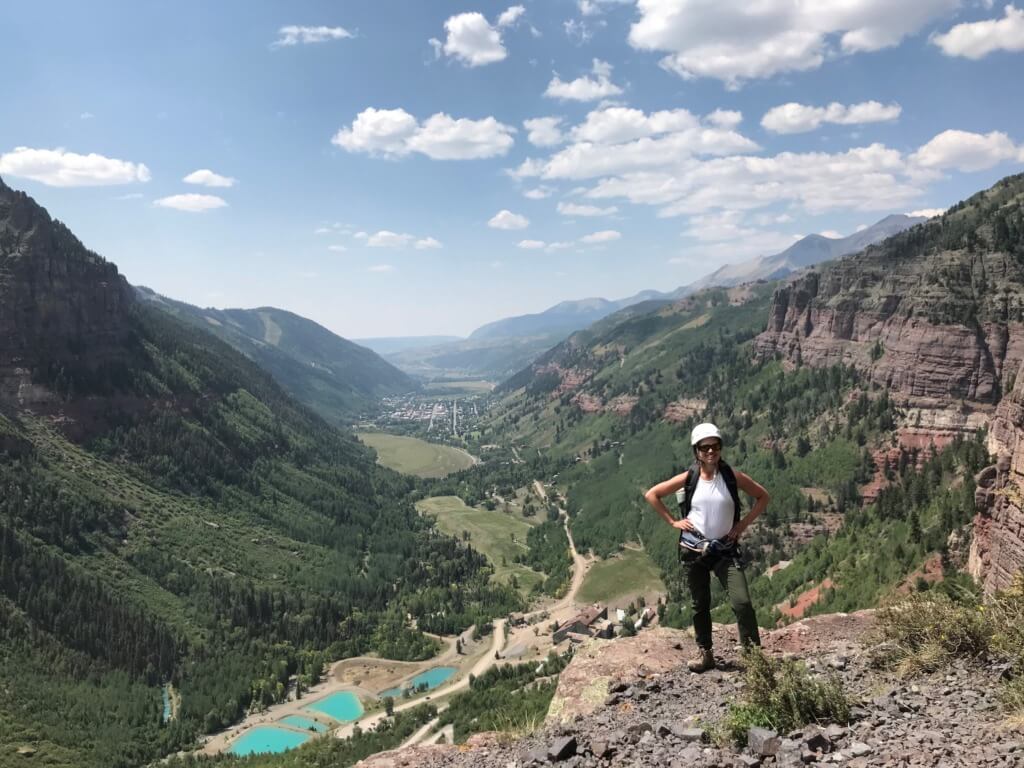 If you could take a month long trip anywhere, where would you go and why?
This is a tough question as there are so many places to still see in this world. However, I would choose to go to Australia and New Zealand. The beautiful landscapes I always see pictures of I would love to be able to see for myself and spend time hiking and exploring. I also would love to snorkel The Great Barrier Reef to see the beautiful colors and marine life. Then after snorkeling and hiking, I would relax and enjoy the delicious local wine, food and culture.
Comments
Congratulations on your registration!!!

I did the trip of taking a month and heading to Australia and New Zealand!! I highly recommend it!!!!
Best of Lucy on your great projects too!!!

Heather Taylor, October 12, 2021