Masoud Sharikzadeh recently joined the ranks of the firm's registered architects. Masoud graduated with honors from the University of Arizona with his Master of Science in Architecture, Design and Energy Conservation. He earned his Bachelor of Science in Architecture from Khayam University in Iran and his Master of Architecture from the Iran University of Science and Technology. Masoud was a runner up in the perFORM 2016 Design Competition and earned a Merit Award for the 2018 Architecture at Zero Design Competition. Today we celebrate his accomplishments.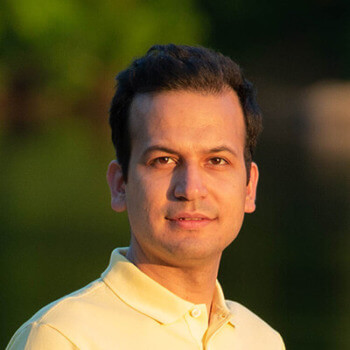 What projects have you worked on and are currently working on?
I have had the opportunity to work on a variety of projects. Immediately after graduation, I worked on UNC Charlotte Integrated Science Building from the early stages of schematic design through the construction document preparation. Other projects include, Hengqin Hospital, Department of Public Health William A. Hinton State Laboratory, University of Pittsburgh School of Medicine and the Williams College North Building, which was such a great construction administration experience for me. Currently I am part of the design team working on the science building at Wesleyan University.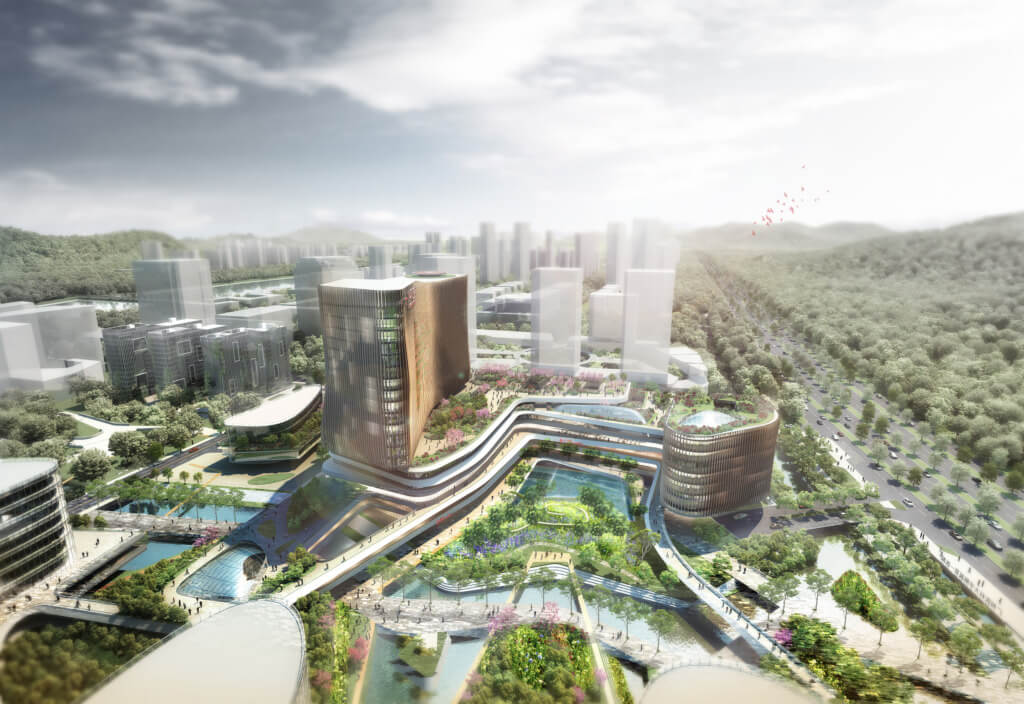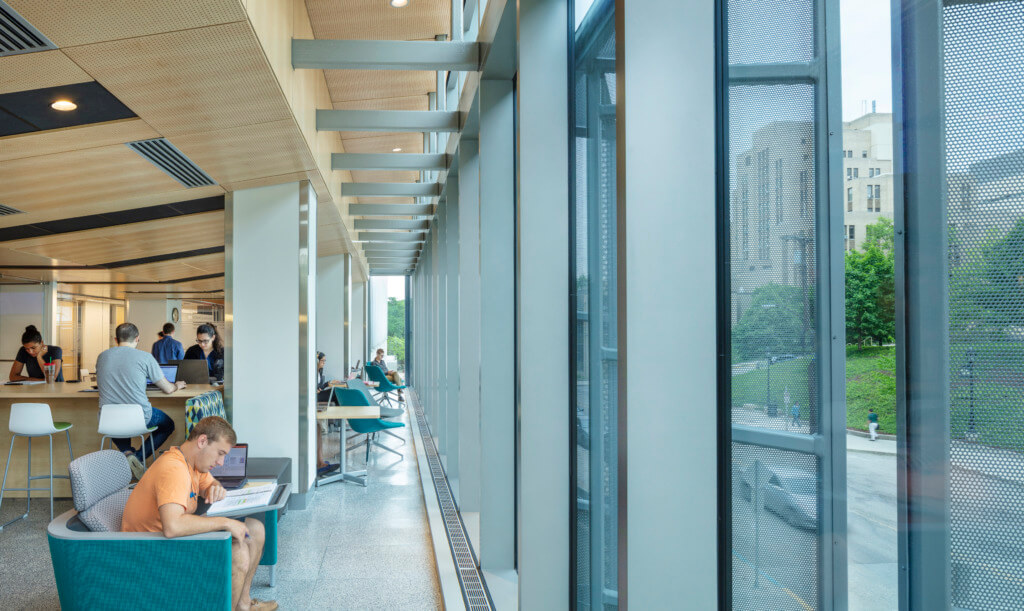 University of Pittsburgh School of Medicine, Scaife Hall. Photo credit: Warren Jagger
What is the most important thing you have learned so far?
For me the most important thing is to constantly recheck the project from a different perspective during the design process and always double check the obvious steps that led me to the existing point. It is very interesting how sometimes doubting the clear decisions can provide a better solution for a project.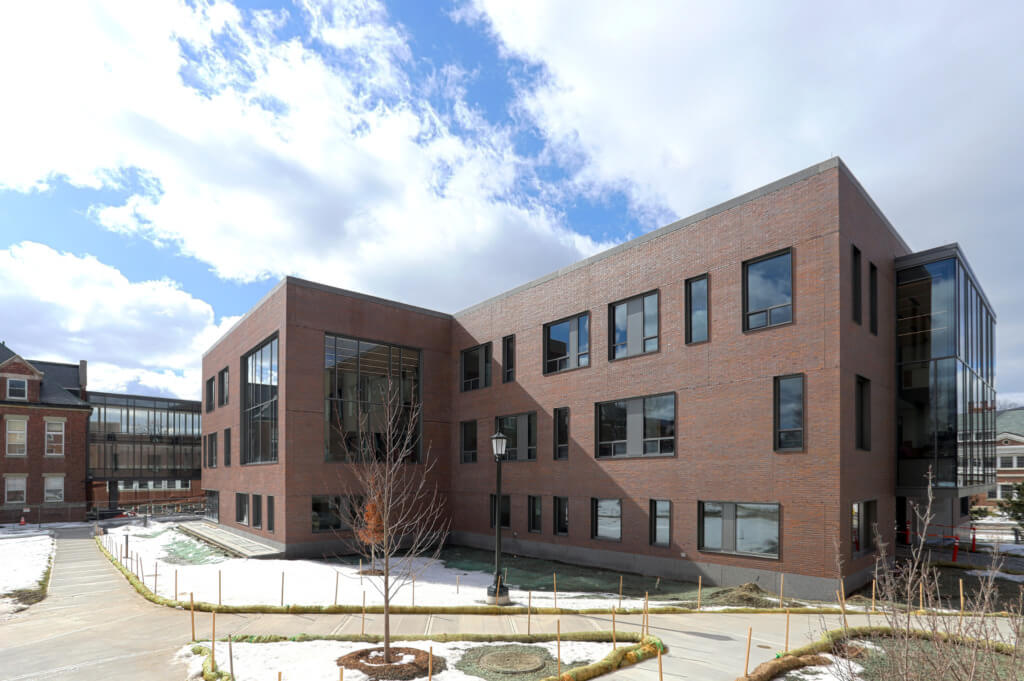 Williams College, North Building, exterior view.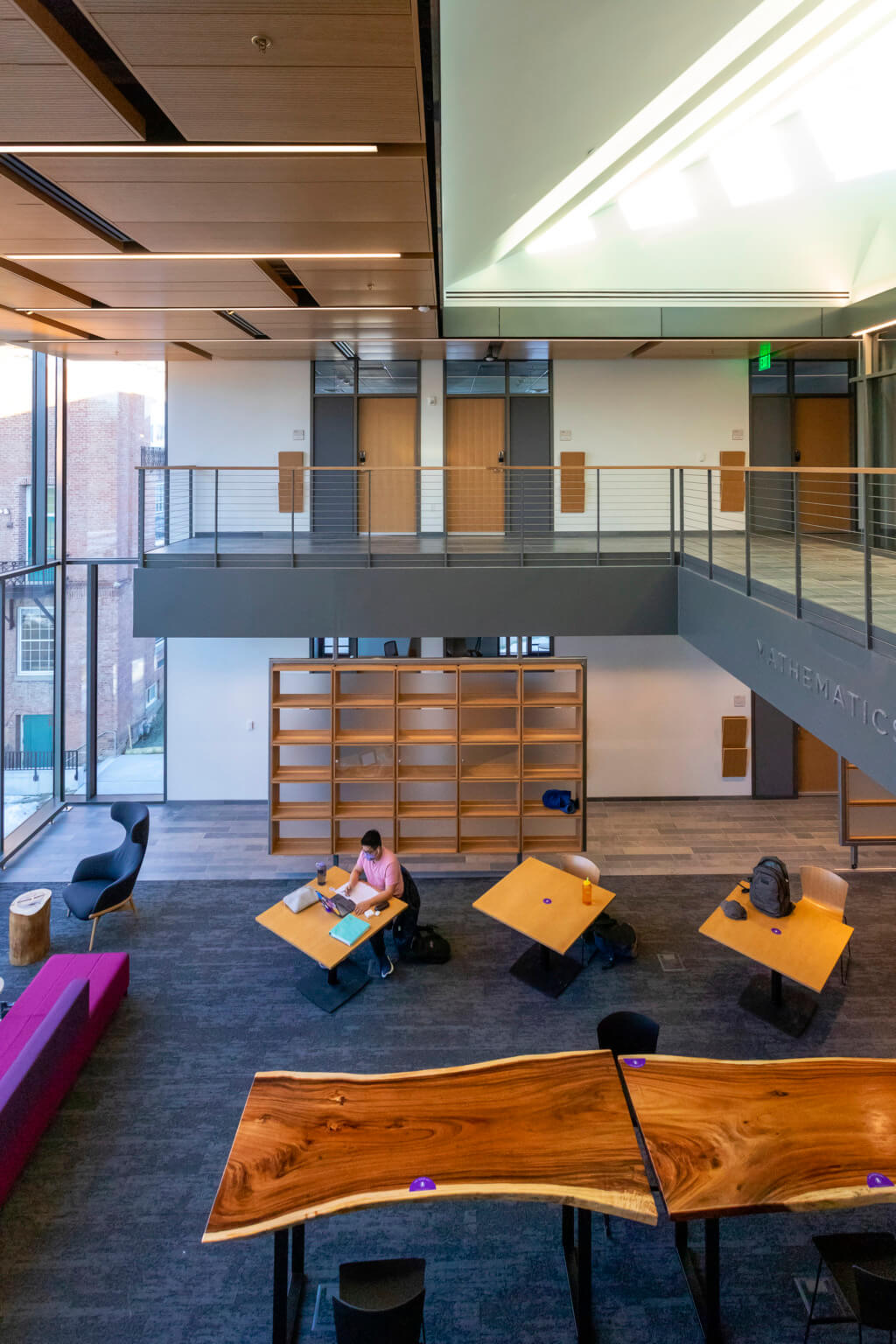 Williams College, North Building, interior view.
If you could take a month-long trip anywhere, where would you go and why?
I think for most people, the answer to this question is about their dreamy vacation. For me, after many years of being away and banned from my home country, the answer is different, and I definitely want to go back to my homeland and among my memories.