Yu Pei recently joined the ranks of the firm's licensed landscape architects. Yu received her Bachelor of Agriculture in Landscape Architecture from Shanghai Jiao Tong University and her Master of Landscape Architecture from the Rhode Island School of Design. Today we celebrate her accomplishments.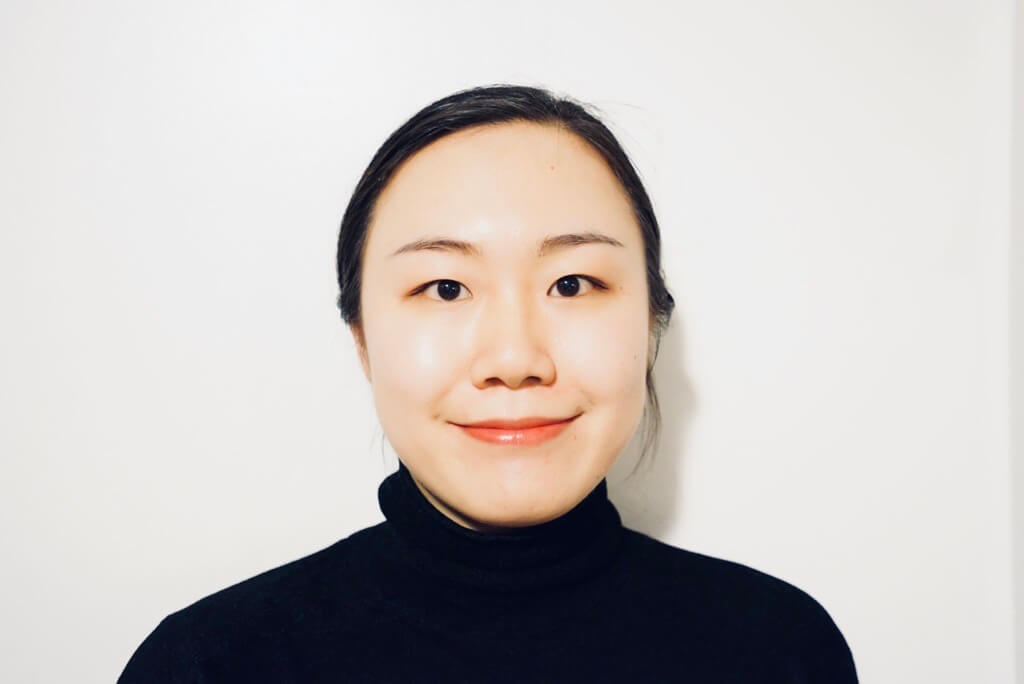 What is the best part of your job?
As a landscape designer in the office, the best part of my job, I think, is the opportunity to work on a variety of projects with different teams across the office. For the past three years, I have been fortunate to collaborate with passionate colleagues with different backgrounds and make ideas real. Given the unique contexts and users of each project, it is a great challenge but also an achievement, to create meaningful and artful outdoor space that is part of the healing process or a way of connecting people. As time passes by, with the landscape elements growing or weathering, the space continues to create a dynamic container for memories and stories.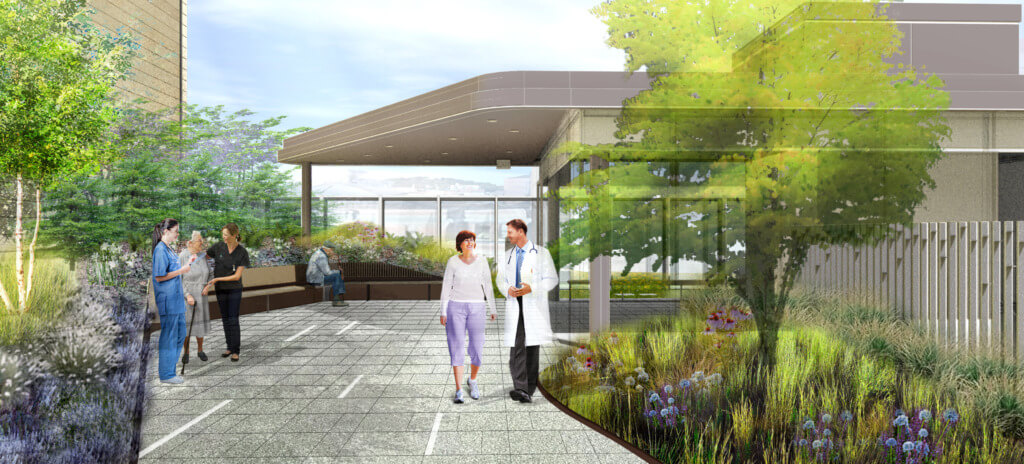 What projects have you worked on and are currently working on?
I have been incredibly lucky to work on numerous, amazing projects. When I first joined the firm in 2018, I worked on projects for the Beth Israel Deaconess Medical Center and the National Coast Guard Museum, both of which have landscape design elements on the structure. The Hursey Center at the University of Hartford is the first project that I followed through all phases of design, from the brainstorming to the completion and it has been exciting to see it come to life. I have also had the opportunity to work on several design competitions in China. A current project I am excited about is for an ambulatory care building in Needham, in which the team came up with a lovely concept of "Flowing", blurring the boundary between inside and outside.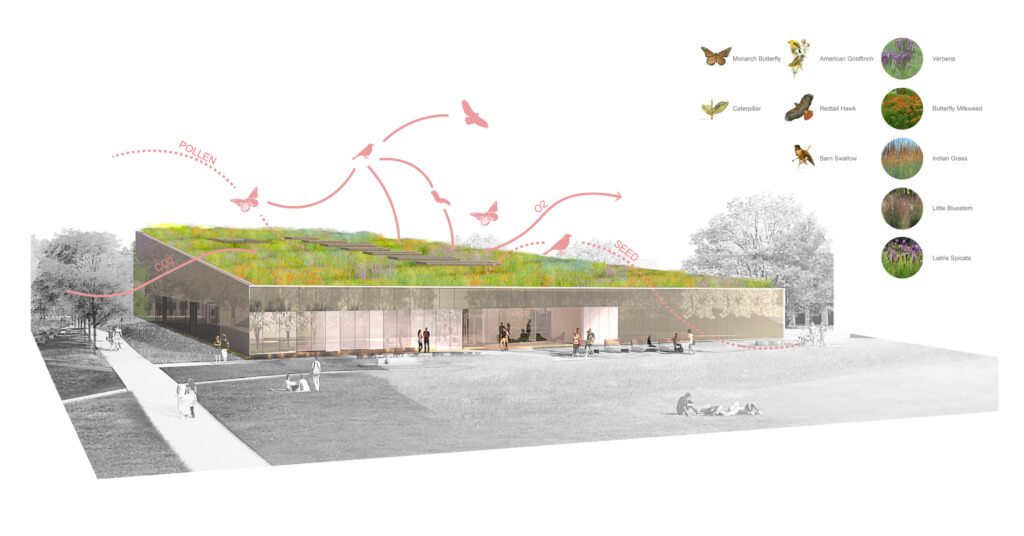 What is the most important thing you have learned so far?
I have learned two important things at Payette – designing with a concept and learning from suggestions. As an iterative process, the design will always be influenced by comments and suggestions from different parties. It is important to have a big picture idea for the project, which will provide direction from the early schematic design phase all the way through construction. I believe, in the end, iteration will bring powerful results!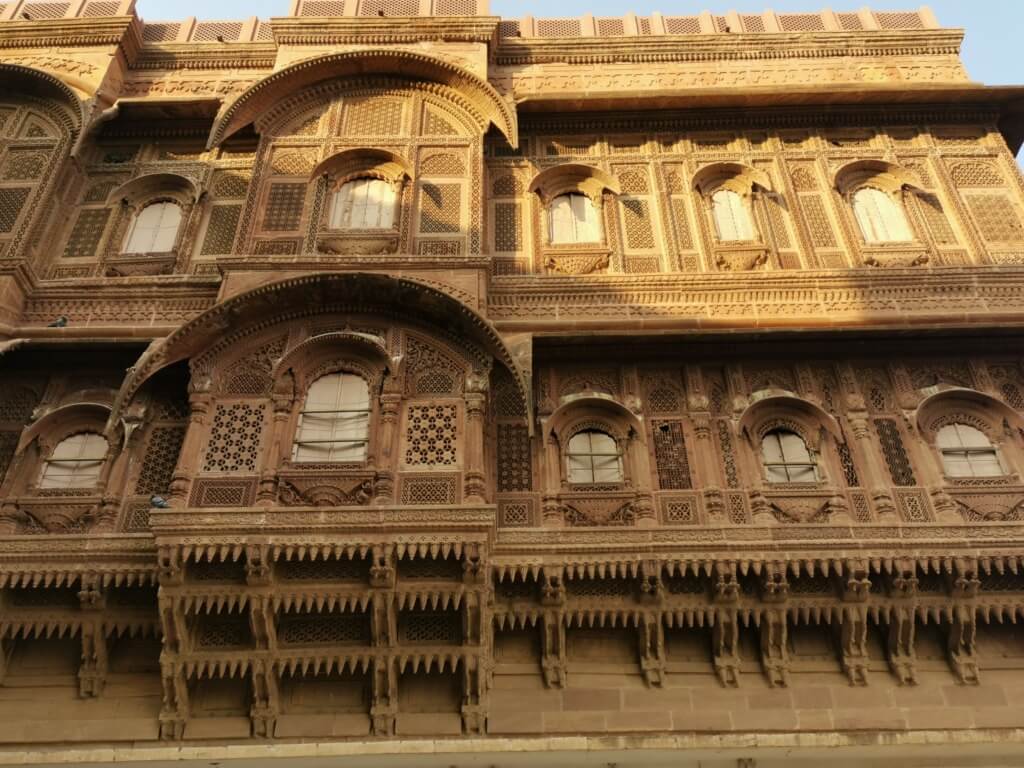 If you could take a month long trip anywhere, where would you go and why?
I love countries with long history. If I can take a month-long trip, I want to plan a trip to the Middle East, like Turkey, Iran, Israel, Egypt, Saudi Arabia and other Gulf countries. Since childhood, I have been attracted by the region's culture, art, architecture music, and the fascinating history that many great civilizations arose, collided and merged. I believe landscape plays an important role in shaping culture and I would love to be there in person to understand these ancient countries a little bit more. And of course, the rich-flavored cuisine there is absolutely another big reason!