As the warm summer breeze gently swept through the city, we knew it was the perfect day for our much-anticipated annual Bocce Ball Tournament. Held at the Rose Kennedy Greenway, just steps away from our office, this year's event promised to be a day of camaraderie, competition, and frozen treats. The atmosphere was abuzz with excitement as we gathered to celebrate our love for Bocce and create lasting memories with Payette People. The mild summer breeze provided a refreshing touch, keeping everyone comfortable and energized throughout the day. It was a day tailor-made for outdoor activities, and we couldn't have asked for better conditions for our Bocce Ball Tournament.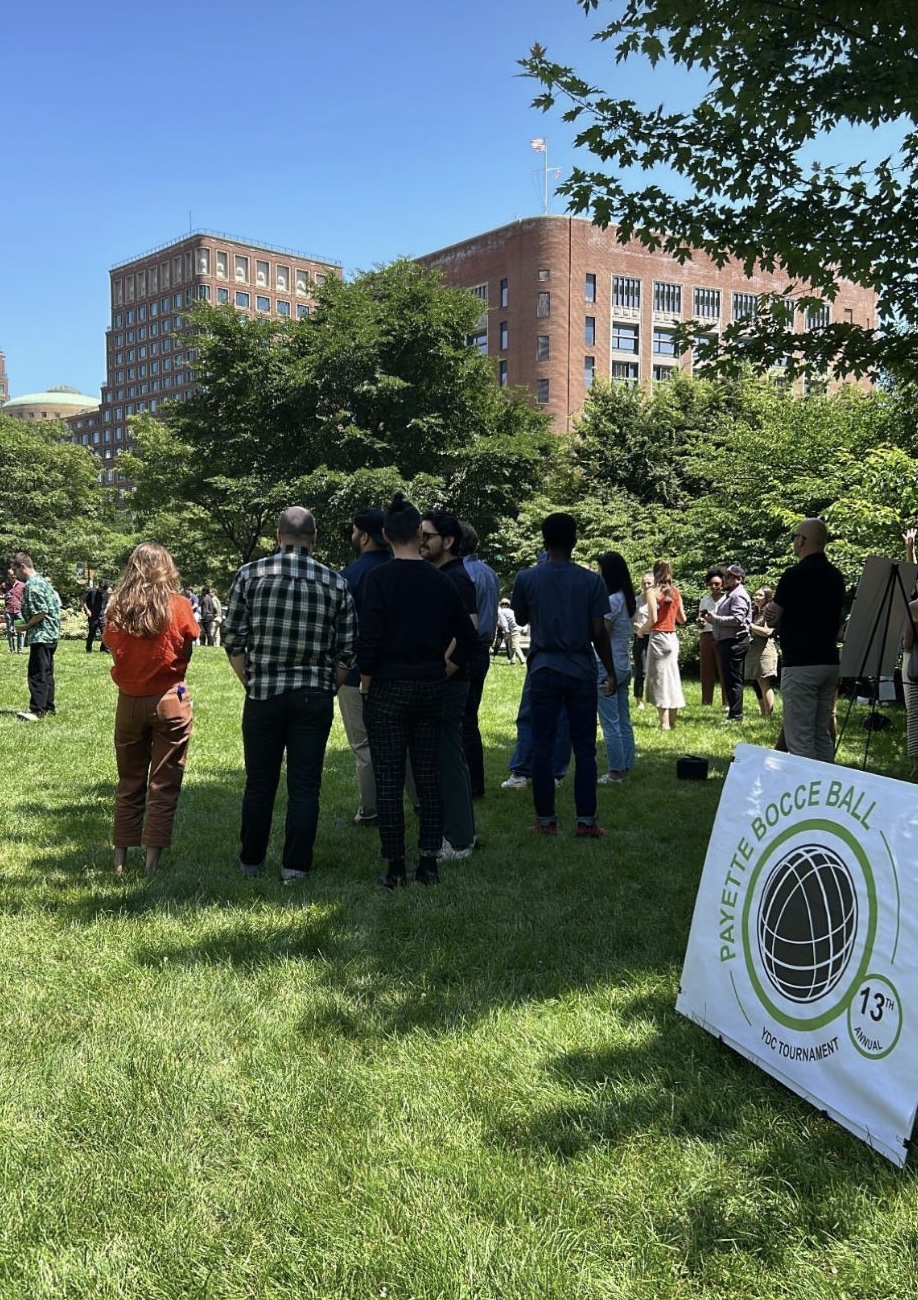 The YDC Annual Bocce Ball Tournament was not just about winning or losing; each team brought in their enthusiasm and determination. As the game commenced, the precision of the throws, strategic plays, and good-natured banter filled the air. This game is about coming together as a community. Payette People bonded over the shared love for the game, creating a sense of unity that extended beyond office walls. The event offered a unique opportunity to interact with colleagues outside the typical work environment, strengthening friendships and fostering a positive work culture. Congratulations to Kevin Sullivan and Jeff DeGregorio for becoming the 2023 Champions! The team landed with the highest scores.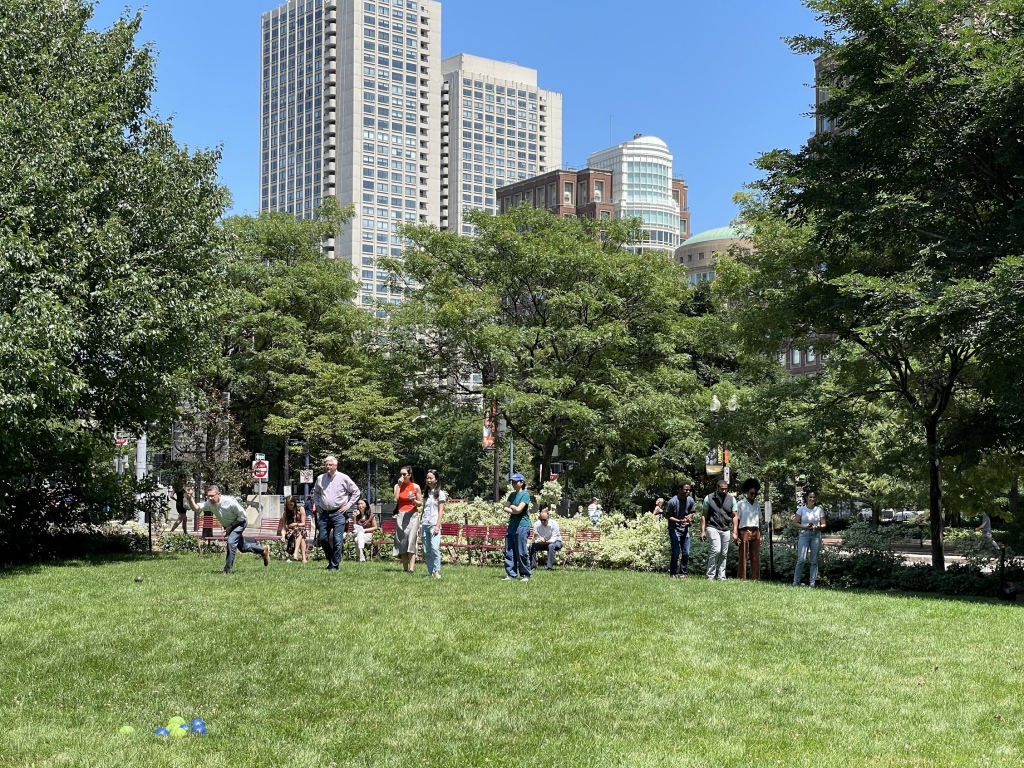 As we bid farewell to another remarkable tournament, we look forward to next year's event, with hopes of more sunny days, laughter, and memories to cherish. Until then, congratulations to all the participants and winners – you made the day truly special!