From May 8 to May 14, three members of our University of Hartford team participated in the inaugural Porcelanosa International Project Awards (PIPA) program in Milan, Italy. From more than 120 proposals received, Payette's Francis X. and Nancy Hursey Center for Advanced Engineering and Health Professions was selected as a finalist in one of the four categories that comprised this competition, consisting of the public, hospitality, residential and retail sectors. The twenty finalists represented projects from thirteen different countries, which included the UAE, Italy, Switzerland, Mexico, France, Spain, Canada, Scotland, Russia, Columbia, Nigeria, Germany, the Philippines and the United States. The Hursey Center's ventilated rainscreen façade system, consisting of 2'-6" x 6', semi-reflective grey polished porcelain panels, is one of the first Porcelanosa Façade systems to be constructed in the US.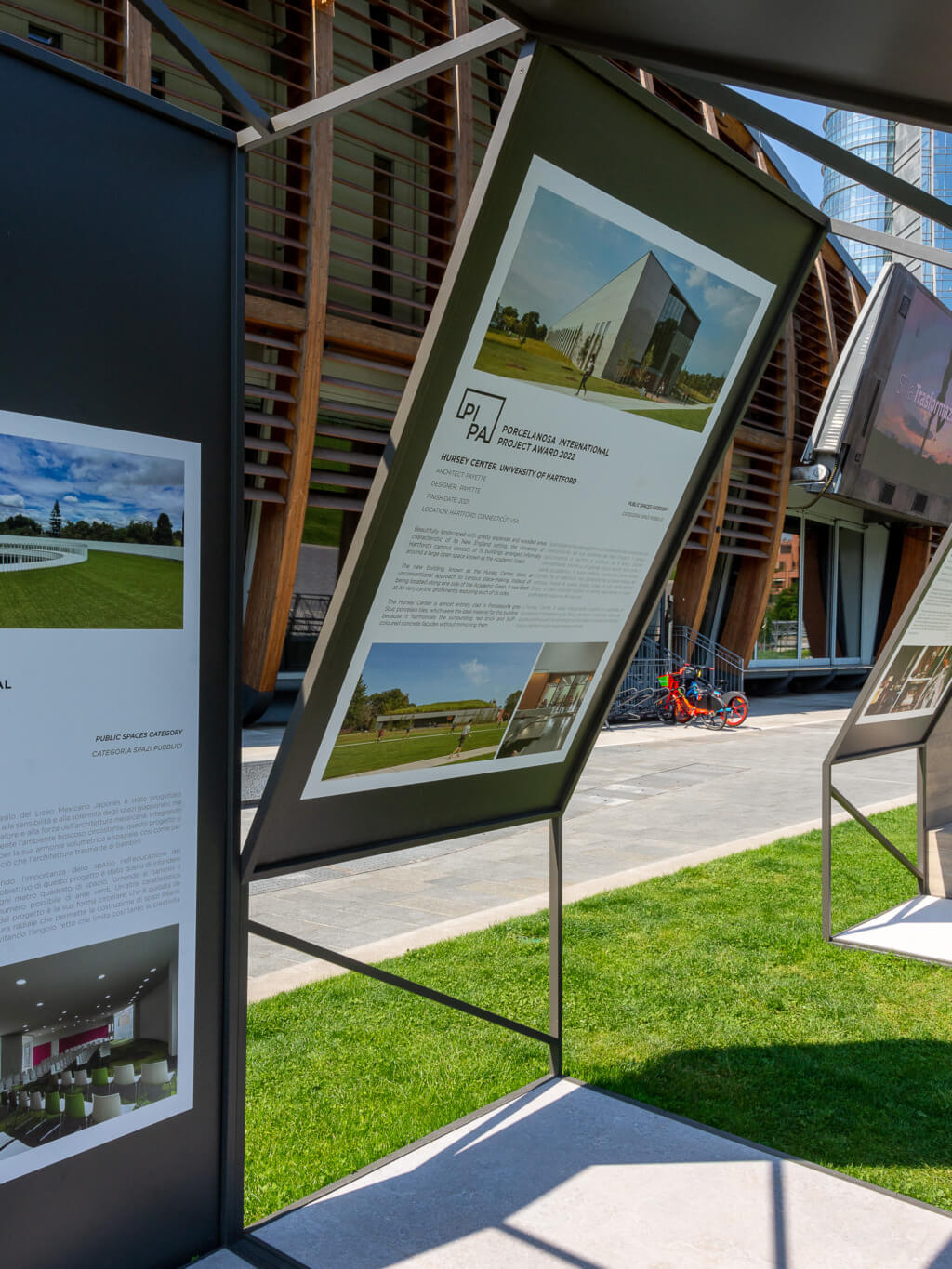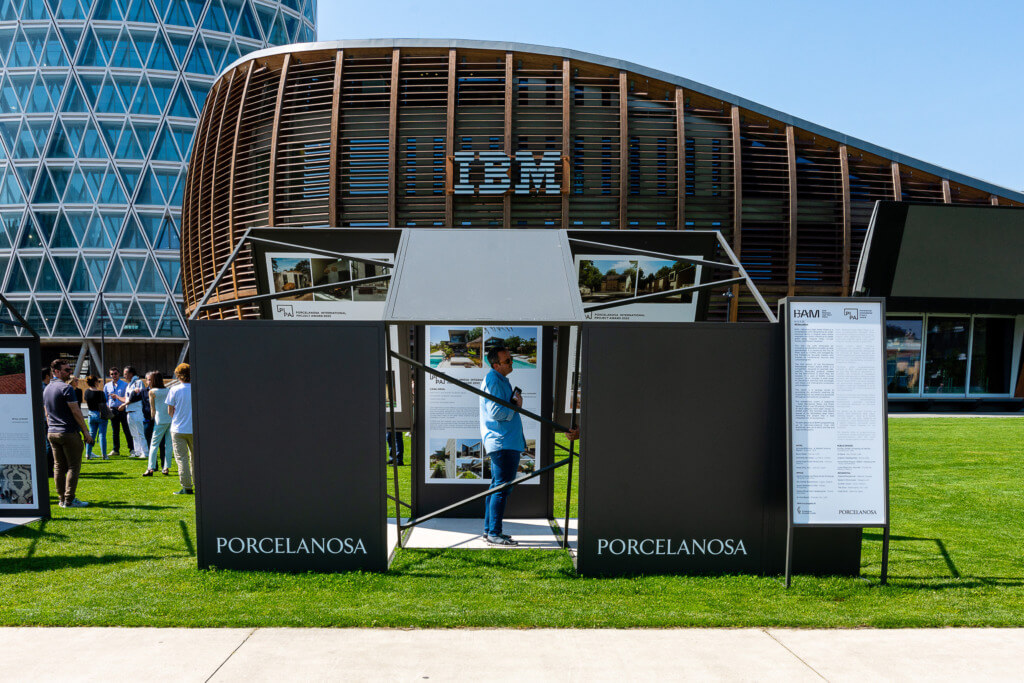 Each finalist presented and defended their work at Porcelanosa's flagship store in Milan before a jury comprised of Leonardo Cavalli (One Works), Michel Rojkind (Rojkind Arquitectos), Greg Truen (SAOTA), Alienor Bechu (Volume ABC), and Anabel Fernández Rubio (Kohn Pederesen Fox Associates, KPF). Representing Payette at this event were Peter Vieira, Mark Bandzak and Joshua Aaronson. All the finalist projects were displayed in Viale della Liberazione as part of an exhibition during BAM Design Week in Milan.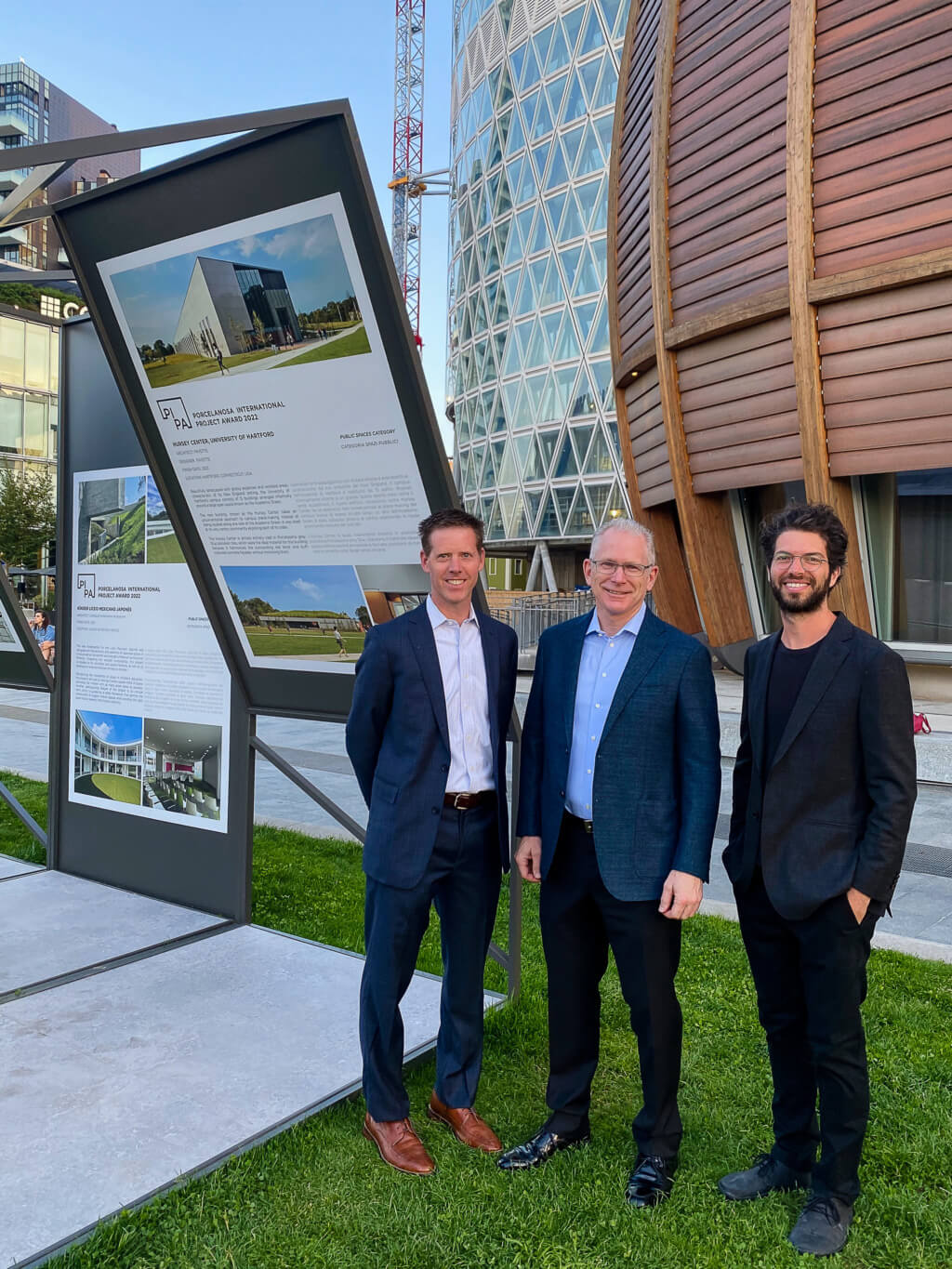 En route to the project jury in Milan, the team was invited to tour a number of Porcelanosa's state-of-the-art global production facilities in Castellon, Spain with company representatives from the US and Spain.
The team also had the opportunity to visit seminal projects by a number of contemporary architects including Chipperfield Architects, SANAA, OMA and Boeri Studio, highlighted below.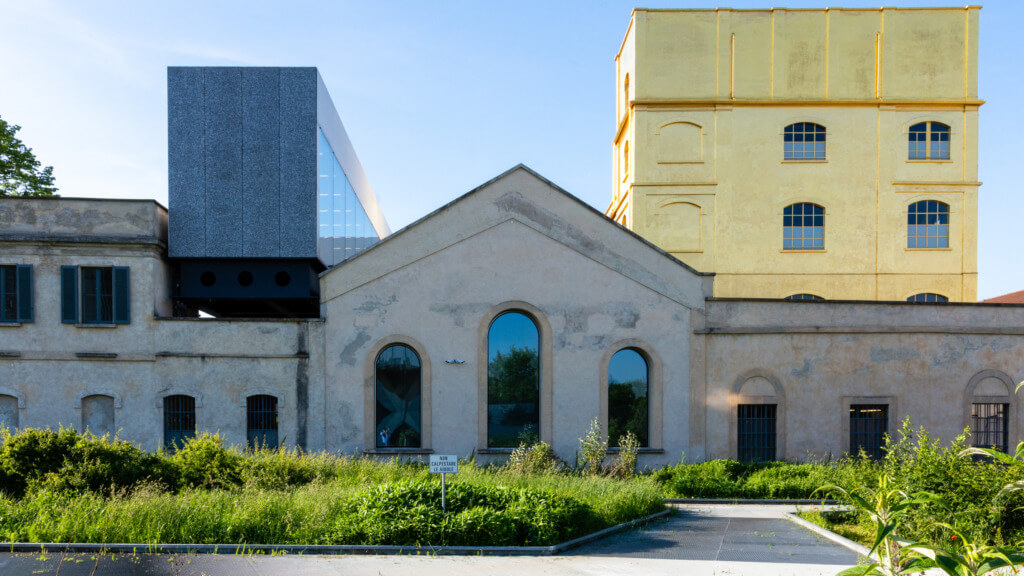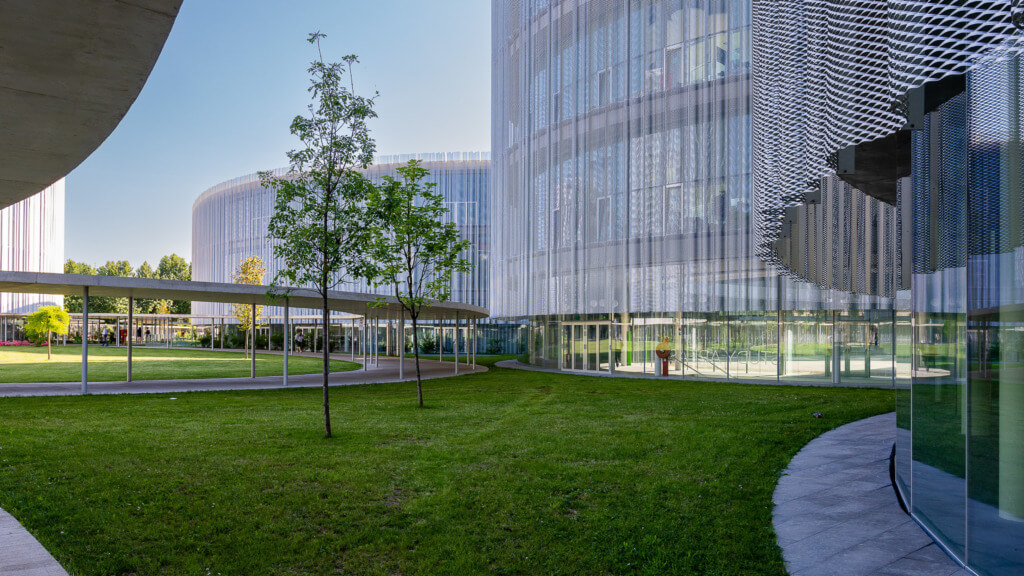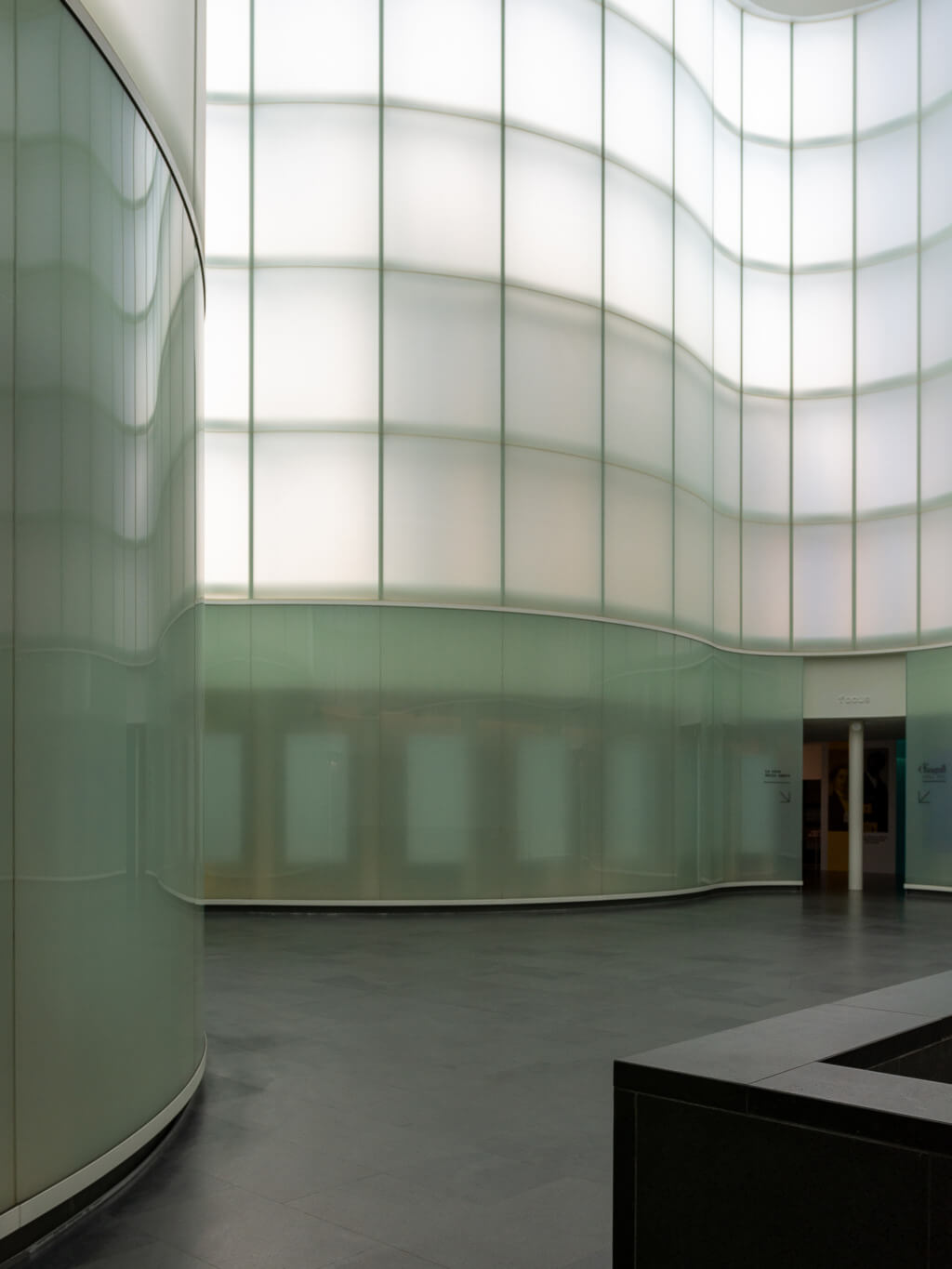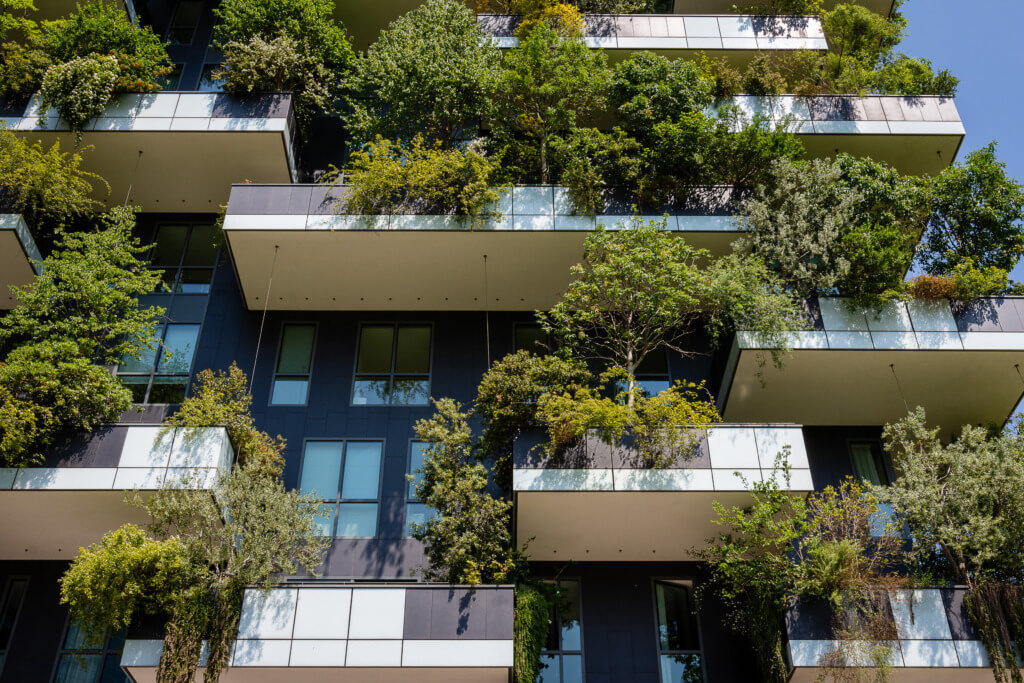 Many thanks to our gracious Porcelanosa hosts—Cesar Valdez, Jordana Moche, Ignacio Vidal, Santiago Manent, Marisa Bordonaro and Antonio Romero—for orchestrating such an informative and enjoyable event.