We are pleased to announce the promotion of five new Principals from within our own talented ranks as part of our commitment to continuing the evolution of leadership of the firm. Congratulations to Michael Hinchcliffe, Sarah Lindenfeld, Mark Oldham, Scott Parker and Robert Pasersky!
Our firm has long exemplified a multigenerational design culture that has remained true to our founders' principles while empowering successive generations to contribute widely to the commitment of design excellence, improved building performance and a culture of mentorship and equity. As a firm, we have consistently viewed collaboration as the path to innovation. Over the past decade, our work has embodied the fusion of design and performance. Our approach – where every assignment, no matter how program-driven – is an opportunity for great design and great performance. These five leaders have made significant contributions to the firm from building the foundation that led to the 2019 AIA Architecture Firm Award to key roles on projects like the four that received AIA COTE Top Ten recognition in the last four years, including two in 2019. Michael, Sarah, Mark, Scott and Robert all embody our values with a desire to push the firm forward in new and exciting ways.
The promotion of this powerful group brings a wide range of skills essential to our practice, spanning design, management and planning for both healthcare and science. Over the past several years, our practice has evolved exponentially, and yet this is just the beginning as our trajectory propels us forward. I cannot wait to see what's next for Payette with these leaders at the helm

Kevin Sullivan, FAIA, President/CEO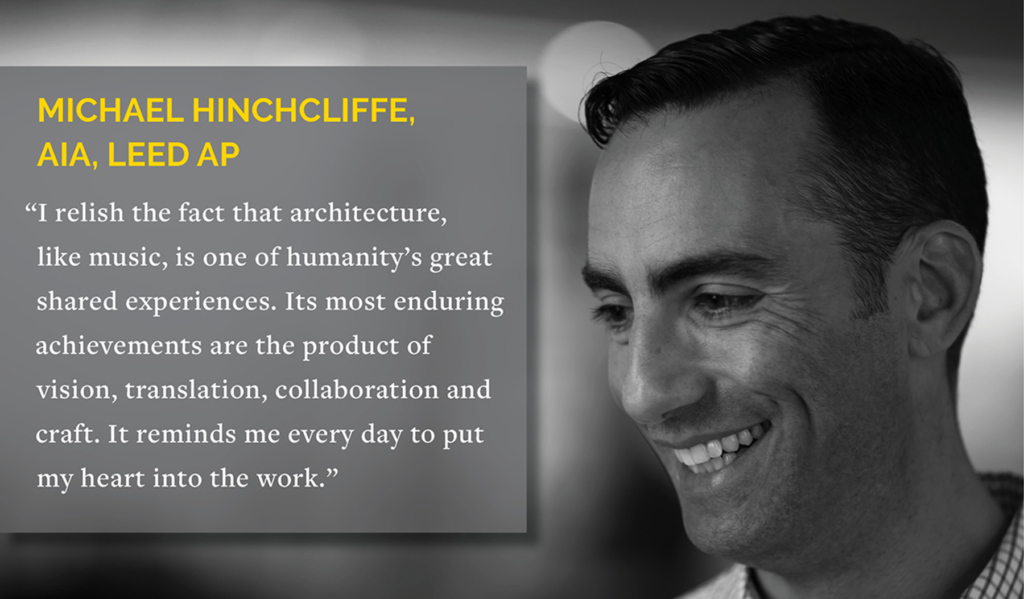 Michael Hinchcliffe's career, spanning nearly 25 years, is defined by both a depth and a breadth of award-winning projects for academic science, research and healthcare. His leadership advances teams from programming and planning through design, documentation and execution on projects that achieve balance between elegant design, technical program complexity and high-performance sustainability.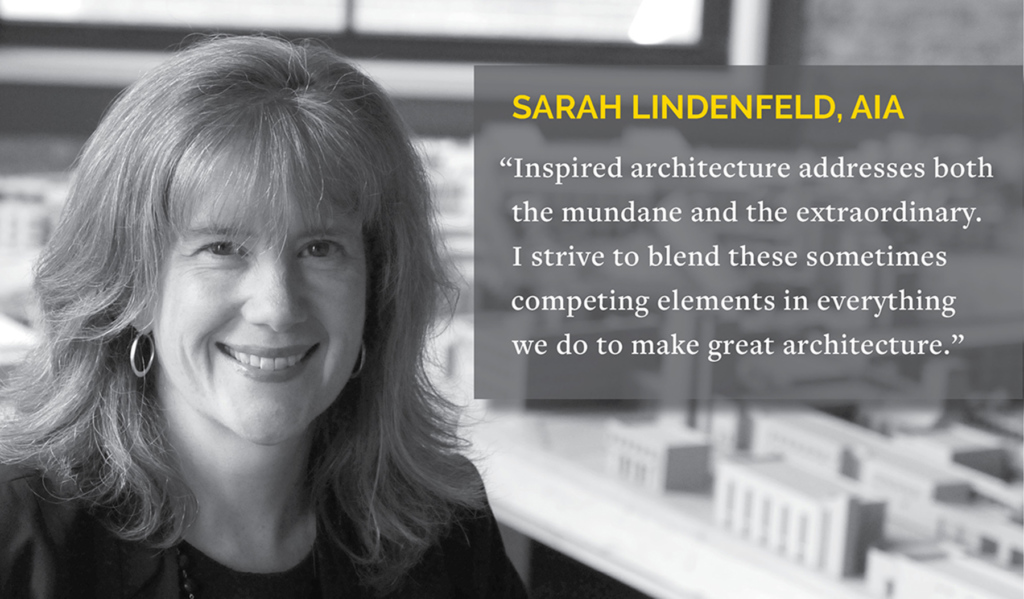 Sarah Lindenfeld's project experience ranges from academic science buildings to performing arts centers and libraries. In her role, Sarah will be the Managing Principal of the firm, focusing on firm-wide management, while continuing to work closely with many of our clients.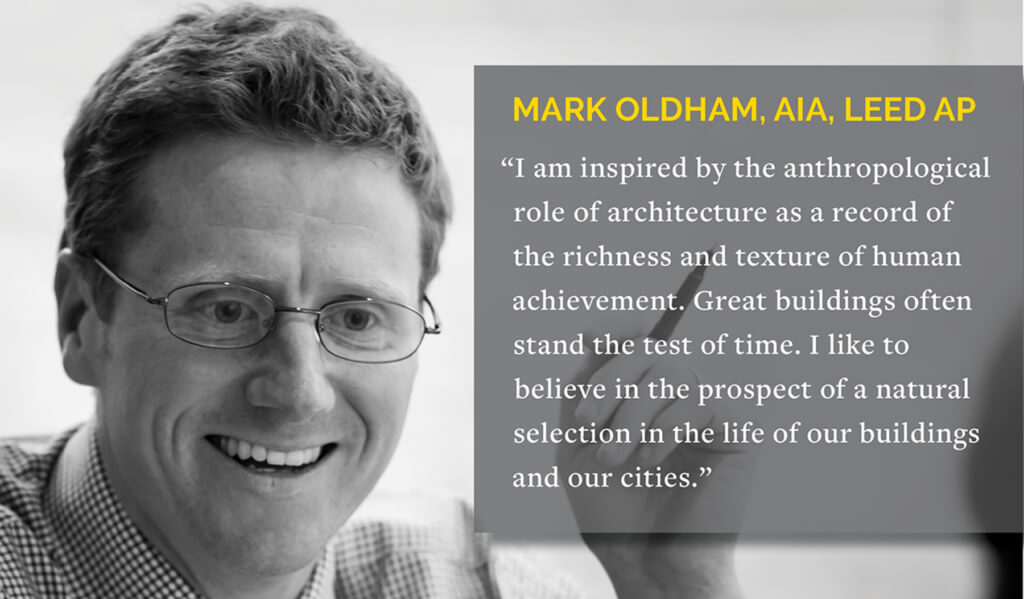 Mark Oldham has extensive expertise with public libraries, performing arts venues and academic science projects many of which have earned national design recognition. Mark believes that delivering inspired architecture requires a complex and ever-expanding collection of voices, each one essential to the craft.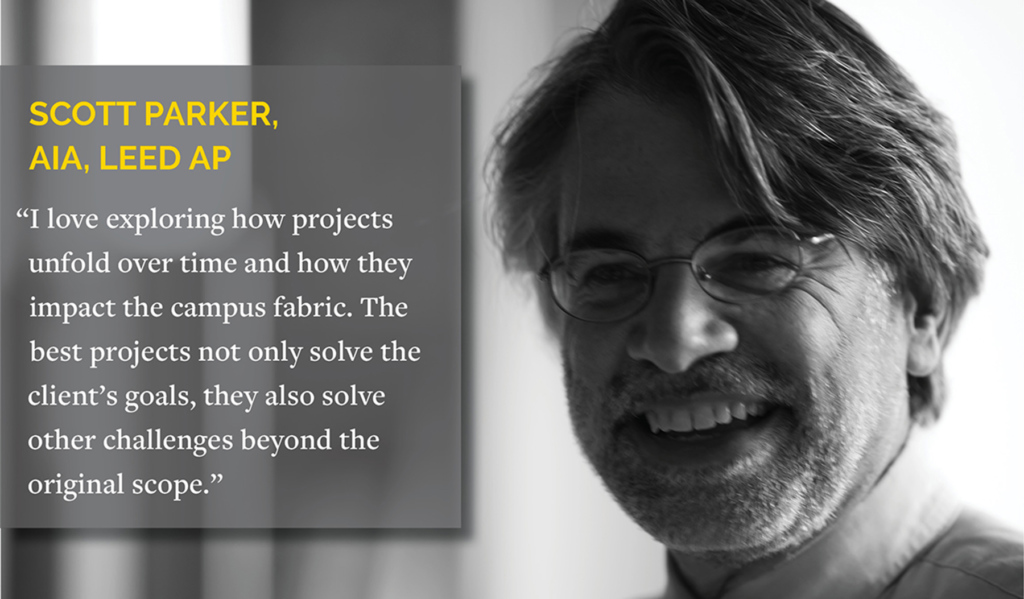 Scott Parker has been deeply involved in the management and planning of healthcare projects, forming long-term relationships with our clients. The primary focus of Scott's work is a building's systemization and construction, ranging from infrastructure planning, complex building phasing and logistics.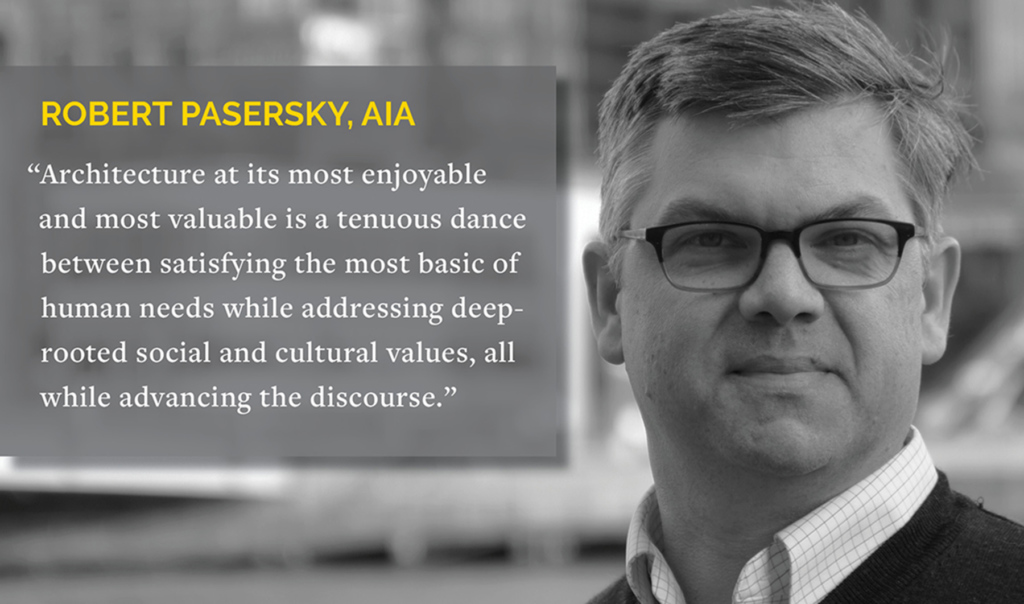 Robert Pasersky has been a consummate craftsman and innovator in our practice, always seeking clever solutions ranging from the façades of our buildings to the lab bench. In 2008, he was honored with the AIA Young Architect Award. He is responsible for cultivating Payette's digital fabrication and prototyping resources while leveraging our capabilities across projects.
Comments
Congratulations to our son-in-law, Robert Pasersky and to the rest of you as well!

Marjorie and Jerry Pagel, April 17, 2019