We are a collaborative architecture and planning firm of 170 that strives to create boldly original buildings for science and healthcare that are as profoundly humane in their accommodation of needs as they are pioneering in their pursuit of environmental performance. It is with great pleasure that we announce the following promotions to Associate Principal / Director. These individuals reflect the wide-ranging areas of expertise and talent required across the firm for us to continue to refine the craft and quality of our practice. We hope you'll join us in celebrating their achievements.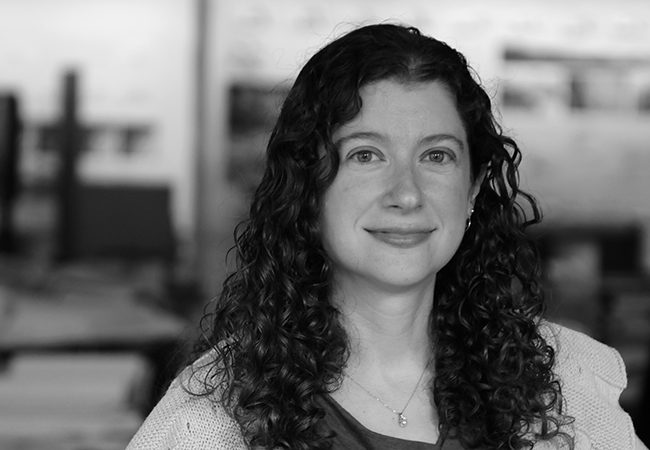 Sara joined Payette in 2000, was promoted to Associate in 2005 and Senior Associate in 2017. She is currently leading multiple projects for Harvard University, the University of Hartford and the Broad Institute. Her most significant contribution is a long tenure as Project Manager for the Amherst College New Science Center and the Beneski Earth Sciences Building and Museum of Natural History, where she guided both projects from programming, planning and design through construction. A leader in undergraduate and research project typologies for the firm, she also frequently speaks at educational and laboratory planning and design conferences. Throughout her tenure at Payette she has supported recruiting and staffing efforts and the firm's Women in Design Group. She also served as Co-Chair of YDC and volunteered as Co-Chair of the KidsBuild Steering Committee at the Boston Society of Architects.
Sara received her Bachelor of Architecture from Syracuse University, Magna Cum Laude.
David Hamel
Promoted to Director of Design Visualization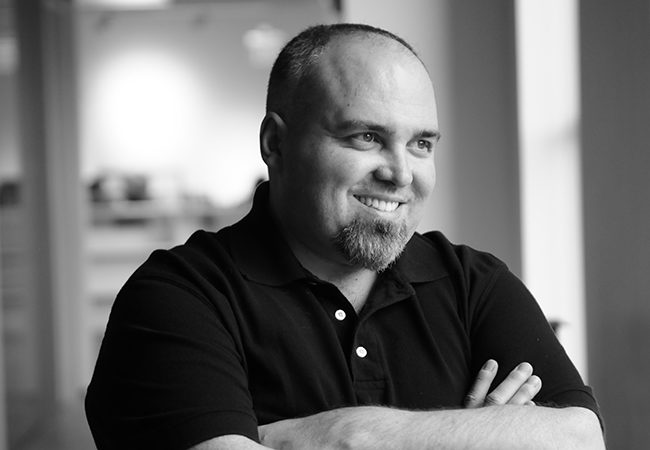 Since joining Payette in 2005 as a Visualization Designer, David has greatly influenced the quality of the firm's design work. Starting as a 3D Renderer, his role has continuously expanded in both breadth and depth, and today he provides critical leadership to the Design Visualization Group. Over the past few years, David has introduced virtual and augmented reality as an architectural design tool to the firm, with a vision to continually enhance the capabilities of core design teams. Using VR and AR to facilitate design discussion and discovery has significantly impacted the entire design practice. David is a frequent lecturer at technology conferences such as Autodesk University, NHCSI and the AIA Conference on Architecture. He has also been quoted in Architect as an expert on integrating VR and AR into design workflows.
David received his Bachelor of Science from Expression College.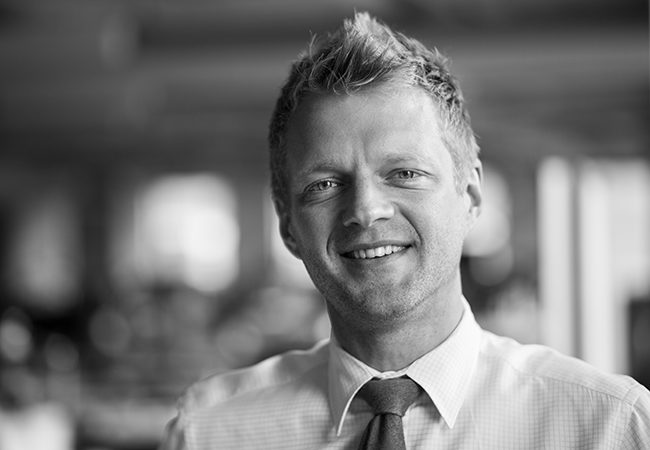 Since joining Payette in 2017, Mark has made an notable imprint upon the practice, applying an impressive array of design, technical and leadership skills to the University of Connecticut's Science One project, one of the firm's largest and most complex science research buildings in recent years. He was also was a key contributor to Payette's winning Hengqin Hospital design competition in 2018. Prior to Payette, Mark spent eleven years at William Rawn Associates, where he was a Senior Associate and Designer responsible for five major projects. Mark actively participates in the firm's recruitment efforts and is a frequent contributor to alcove discussions, pin-ups and other firm-wide design events in which he has established himself as a leading critical voice.
Mark received his Master of Architecture with Distinction from Harvard Graduate School of Design and his Bachelor of Architecture degree Magna Cum Laude in Visual and Environmental Studies from Harvard College.