We are a collaborative architecture and planning firm that strives to create boldly original buildings for science and healthcare that are as profoundly humane in their accommodation of needs as they are pioneering in their pursuit of environmental performance. It is with great pleasure that we announce the following promotions to Associate / Manager. These individuals reflect the wide-ranging areas of expertise and talent required across the firm for us to continue to refine the craft and quality of our practice. Please join us in celebrating their achievements.
YU PEI, ASLA
Promoted to Associate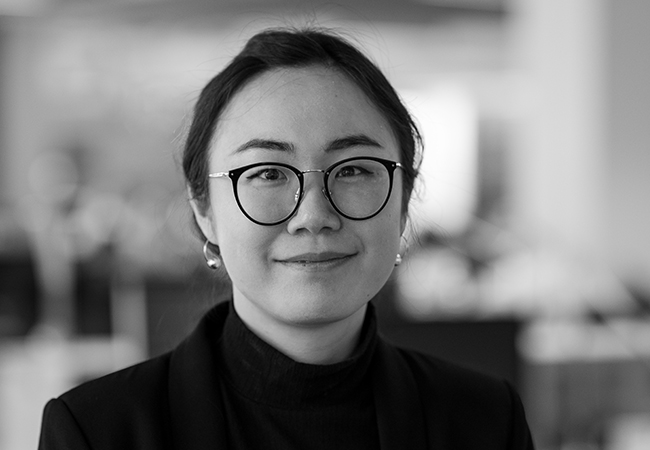 Since joining Payette in 2018, Yu Pei has made major contributions to the design exploration, visualization and delivery of the majority of Payette's landscape projects over the past four years. Among others, her completed landscapes include projects at BIDMC, the University of Hartford, Cape Cod Community College, the 105 by Breakthrough and the inspirational MOVA (Mass. Office for Victims Assistance) Peace Garden. Additionally, Yu Pei's considerable landscape design influence is imprinted across projects at BCH Needham, BCH Waltham and the Ragon Institute.
She consistently demonstrates an extraordinary commitment across all of her work, often juggling multiple concurrent project schedules from design competition to Construction Documents. Her sophisticated design eye and positive mindset invariably stand out in each project assignment.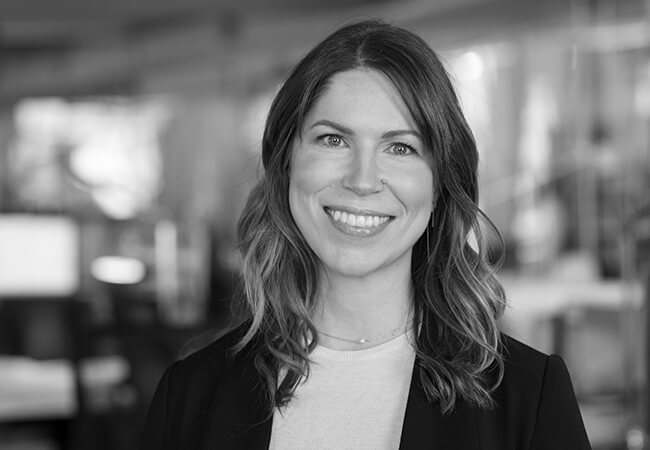 Amber joined Payette in 2019 with over 10 years of experience practicing and teaching architecture across the country. For the last several years, Amber has focused on the renovation of the Massachusetts Department of Public Health lab and office tower and is leading the construction administration effort after overseeing all prior phases. Before that, Amber worked on the University of Hartford's Hursey Center for Advanced Engineering and Health Professions.
In addition to her project work, Amber is committed to furthering equity, diversity, and inclusion in the discipline. In 2022, she co-led Payette's JUST Label renewal effort. As a Boston Society of Architects volunteer, she has visited Boston kindergarten classrooms to discuss architecture and design.
She was a Visiting Assistant Professor at both the College of Architecture Art and Design at Mississippi State University and the Fay Jones School of Architecture at the University of Arkansas. More recently she has taught studios and served as a design critic at the Boston Architectural College.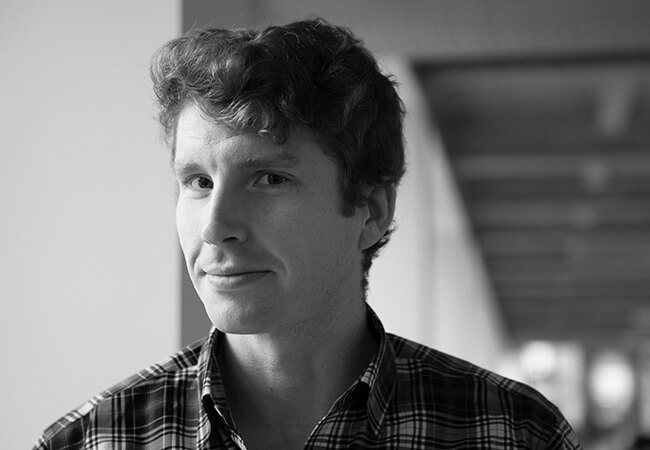 Since joining Payette in 2019, Brian has been fortunate to work with his alma mater, Tulane University on both the School of Science and Engineering Master Space Plan and the design and execution of the Steve and Jann Paul Hall, a compact 69,000 SF interdisciplinary research building scheduled to open in 2023.
Leveraging his experience and interest in data science, Brian brings a scientific and data driven approach to the built environment and has been an instrumental member in developing the Payette Project Database. His attention to detail and craft has won the confidence of the client, contractors and engineers alike.
HAIPENG ZHU, ASLA, PLA,
Promoted to Manager of Landscape Architecture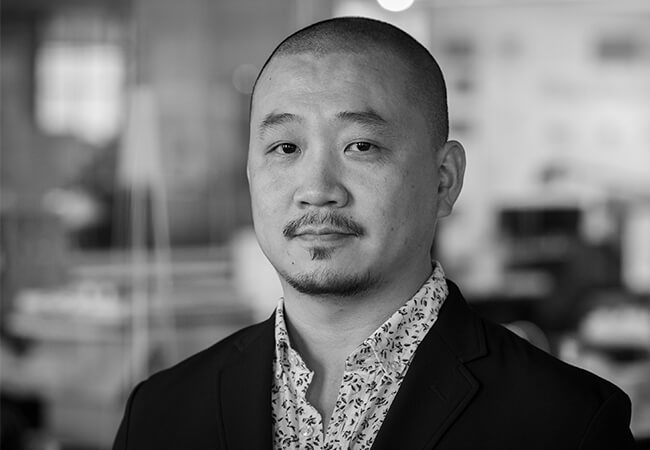 Zhu joined Payette in 2021 and immediately impacted the design and management of some of the firm's most significant ongoing landscape work. Prior to Payette, Zhu was a Landscape Architect and Associate at Crosby Schlessinger Smallridge in Boston, working on a range of educational, park and streetscape projects.
Zhu plays a key role in the landscape design of several of our projects including Wesleyan University's New Molecular Life Science Building, the 105 by Breakthrough and Boston Children's Hospital Needham. Demonstrating his dexterity, Zhu has also assumed the role of international project coordinator for the Hengqin ICTR project. Zhu is passionate about the continued evolution of the landscape group in design, documentation standards and overall team growth.
Xuancheng joined the firm and the Ragon Institute team in 2020. His abundant passion, design skill and rigor became immediately evident to all during the fast-paced design exploration of the exterior façade systems.
Xuancheng was also a major contributor to the University of Chicago Quantum Design Competition and, since early 2022, has been excelling as the day-to-day design leader for a life sciences project in San Diego. Xuancheng is a great team player, has an unflappable demeanor and continues to be a trusted and valued asset for both his projects, peers and clients.