We are a collaborative architecture and planning firm that strives to create boldly original buildings for science and healthcare that are as profoundly humane in their accommodation of needs as they are pioneering in their pursuit of environmental performance. It is with great pleasure that we announce the following individuals have been promoted to Associate. These individuals reflect the wide-ranging areas of expertise and talent required across the firm for us to continue to refine the craft and quality of our practice. Please join us in celebrating their achievements.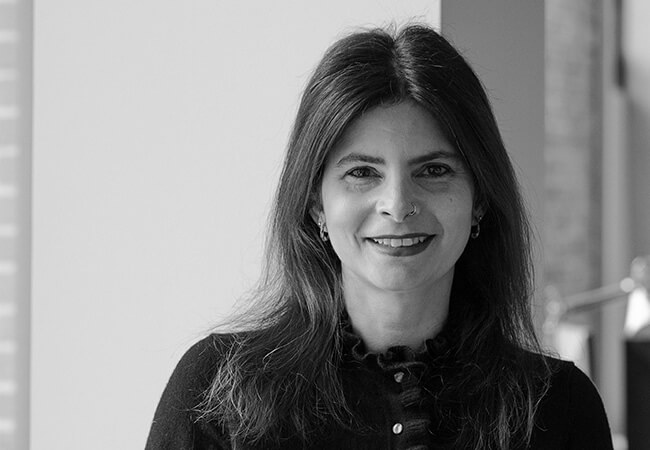 Marceli joined Payette in 2006 as a Designer and has worked to diligently improve and maintain our high standards of design documentation and execution. Her early career experience at KieranTimberlake in Philadelphia helped form her keen eye for details and love of construction. She is currently helping to lead the CA efforts for Bates College's Dana Hall Renovation and Bryn Mawr College's Park Science Center Renovation. Her previous award-winning project work spans the breadth of our practice, including Amherst College, Bridgewater State University, Columbia University, Dana-Farber Cancer Institute, Hudson Valley Community College, Tufts University and the University of Rhode Island. Marceli is also a passionate supporter of sustainability with her fully solar powered home.
Education
• BS in Architecture and Urbanism, 1995, Universidade Federal do Rio de Janeiro
DANE CLARK, AIA, LEED AP BD+C
Promoted to Associate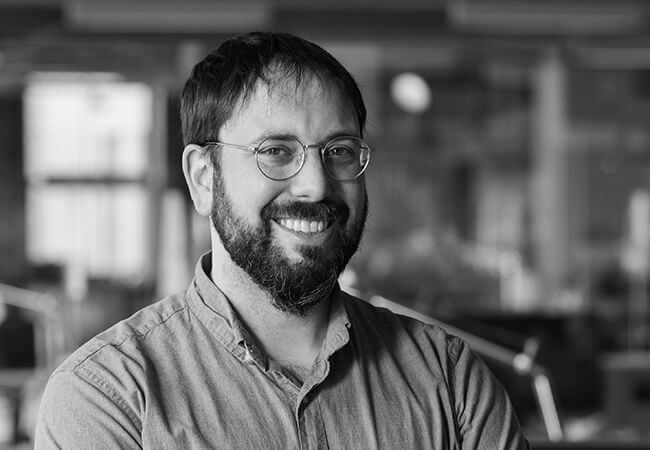 A native of Detroit, Dane joined Payette in early 2017 as an Architect, having already practiced for several years. Dane quickly assumed a critical team role on the flagship project of the University of Connecticut's "Next Generation" initiative, a new 200,000 GSF STEM Science Research building and 20-acre Northwest Science Quad site development. Dane has been instrumental in virtually every aspect of the project's design and is currently shepherding it through the construction administration process, with occupancy anticipated in late 2022. Dane's contributions to the practice extend far beyond his project work. He is a committed educator, having taught core studios and classes at Roger Williams University, the Boston Architectural College and the Rhode Island School of Design. He brings a sophisticated, critical voice to the firm's design dialogue. And most characteristically, Dane's passion for fabrication and making is evident in everything he touches, from evocative and insightful study models to beautifully crafted building details.
Education
• M.Arch., 2015, Rhode Island School of Design
• BS in Architecture, 2009, University of Michigan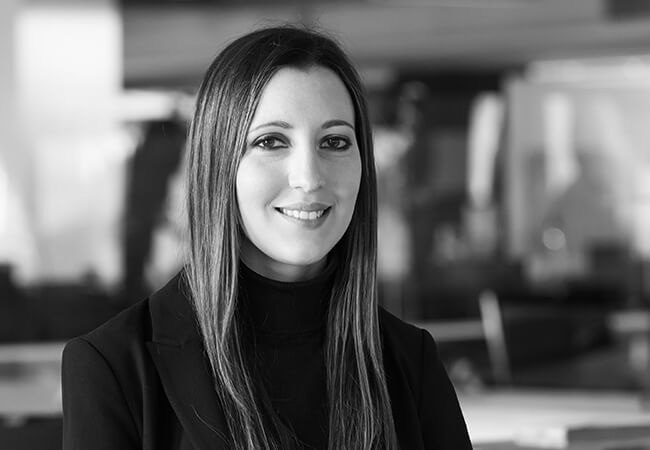 Sasha joined Payette in mid-2021 as an Architect, bringing a wealth of both practical and applied expertise in science and laboratory design. Trained as a biologist, her early experiences included work at both the National Institute of Health and Memorial Sloan Kettering Cancer Center. Pivoting her career to architecture, she built foundational skills with Skidmore, Owings & Merrill in New York City and Perkins+Will in Boston. Her project work spans institutional clients such as Wellesley College and Emmanuel College, to more recent roles as the Project Architect for multiple office to lab conversions. Since joining Payette, she seamlessly integrated into the team to complete the laboratory design and documentation of the Ragon Institute and is now also helping to relaunch the office education initiative for Laboratory Planning and Design. Sasha's quick wit and positive spirit help raise the bar toward excellence in all she does.
Education
• M.Arch., 2015, Northeastern University
• BA, 2011, Wheaton College
MI LI
Promoted to Creative Manager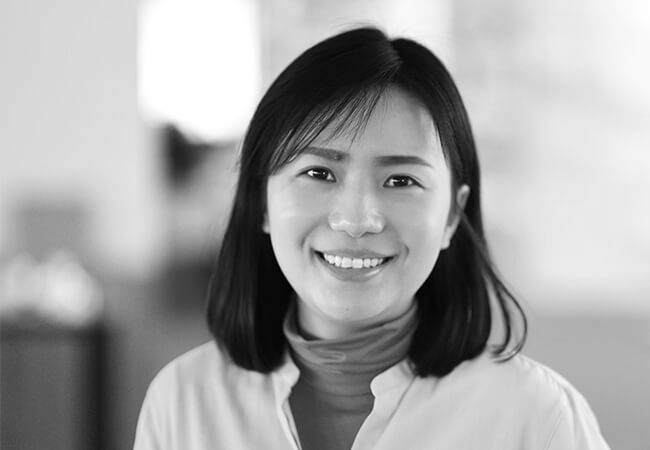 Mi joined Payette in 2018 as a Graphic Designer. With her extensive experience she brings from the marketing and communication field, she has played a critical role in the design of the firm's client-facing materials, winning award submissions—including the AIA Architecture Award, AIA Regional and Urban Design Award, and AIA COTE Top Ten—website development, newsletters and Instagram presence, including the popular Sunday Sketches series. She currently leads the firm's project photography, exhibition design, including the Roger Williams University and Virginia Tech exhibitions, and was a part of the design team for the firm's monograph: Fusion. Mi has taken the initiative to lead the firm's PR efforts and increased our engagement on the major social media platforms. Mi also takes on several special projects each year including assisting design teams with wayfinding design, icon design and color updates. She is passionate about colors, forms and everything in between.
Education
• MFA in Graphic Design, 2018, Boston University
• MS in Technological Entrepreneurship, 2011, Northeastern University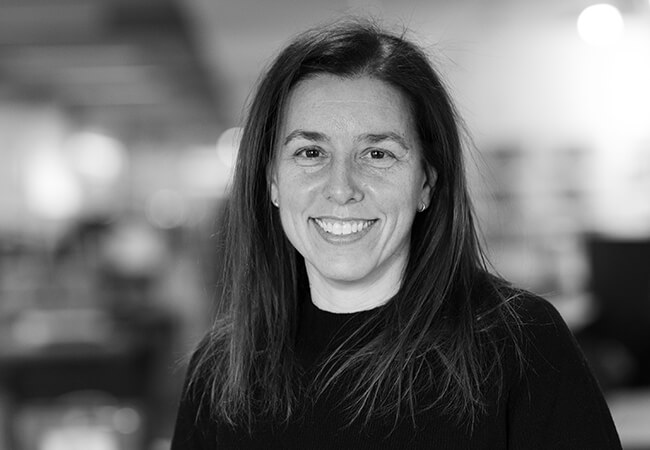 Montse joined Payette in 2001 and has been a force on over 100 projects in the office, including her current work on the Chelsea Soldiers' Home, but also Alexandria, Mass Eye and Ear, University of Pittsburgh, UMass Ambulatory Care Center, Princeton Frick Chemistry Building, Boston Children's Hospital ED Renovation, AKHS Dar es Salam, the VA Providence Hemodialysis Clinic, NH Health and Human Service Building and Renovations, MEDITECH, and numerous other projects. Her tenacity and attention to detail has proven essential to the success of many projects. Montse also worked on the design of our current office space.
Education
• B.Arch., 1998, Polytechnic University of Catalonia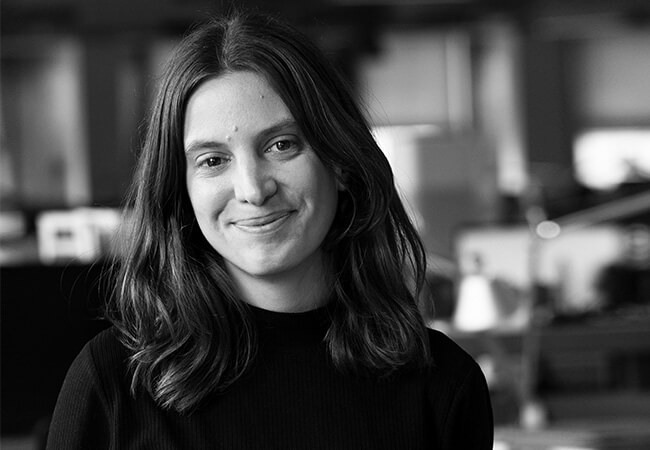 Lucia joined Payette in 2020 as a Designer after working at Machado Silvetti for seven years. She was the project designer for a variety of institutional, educational and commercial projects. Most recently, she was the Lead Senior Designer for the new Denver Art Museum Welcome Center, which included the full renovation of the existing historic museum originally built by Gio Ponti, and oversaw the project from concept design to project completion. At Payette, she has been an integral part of the Holyoke Soldiers' Home team working on all facets of the design. Lucia also contributed to the design of two large Design Competitions for the Guangming District People's Hospital and the Seven Affiliated Hospital at Sun Yat-sen University.
Education
• B.Arch., 2014, Universidad Torcuato Di Tella, Argentina
• Rhode Island School of Design, 2012, School of Architecture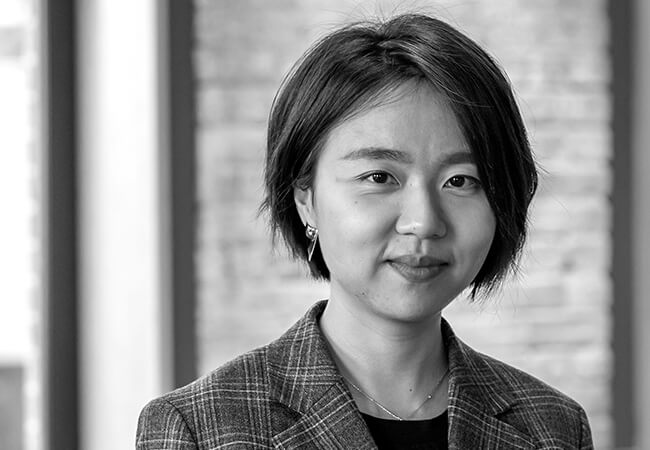 Lu joined Payette in 2017 as a Designer and became a Registered Architect in March 2021. For the last two years, Lu has focused on the West 2 research and education building at Penn State, where she had a significant contribution on multiple fronts: design, coordination and technical execution. Her talent, dedication and leadership was critical through all phases of the project. Lu is currently leading the construction administration effort. Before Penn State, Lu worked on the Boston College Institute for Integrated Science and Society project.
Education
• M. Arch in Urban Design, 2017, Harvard University, Graduate
School of Design
• B.Arch., 2015, Tsinghua University