We are a collaborative architecture and planning firm of 170 that strives to create boldly original buildings for science and healthcare that are as profoundly humane in their accommodation of needs as they are pioneering in their pursuit of environmental performance. It is with great pleasure that we announce the following promotions. These individuals reflect the wide-ranging areas of expertise and talent required across the firm for us to continue to refine the craft and quality of our practice. We hope you'll join us in celebrating their achievements.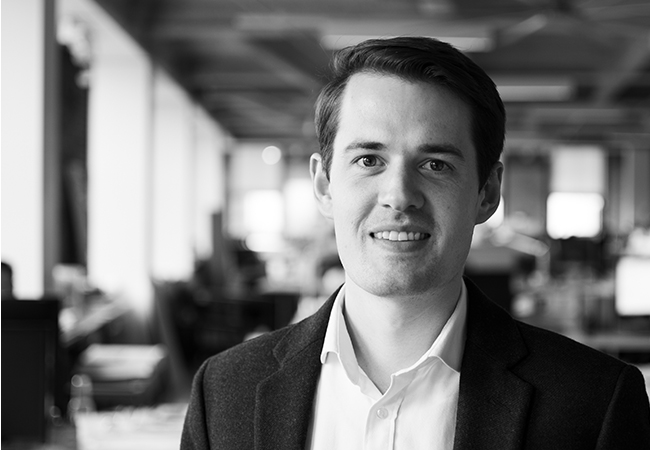 Sean initially joined the firm as part of the Design Visualization Group in 2012. He then transitioned into the architectural practice and has contributed to multiple projects. In particular, Sean recently completed the design and multi-phase construction for the renovation of MEDITECH's headquarters in Canton, Massachusetts. During that same time Sean also worked on the Certified Study and Schematic Design for the Massachusetts Department of Public Health Hinton State Laboratory Renovation. He is currently an integral part of the Penn State College of Engineering team, having been involved with the project since the master planning and programming phase.
Sean received his Master of Architecture and his Bachelor of Science in Architecture from Wentworth Institute of Technology.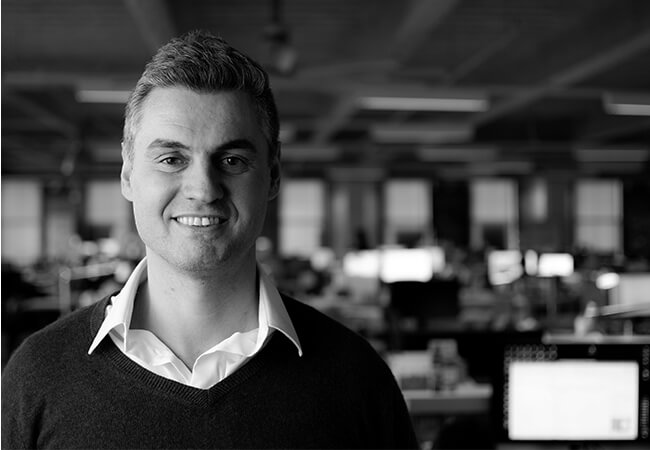 Edin Kostovic joined Payette in 2012 with over six years of experience working at Ellenzweig and Safdie Architects. He also worked in Sarajevo on a 250,000 SF retail development. Since joining Payette, Edin has worked thoughtfully on major corporate and academic science projects including MEDITECH, the University of Kentucky, Boston University, Williams College and Boston College where he was instrumental in designing and detailing the load-bearing stone façade for the Schiller Institute for Integrated Science and Society. He speaks several languages, is infectiously optimistic, and recharges himself regularly by tending to his community garden plot in the Back Bay.
Edin received his Master of Architecture from Cornell University and his Bachelor of Architecture from the University of Sarajevo.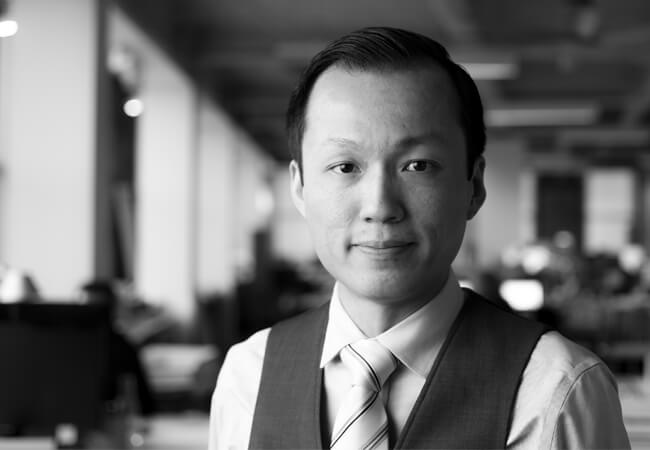 Blake joined Payette in 2019 as an Architect with over ten years of experience, most recently at Kohn Pedersen Fox Associates in New York City. At KPF, Blake focused on mixed-use development, hospitality and commercial office projects. He has quickly integrated himself into the Northeastern EXP project team, leading the development of the building's interior architectural design.
Blake received his Bachelor of Architecture from Carnegie Mellon University.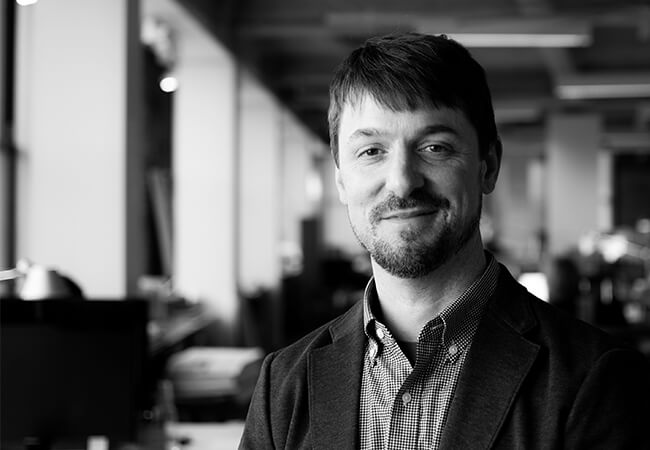 James joined Payette in 2013, working on the design, documentation and construction of multiple complex lab renovations for Northeastern. Recently, on the Amherst College New Science Center, he was responsible for much of the structure and public space millwork design, including coordination, detailing and construction administration. He is currently serving multiple roles on Northeastern University's Coastal Sustainability Institute in Nahant and the new EXP project. Before joining Payette, he worked with Pfizer Pharmaceuticals and Avalon Building Systems.
James received his Master of Architecture degree from Boston Architectural College.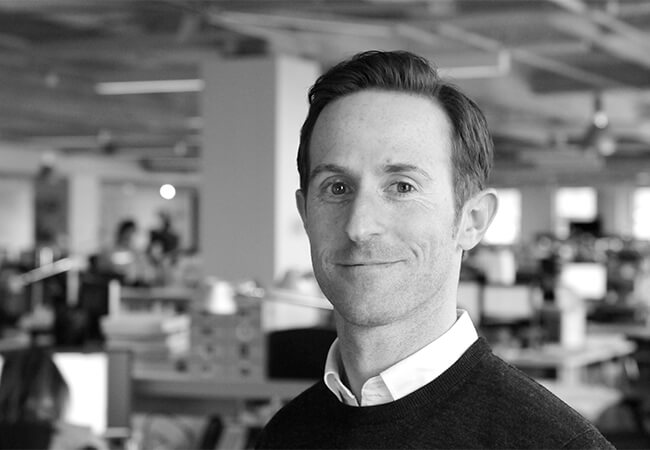 Michael joined Payette in 2017 after spending ten years planning, programming and designing laboratory facilities at Blair + Mui Dowd Architects in New York City. Following initial assignments on the Williams College North Building and the Fifth Xiangya Hospital teams, Michael joined the University of Connecticut Science One team in mid-2018 and soon assumed complete responsibility for the programming, design and coordination of its 90+ research, teaching and core labs. Highly effective with both the research community and our consultant engineers, he has emerged as a leader and mentor in one of our core program typologies.
Michael received his Master of Architecture from the University of Michigan and his Bachelor of Science in Architecture with Honors, with a Minor in Urban Studies from Northeastern University.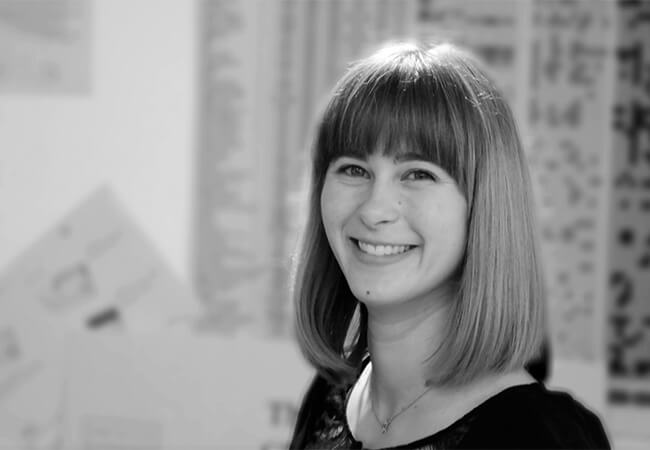 Melanie joined Payette in October 2017 as a Building Scientist. She manages the building performance simulation responsibilities in the Building Science Group, and has been involved with a number of projects for clients such as the National Coast Guard Museum, Beth Israel Deaconess Medical Center and Yale New Haven Health. She leads Payette's Materials Working Group and is responsible for developing and implementing Payette's Material Policy. Additionally she has worked closely with the Specification Group to develop a QA/QC process, and has been intimately involved in Payette's recent work around embodied carbon. She recently represented Payette at Greenbuild.
Melanie received her Master of Architecture & Certificate in Ecological Architecture from the University of Pennsylvania and her Bachelor of Science in Civil Engineering, with a Concentration in Water Resources and a Minor in Architecture, from Columbia University's Fu Foundation School of Engineering.