We are a collaborative architecture and planning firm of 170 that strives to create boldly original buildings for science and healthcare that are as profoundly humane in their accommodation of needs as they are pioneering in their pursuit of environmental performance. It is with great pleasure that we announce the following individuals have been promoted to Senior Associate. Please join us in celebrating their achievements.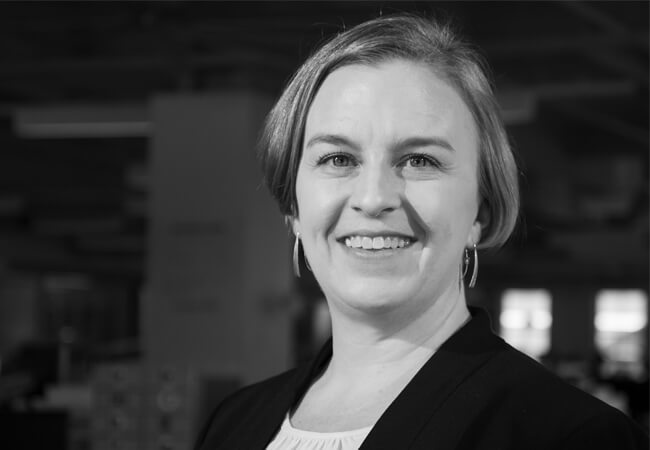 Jennifer joined Payette in 2018, with over ten years of experience. She previously worked with Leers Weinzapfel Architects on the Boston Public Library Roslindale Branch and the Dartmouth College Dana Hall Renovation. She also led teams for the Serena del Mar Hospital in Cartagena, Colombia and the Raffles City Chongqing while at Safdie Architects. At Payette, Jennifer has worked on the University of Vermont's Larner College of Medicine New Research Building and is currently leading the Penn State University College of Engineering West Two team. Jennifer is an active in both the AIA and BSA, serving on the BSA/AIA Membership Committee, acting as Co-Chair of Women in Design and founding the Women in Design Emerging Leaders Group. She is also on the Editorial Board for the AIA Young Architects Forum's quarterly newsletter.
Jennifer received her Master of Architecture degree from the Pratt Institute and her Bachelor of Fine Arts degree in Dance from the Juilliard School.
Alison Lesniewski-Laas, AIA, LEED AP
Promoted to Senior Associate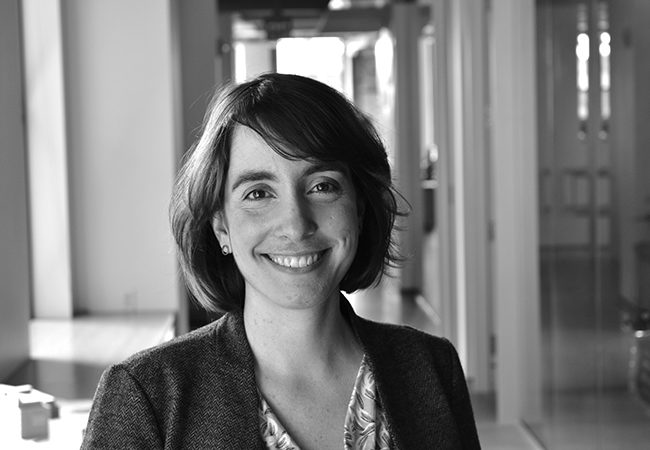 Alison joined Payette in 2007 and became an Associate in 2015. Her experience ranges from integrated imaging OR suites, undergraduate life sciences teaching laboratories, innovation and prototyping laboratories to high-end inpatient hospital and medical school design. She is a highly skilled Project Manager known for her ability to lead a consensus-driven design process in collaboration with our clients. Alison served as the Chair of the AIA's International Practice Advisory Group in 2018 and is a regular speaker on international practice. She is currently the Project Manager for large projects for the Aga Khan University and Hospital in Nairobi and Dar es Salaam, in addition to spearheading multiple clinical projects for hospitals in the Yale New Haven Health network. Alison has taught Foundation Studios at the Boston Architectural College and the Comprehensive Studio at Northeastern, where she regularly serves as a guest critic.
She received her Bachelor of Architecture degree from Rensselaer Polytechnic Institute.
Michael Liporto, AIA
Promoted to Senior Associate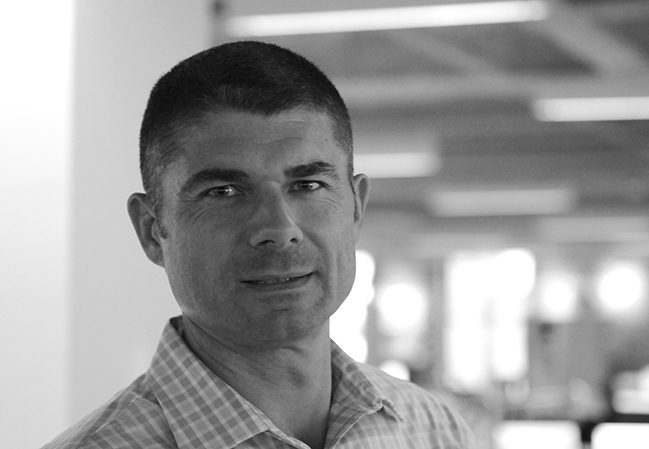 Mike joined Payette in 1995 and became an Associate in 2004. He has contributed to many projects over his nearly 25 years at Payette. Among many others, these projects include Penn State Health Hershey Medical Center, Albert Einstein College of Medicine, Oberlin College as well as significant contributions to the Aga Khan University Faculty of Arts and Sciences project and five projects for the Aga Khan Medical Center. More recently Michael has led the design, detailing and the meticulous execution of some of our most highly crafted projects including the New Science Center at Amherst College and the Harvard Art Museums. In these projects, Michael was responsible for a high level of craft and technical resolution while also ensuring the final construction met the design intent. With his passion for detailing and sophisticated execution, he has profoundly impacted both his project teams and the entire firm.
Michael received his Bachelor of Architecture from the University of Notre Dame.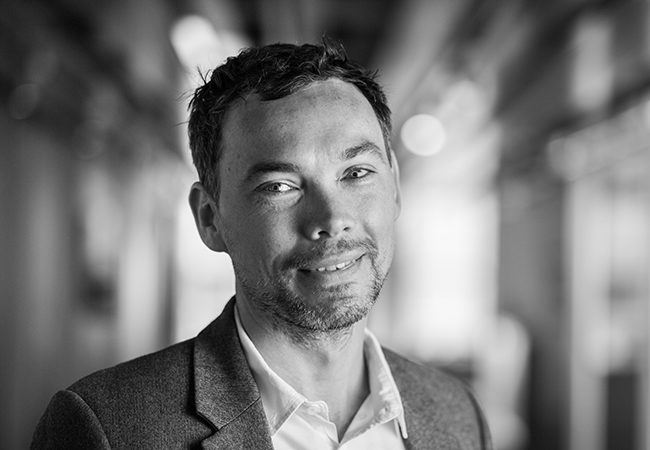 Shaun has over 18 years of experience on a wide range of project types. He joined Payette in 2013 and became an Associate in 2016. He has been an integral design team member for several healthcare projects including the Fifth Xiangya Hospital, Penn State Health Hershey Children's Hospital Vertical Expansion, Hengqin General Hospital and Hengqin Specialty Hospital. His unique design skills have consistently elevated our healthcare practice. In addition to working on multiple advocacy initiatives, Shaun brings a wide range of skills to his project work including strategic planning, design thinking, parametric and information modeling, advanced visualization and a keen sense of the relationship of detailing to the overall design idea. He is currently co-leading the design efforts at Boston Children's Hospital's Waltham and Needham campuses.
Shaun received his Master of Architecture and Urban Culture from the Universitat Politècnica de Catalunya in Barcelona and his Bachelor of Architecture, from Wentworth Institute of Technology.