Last week, the Building Science Group, YDC, and the Kaleidoscope research team hosted a weeklong event about embodied carbon. Low Carbon Week was filled with numerous activities, both fun and informative, to accelerate embodied carbon knowledge and life cycle assessments in the office. The goal of the event was to provide opportunities for everyone to learn more about and reduce the embodied carbon of our work.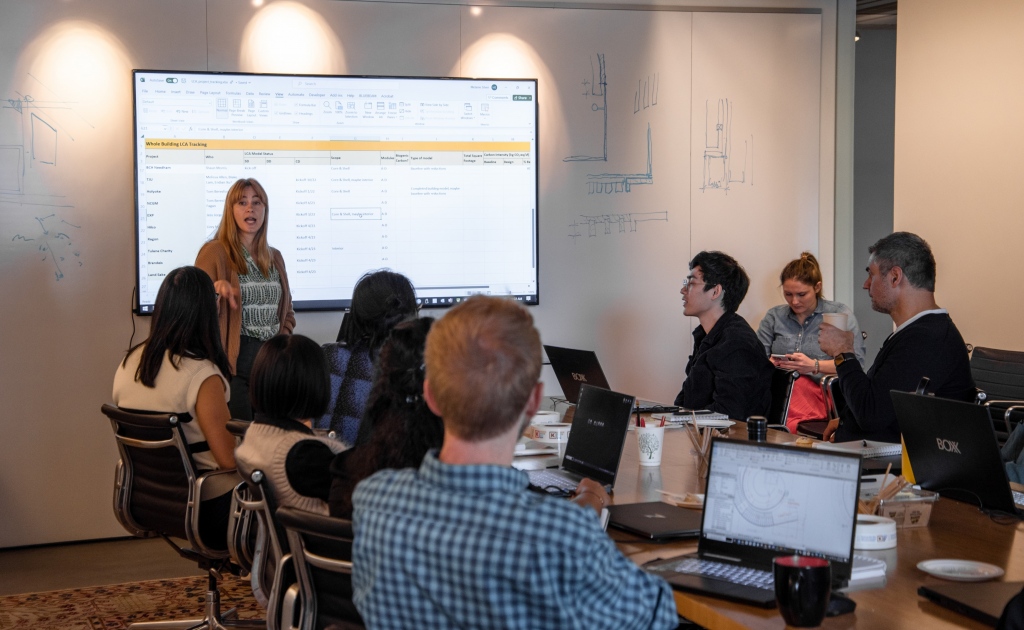 The main event was a 2-day LCA (Life Cycle Assessment) Hackathon to train and assist teams with running a project LCA. We had 8 projects working on completing an LCA for their buildings all together in the same room. The Hackathon started with an hour and a half of training and had periodic check-ins about common questions. Team members expressed that it was much easier (and more fun) to do the LCAs all in the same room, helping each other field questions and providing motivation. Running a whole building LCA is a daunting task but with teamwork it became less so. Teams will complete their LCAs over the next few weeks, contributing to Payette's goals of having an LCA for every project and working towards carbon neutrality.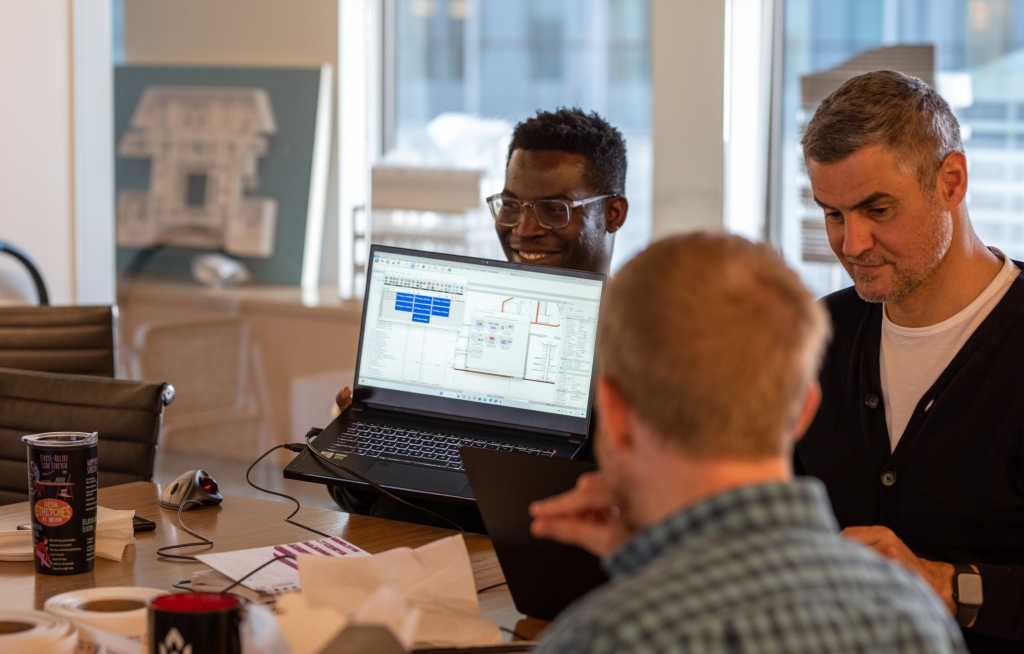 The Kaleidoscope team also presented to the office on the interior partition assembly launch. A lively discussion was had amongst attendees on how best to update our standard partition design to a lower carbon option. The week culminated in a trivia contest happy hour in an event called "Raising The Bar, Not Our Oceans". Four teams competed to test their knowledge of embodied carbon in buildings and climate change. It was a lively and competitive night!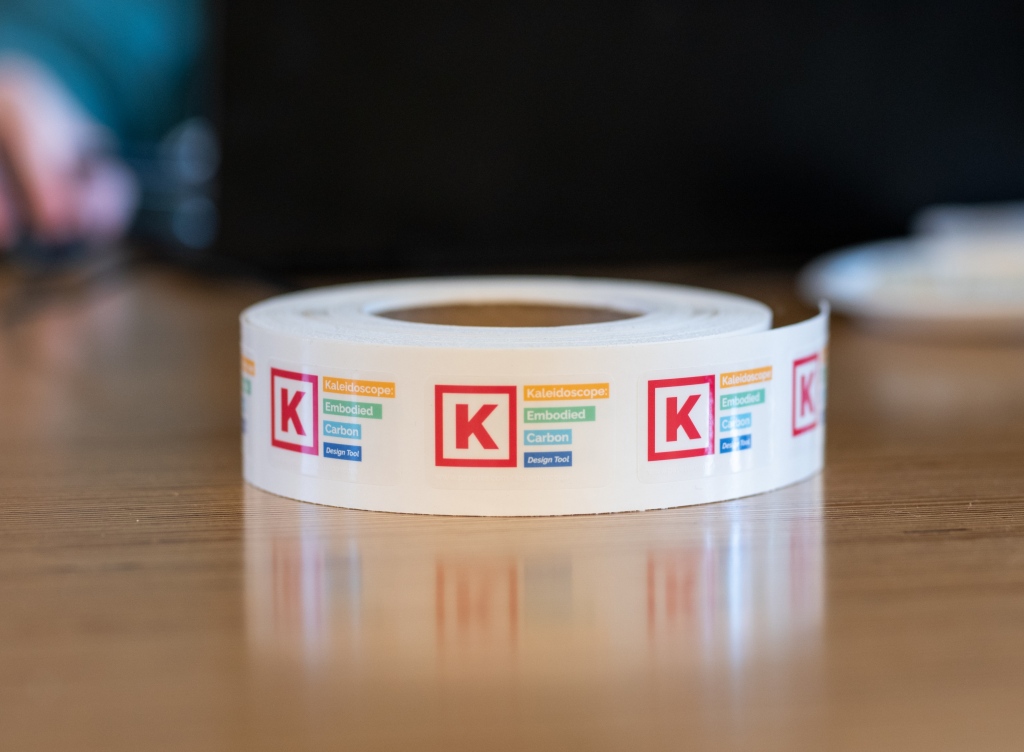 Overall, the week was a success in widening the firm's knowledge around embodied carbon, and we are excited to track our LCA progress and continue to innovate.