One of my favorite professors in architecture school would often advise students to "hit the delete key" for anything that was not truly essential in a design. Pairing down and focusing only on the things that have the most impact is surprisingly hard to do. If it wasn't, we would not have movements called "minimalism" or books called Essentialism. We would not need editors, word count limits, or decluttering experts to help us pare down in our personal lives. It can be challenging to pare down in design as well.
Architects often wear many hats and need to know a little about a lot. I recently completed a course and exam to learn about and become a certified Passive House designer. Instead of viewing it as one more certification or hat to wear, I found it to be an essential tool for design. The Passive House (PH) standard is currently the most impactful (and remarkably simple) way architects can achieve energy and carbon goals while simultaneously enhancing the lives of the people using the buildings. It is a performance-based standard that now has thousands of successful and long-standing examples that actually work. PH focuses first on things that significantly reduce heat load and increase occupant health, and second on mechanical systems. Conventional design and construction often place the focus the other way around.
For an excellent crash course on PH, check out Passive House Accelerator's free video.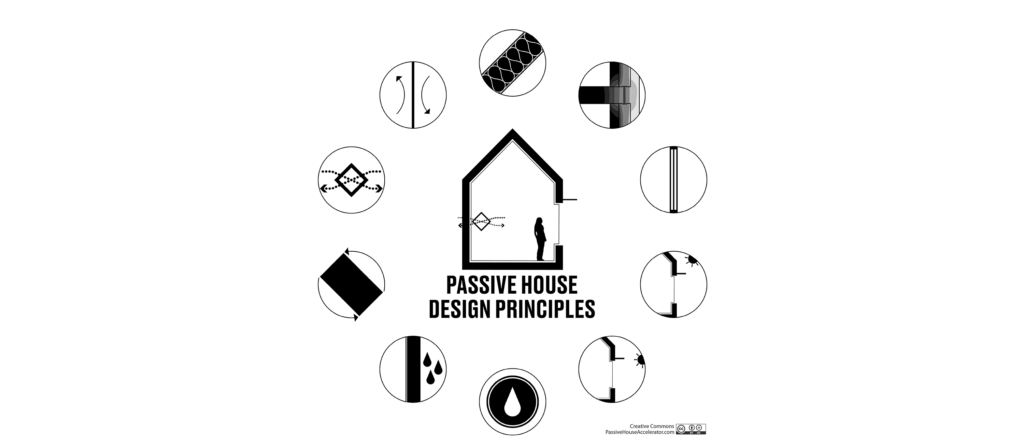 There are 3 main reasons I want to highlight why I believe the Passive House concepts and standards are an essential toolkit for all designers.
#1: Better Envelopes
The Passive House standard takes a holistic look at the exterior envelope including both fenestration and solid elements. Understanding concepts like thermal bridging can help designers develop better details, leading to better moisture management, less energy loss, and generally more robust buildings.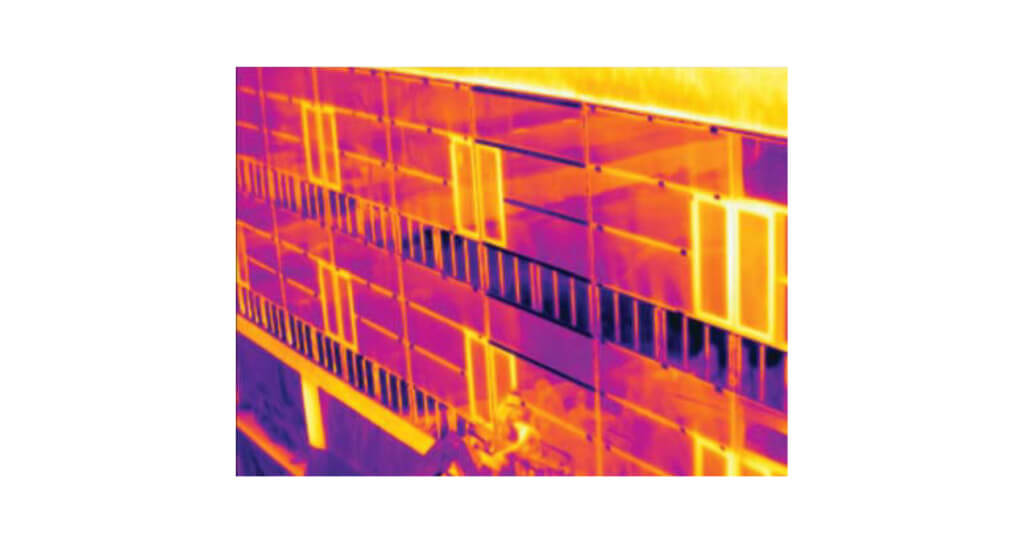 It is also a no-brainer. The envelope-first approach is not only effective, but also simple and virtually maintenance-free. The thicker-than-code insulation levels and incredibly air-tight shell are, for lack of a better word, the "dumbest" parts of the building. That's a good thing. There is no fuel consumption to run it, very little maintenance, and no planned obsolescence. If detailed correctly to manage moisture, the envelope sits there for decades, performing just as well in 40 years as on Day 1. Minor maintenance may include cleaning and gasket replacement of doors and windows over time. That is significantly less maintenance than any mechanical system I know of. Achieving a high-performance envelope sets the project on a path to be a comfortable, healthy building for occupants and visitors.
#2: Human Health
From a purely selfish perspective, I wish all buildings met PH standards because I hate feeling cold. (Yes, I live in New England and will happily bash on winter with anyone who wants to chat.) The high level of thermal comfort achieved in a PH building is noteworthy in and of itself, but it also directly correlates to better air quality.
The air-tight, efficient envelope reduces or eliminates cold drafts and temperature differentials so occupants experience a stable temperature throughout the room. It also means that air flow in and out of the building does not occur through layers of dusty walls or cracks under the doors. A PH building controls the air flow through a fresh, filtered constant supply. While any conventional building could certainly add a constant ventilation system, a PH building uses far less energy to do so thanks to required heat recovery and the efficient shell. And the supply and extraction in the ventilation system are beautifully balanced to avoid pressurizing the building.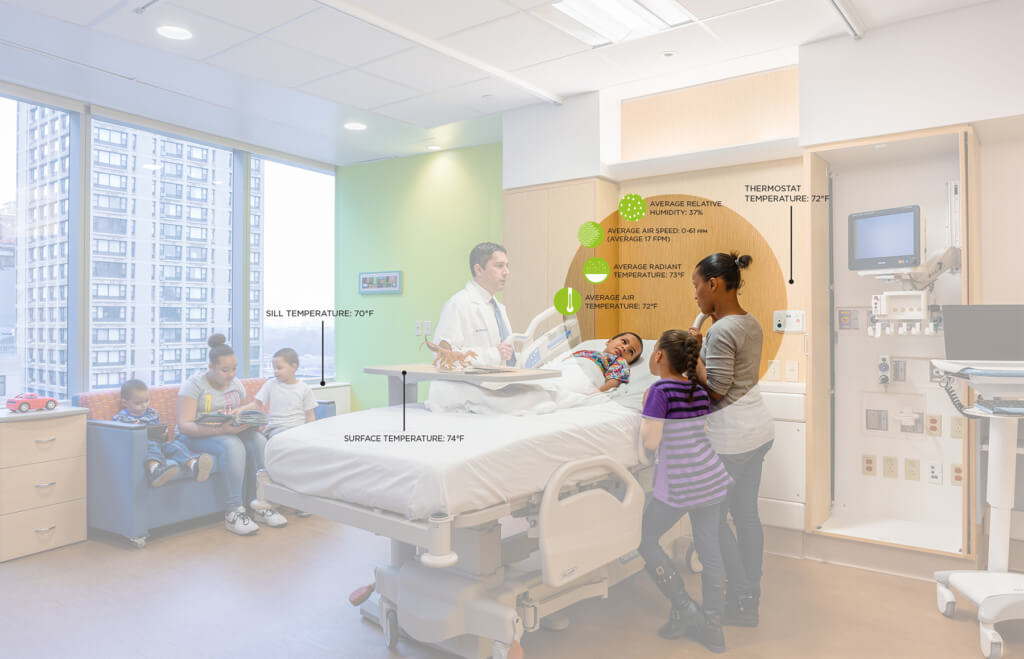 The thermal comfort requirement also has a direct impact on the hygiene criteria, further improving occupant health. The hygiene criteria for achieving PH certification was new to me, but I now feel as passionately about it as the thermal comfort requirement. I loved learning ways to prevent moisture and mold build-up, directly related to surface temperatures and dew point levels. PH buildings use high quality windows and careful monitoring of potential thermal bridges to prevent moisture accumulation on internal surfaces that facilitate mold growth.
Introducing a child to our family several years ago brought indoor air quality concerns front and center. I had already been involved in Payette's Healthy Materials group, but had not considered the impact that the envelope plays in air quality of traditional buildings lacking continuous ventilation. A push for better air quality should not be a standard just for children though. All humans have a right to clean air, and I believe that applies both indoors and out. Our right to healthy buildings leads to my third point about the positive impact of PH design.
#3: Enhanced Equity
Particularly in the housing sector, Passive House buildings provide a path toward better social equity, though it does not solve all the problems. Most, if not all of us, have felt the weight of rising gas and electrical prices in the last year. For households with limited resources, volatile fuel rates can mean choosing between heating a home or putting food on the table. A certified PH home or multi-family building basically guarantees low utility bills. It also protects against power outages and emergencies because the building can maintain heat (or fend off high heat) for significantly longer periods of time than traditional buildings. This can provide extended comfort even during a power loss, protecting sensitive populations like small children and the elderly and allowing them to safely remain at home. PH buildings could make a huge difference in leveling the playing field for families of all income levels and provide what should be a basic human right: housing stability.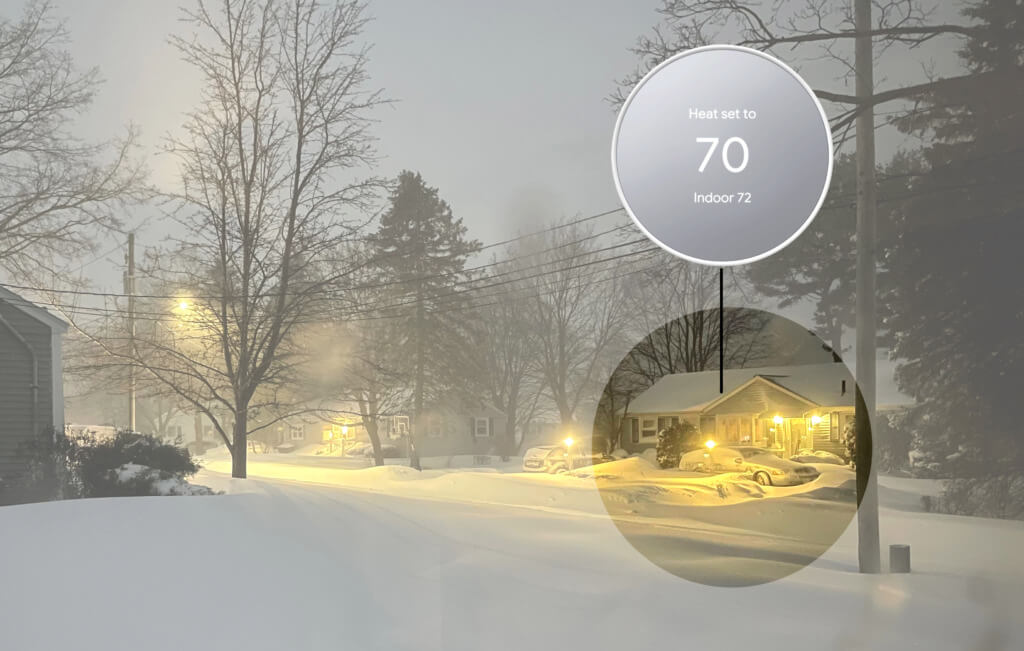 I think that Passive House has a truly exciting future, especially in Massachusetts and other states that are rolling out incentives and stretch codes. There are already some incredible PH projects being built in Boston right now. Join us for Part 2 of this blog post series to celebrate landmark buildings around the world that are achieving this excellent standard in much more than just housing.