Last month, YDC organized a 'firm crawl' office tour for Northeastern University architecture students.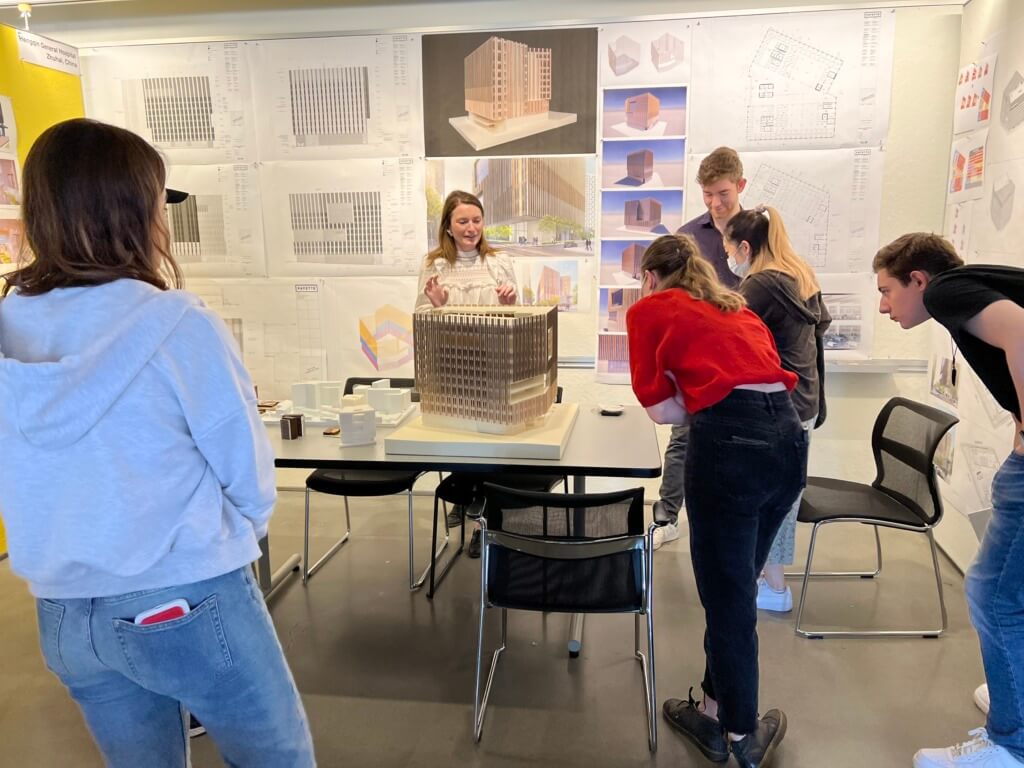 The visit began with a brief introduction to Payette by Bob Schaeffner, followed by a tour of the office by Laurie Booth and Laura Zarwi. The tours stopped at alcoves to see active project work and meet with a handful of teams. The visit ended with a casual conversation with Andrea Love, where students had a chance to ask questions about building performance, active projects and the firm.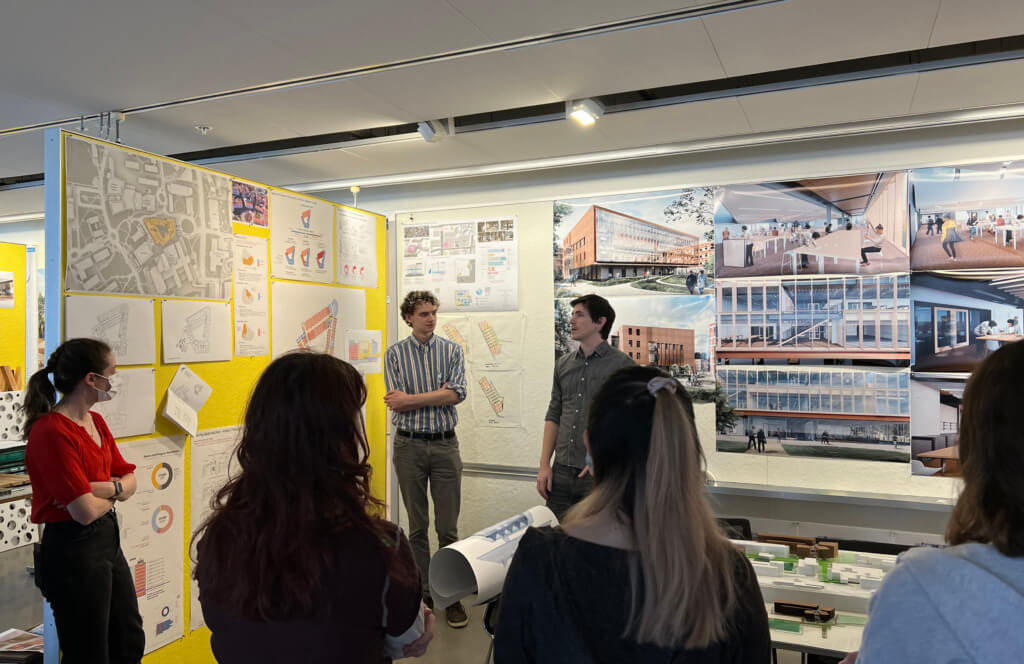 Nik Romano and Sharmeen Khan, both Northeastern Co-ops at Payette helped organize the tour at both Northeastern and Payette – and shared their work at Payette with fellow students.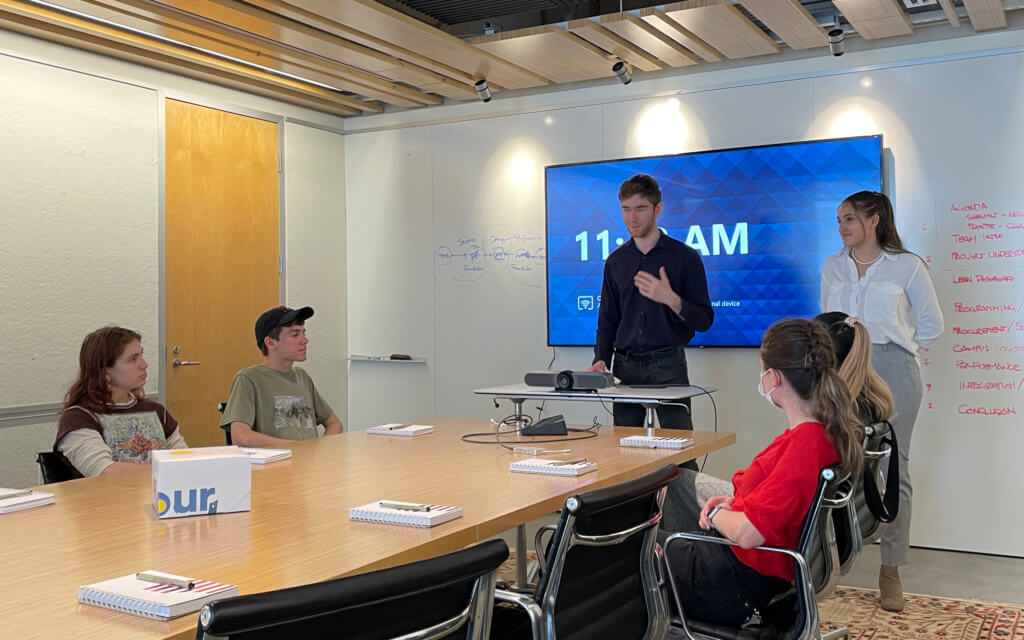 Ever since joining Payette in February, I've been looking for ways to connect my academic life with my professional one. Being on the board of Northeastern's chapter of AIAS gave me the perfect avenue—as the Firm Outreach Coordinator, I plan events with firms, architects, and other professionals for Northeastern students to supplement the largely theoretical work done in studio.

Nik Romano