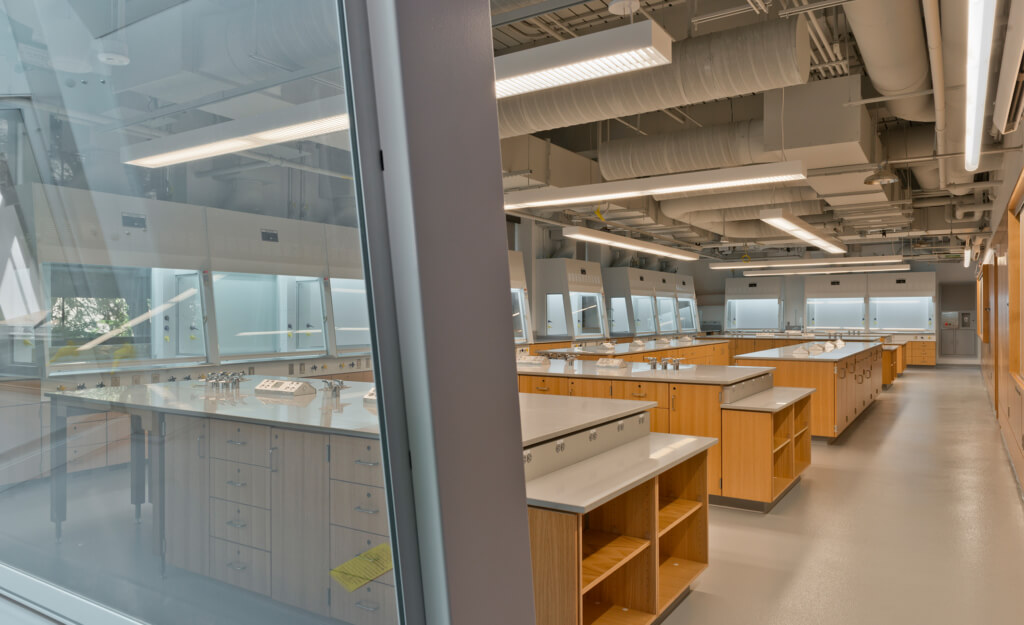 The fume hood is arguably the single most important safety feature in laboratories. They are also one of the biggest energy users and can be known to use three and a half times more energy annually than the average American house.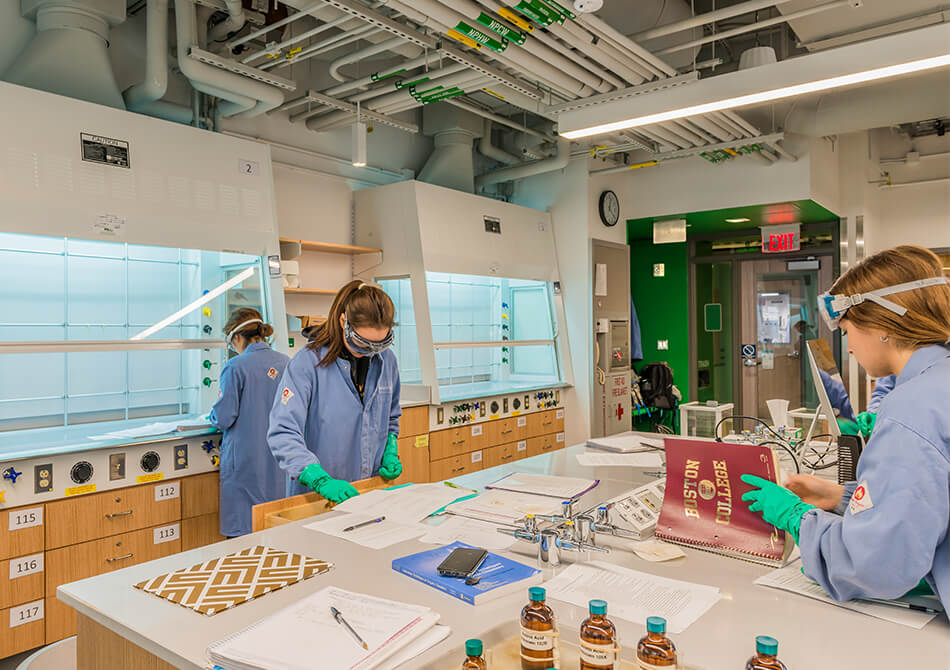 Challenge
For safety reasons these devices cannot be eliminated from the lab however there are energy optimization strategies that can reduce their environmental impact and also enhance performance.
Solution
By analyzing a number of our recent projects, discussions with fume hood manufacturers and a review of published research on fume hood energy reduction, this paper provides the various strategies and choices available to optimize fume hood energy performance. A fume hood flow chart was developed from this investigation, which walks through the decision points to consider when selecting fume hoods for a project and covers the range of strategies currently available.